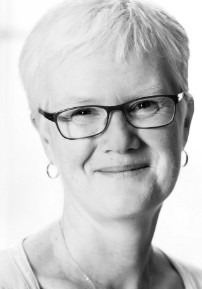 Martha Attridge Bufton, MA, MLIS, Graduate Certificate in TBDL, is the Open Shelf editor-in-chief. She is the librarian for interdisciplinary studies at the Carleton University Library and a member of Editors Canada. Her research interests include game-based learning, writing communities and the decolonization of information literacy. She can be reached at martha.attridgebufton [at] carleton.ca.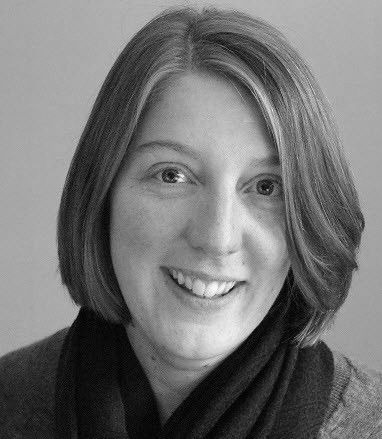 Fiona Inglis is the Open Shelf Deputy Editor. She is a librarian at the Centre for Addiction and Mental Health. She can be reached at fiona.inglis [at] camh.ca.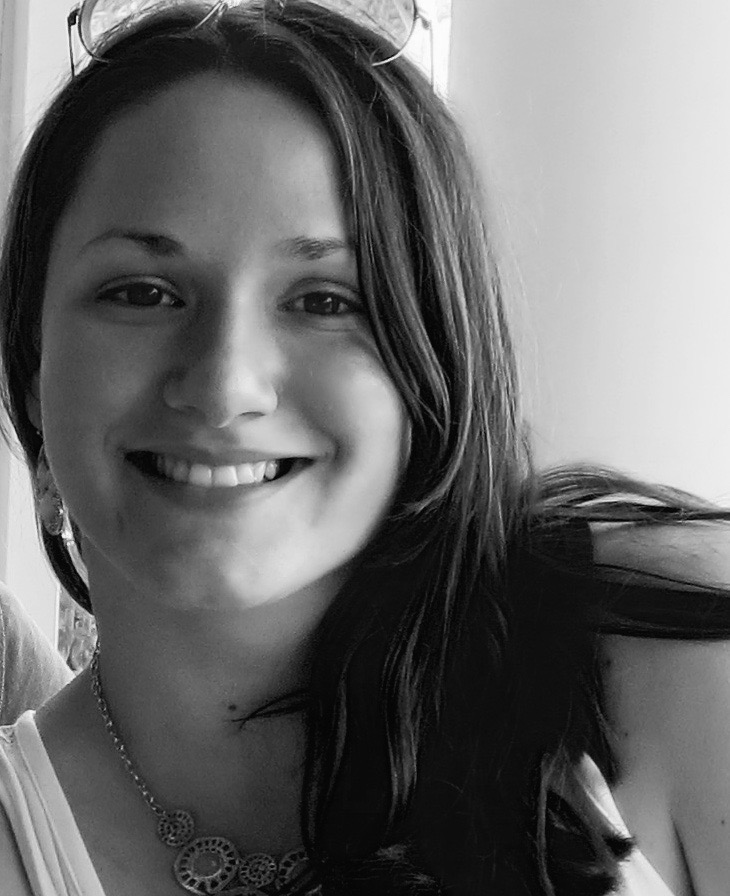 Nikolina Likarevic, MLIS, is the Open Shelf Digital Editor. She is a branch librarian at the Laurentian Hills Public Library, Chalk River Branch. She has an MA in modern literature and is the Digital Editor of the Ontario Library Association online magazine, Open Shelf. She is also the Associate Editor of Sewer Lid, a magazine of urban art and literature.
---
Photo credit: Rohan Makhecha on Unsplash