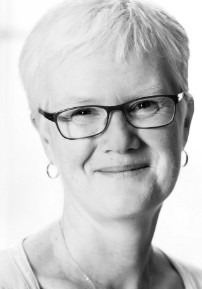 Martha Attridge Bufton, MA, MLIS, Graduate Certificate in TBDL, is the Open Shelf editor-in-chief. She is the librarian for interdisciplinary studies at the Carleton University Library and a member of Editors Canada. Her research interests include game-based learning, writing communities and the decolonization of information literacy. She can be reached at martha.attridgebufton [at] carleton.ca.
---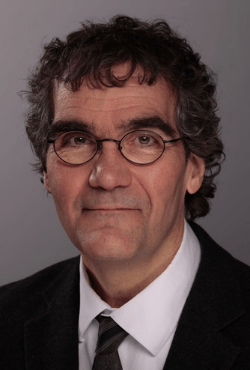 Kerry Badgley is the Open Shelf story editor. He is a member of the North Grenville Public Library Board, and in the past served as its president. He currently serves as a board member of the Southern Ontario Library Services. He has also served as president of the Ontario Library Boards' Association, and as president of the Ontario Library Association. After serving as an archivist at Library and Archives Canada for several years, he is currently a research manager at Crown-Indigenous Relations and Northern Affairs Canada. He also teaches history as a contract instructor at Carleton University, and advocacy and marketing in the School of Information Studies at the University of Ottawa. Kerry and his wife Sue are proud parents of a son and a daughter, and they reside in Kemptville, Ontario.
---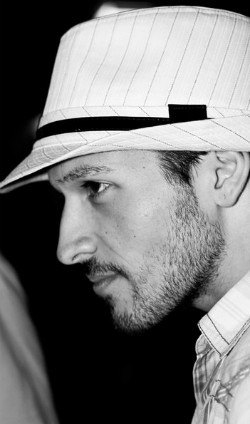 Justin Ball is an Open Shelf digital editor. He has many years of experience in the film industry working with The Mind Refinery, a Toronto based production company. He has written content for web-series, branded content, and short films. Some examples include the short film Inventing time, the feature film Burning daylight, and the web series Conversations for the end of the world. He has worked as an editor for novels and scripts for such writer's as Raquel Dove.
When Justin is not reading, writing, or editing, he can be found listening to some music while he tends to his garden.
---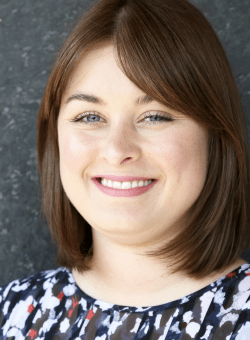 Catherine Fournier-Boulianne is the Open Shelf French copy editor. Catherine is a business librarian and is currently working as the liaison librarian for the Institute for Management and Innovation (IMI) at the University of Toronto Mississauga. Originally from Baie-Comeau, Quebec, Catherine has been living in Ontario for the past 12 years. Proudly bilingual and with a passion for languages, she is currently studying French-English translation part-time at the University of Toronto.
---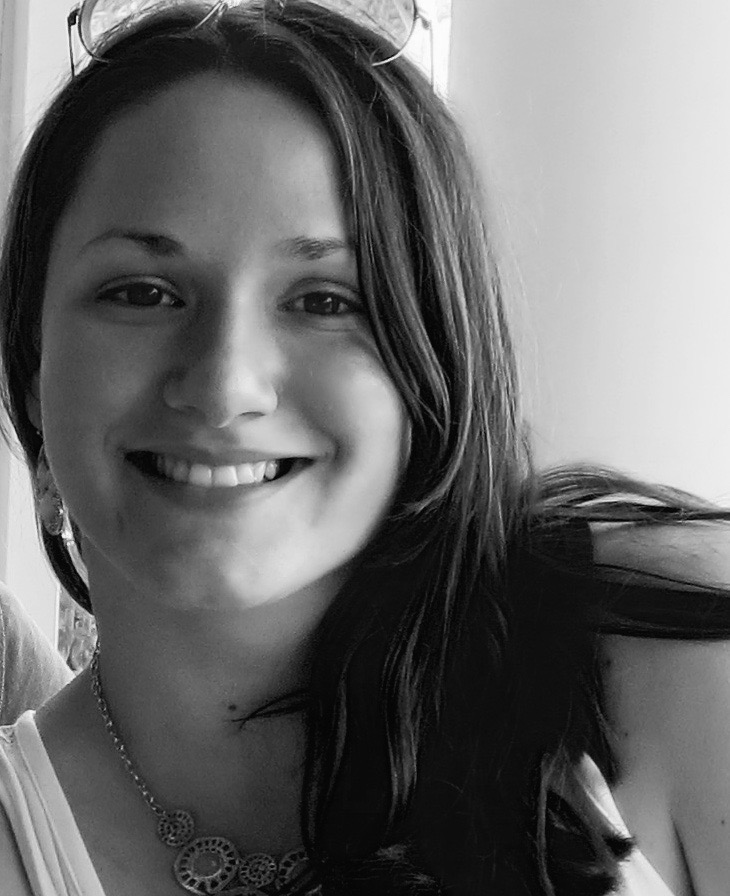 Nikolina Likarevic, MI, MA, is the Open Shelf Deputy Editor. She is the CEO/Librarian of the Bonnechere Union Public Library and is an Associate Editor of Sewer Lid, a magazine of urban art and literature.
---
Kelly Thompson is an Open Shelf digital editor. She is also the CEO/Chief Librarian at the Renfrew Public Library.  She spent many years as a child in the library she now manages. Having come full circle, in her 23 years in small public libraries, she has worked at Deep River Public Library, Petawawa Public Library and now the Renfrew Public Library. Her teenage daughter, Mastiff/St. Bernard mix dog and fluffy cat all reside in Eganville, Ontario.
---
Photo credit: Rohan Makhecha on Unsplash