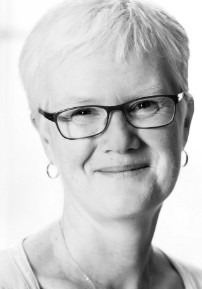 Martha Attridge Bufton, MA, MLIS, Graduate Certificate in TBDL, is the Open Shelf editor-in-chief. She is the librarian for interdisciplinary studies at the Carleton University Library and a member of Editors Canada. Her research interests include game-based learning, writing communities and the decolonization of information literacy. She can be reached at martha.attridgebufton [at] carleton.ca.
---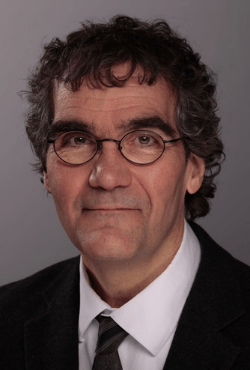 Kerry Badgley is the Open Shelf story editor. He is a member of the North Grenville Public Library Board, and in the past served as its president. He currently serves as a board member of the Southern Ontario Library Services. He has also served as president of the Ontario Library Boards' Association, and as president of the Ontario Library Association. After serving as an archivist at Library and Archives Canada for several years, he is currently a research manager at Crown-Indigenous Relations and Northern Affairs Canada. He also teaches history as a contract instructor at Carleton University, and advocacy and marketing in the School of Information Studies at the University of Ottawa. Kerry and his wife Sue are proud parents of a son and a daughter, and they reside in Kemptville, Ontario.
---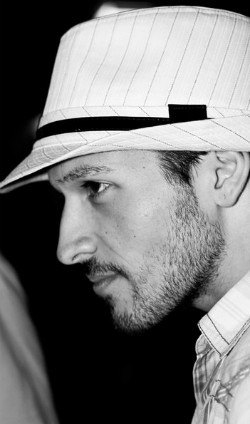 Justin Ball is an Open Shelf digital editor. He has many years of experience in the film industry working with The Mind Refinery, a Toronto based production company. He has written content for web-series, branded content, and short films. Some examples include the short film Inventing time, the feature film Burning daylight, and the web series Conversations for the end of the world. He has worked as an editor for novels and scripts for such writer's as Raquel Dove.
When Justin is not reading, writing, or editing, he can be found listening to some music while he tends to his garden.
---
Madelaina DePace is a metadata editor for Open Shelf. She has an MA in Hungarian history and an MI in Library & Information Science/Archives & Records Management from the University of Toronto, where she was also a long-standing member of Silhouettes Dance Company. She is about to begin work as a Cataloguer for the Thames Valley District School Board in London, and she enjoys knitting, crocheting, and weaving in her spare time.
---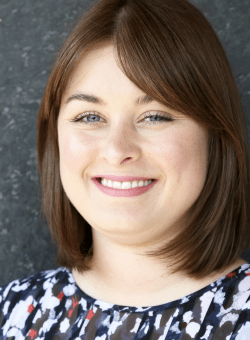 Catherine Fournier-Boulianne is the Open Shelf French copy editor. Catherine is a business librarian and is currently working as the liaison librarian for the Institute for Management and Innovation (IMI) at the University of Toronto Mississauga. Originally from Baie-Comeau, Quebec, Catherine has been living in Ontario for the past 12 years. Proudly bilingual and with a passion for languages, she is currently studying French-English translation part-time at the University of Toronto.
---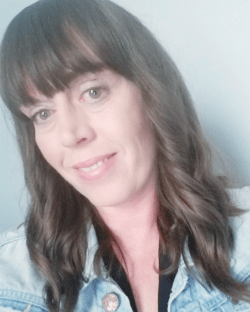 Amber Matthews, a Open Shelf social media editor, is currently a Library and Information Science (LIS) doctoral student at Western University and holds a master's degree in LIS. Her research examines systemic racism in public libraries and its impacts on racialized youth in Canada. It is grounded in an anti-oppression methodologies, specifically anti-racism, and suggests that failing to account for race and redress systemic power relationships denies historical imbalances of power and entrenches systemic racism. 
---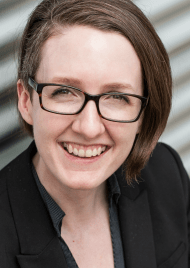 Christine Moffatt, MLIS, is a metadata editor for Open Shelf. She is a Library Assistant IV, Teaching and Learning at Western University, and a Virtual Reference Operator with the Ontario Council of University Libraries. Before library school, she was a category manager at Conspiracy Comics where she co-founded the Library Outreach Program for teacher-librarians in the Halton District School Board. If you need tips on running successful anime/manga club meetings, you can reach her at cmoffa9 [at] uwo.ca
---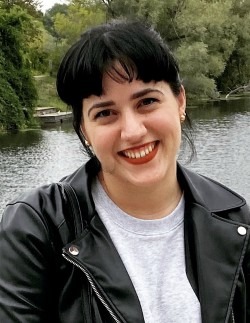 Tiffany Ribeiro is one of the Open Shelf metadata editors. She has been a circulation and news technician at the Ontario Legislative Library since 2017. She earned her Library and Information Technician Diploma from Seneca College. She also volunteers for the Ontario Association of Library Technicians (OALT/ABO) on their Board of Directors. As the OALT/ABO archivist, she helps to maintain and preserve the association's collection of older and newer documents.
---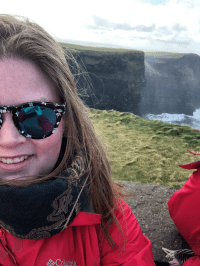 Kiah Russell is the digital copy editor for Open Shelf. She is from Vankleek Hill, Ont., and currently works at the Carleton University Library as part of the cataloguing, metadata and digitization team. Kiah holds a BA with a specialization in English and a minor in criminology, along with an LIT diploma and a certificate in publishing from Ryerson.
---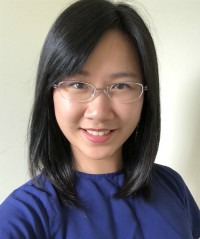 Wallis Sung is an Open Shelf social media editor. She is an MLIS graduate from Western University and had work experience in government libraries. She is currently back home in BC and enjoys playing piano in her spare time.
---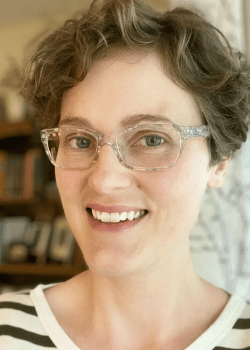 Andrea Wheeldon leads the Open Shelf social media team and works as a clerk at a public library. She has also managed social media for small businesses, including her own. Andrea loves gardening, reading and is learning how to homeschool.
---
Photo credit: Rohan Makhecha on Unsplash