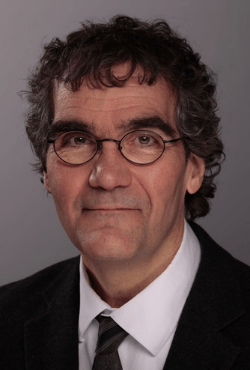 Kerry Badgley is the Open Shelf story editor. He is a member of the North Grenville Public Library Board, and in the past served as its president. He currently serves as a board member of the Southern Ontario Library Services. He has also served as president of the Ontario Library Boards' Association, and as president of the Ontario Library Association. After serving as an archivist at Library and Archives Canada for several years, he is currently a research manager at Crown-Indigenous Relations and Northern Affairs Canada. He also teaches history as a contract instructor at Carleton University, and advocacy and marketing in the School of Information Studies at the University of Ottawa. Kerry and his wife Sue are proud parents of a son and a daughter, and they reside in Kemptville, Ontario.
---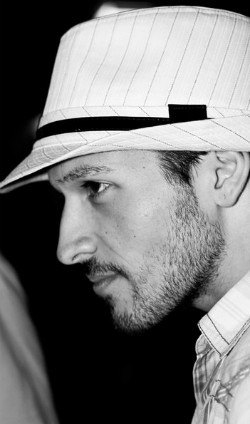 Justin Ball is an Open Shelf digital editor. He has many years of experience in the film industry working with The Mind Refinery, a Toronto based production company. He has written content for web-series, branded content, and short films. Some examples include the short film Inventing time, the feature film Burning daylight, and the web series Conversations for the end of the world. He has worked as an editor for novels and scripts for such writer's as Raquel Dove.
When Justin is not reading, writing, or editing, he can be found listening to some music while he tends to his garden.
---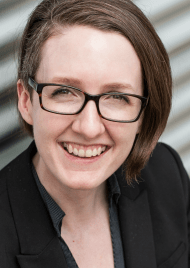 Christine Moffatt, MLIS, is the metadata editor for Open Shelf. She is the Engineering and Entrepreneurship Librarian at the Davis Library at the University of Waterloo. She is also a Campus Coach with Concept by Velocity, an experiential entrepreneurship and pre-incubator program at Waterloo that emphasizes problem definition and expert research. She holds a Master of Library and Information Science from Western University, and has more than ten years of experience working with small businesses and entrepreneurs. Her research interests include peer-to-peer learning for early career professionals, mental health outreach in libraries, and professional identity formation in online environments.
---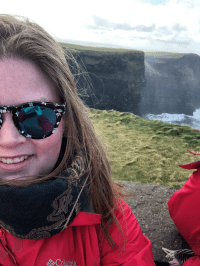 Kiah Russell is the digital copy editor for Open Shelf. She is from Vankleek Hill, Ont., and currently works at the Carleton University Library as part of the cataloguing, metadata and digitization team. Kiah holds a BA with a specialization in English and a minor in criminology, along with an LIT diploma and a certificate in publishing from Ryerson.
---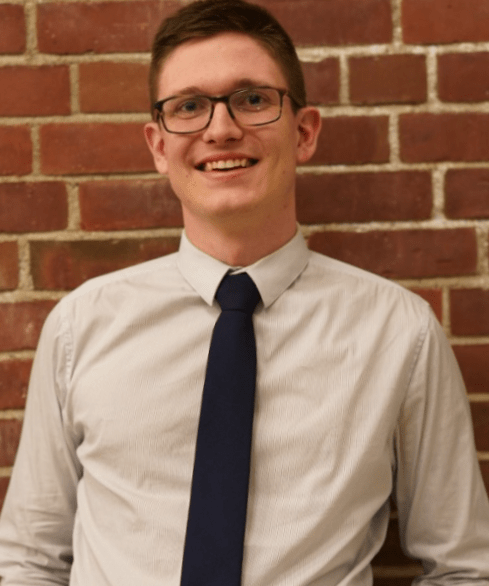 Bennett Steinburg is the Open Shelf Deputy Editor. He is a recent MI graduate from University of Toronto and working as a content coordinator at a website design agency. His areas of interest include performance, storytelling, and play in library spaces as well as digital humanities. In his spare time, he designs and plays storytelling games and performs improv comedy across Toronto.
---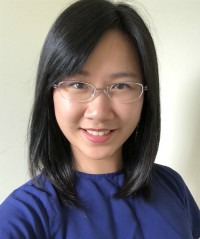 Wallis Sung is the Open Shelf social media editor. She is an MLIS graduate from Western University and had work experience in government libraries. She is currently back home in BC and enjoys playing piano in her spare time.
---
Photo credit: Rohan Makhecha on Unsplash