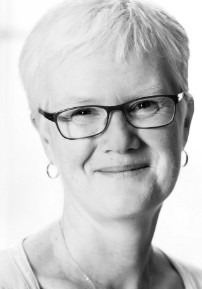 Martha Attridge Bufton, MA, MLIS, Graduate Certificate in TBDL, is the Open Shelf editor-in-chief. She is the librarian for interdisciplinary studies at the Carleton University Library and a member of Editors Canada. Her research interests include game-based learning, writing communities and the decolonization of information literacy. She can be reached at martha.attridgebufton [at] carleton.ca.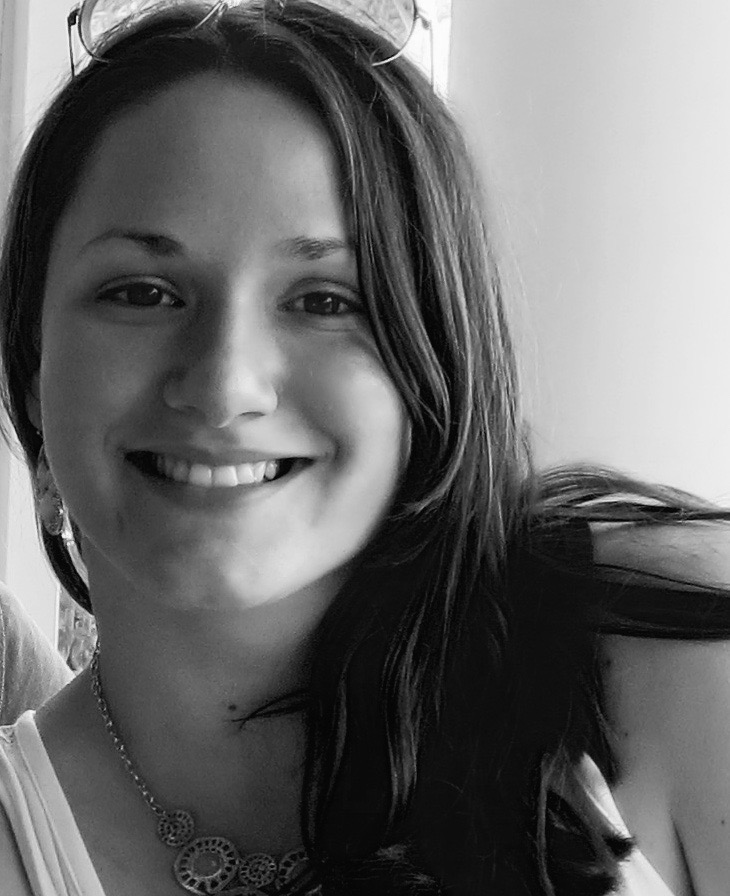 Nikolina Likarevic, MI, MA, is the Open Shelf Digital Editor. She handles all technical services at Bonnechere Union Public Library and is an Associate Editor of Sewer Lid, a magazine of urban art and literature.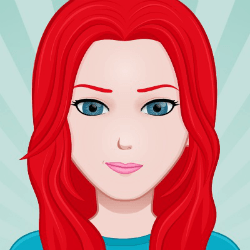 Devon O'Leary is the digital copy editor of Open Shelf. She has a Bachelor of Arts in English and art history from the University of Toronto and has completed the Certificate in Publishing from Ryerson University. She volunteers in the library at two elementary schools, runs Scholastic Book Fairs and enjoys reading everything from Young Adult novels to historical fiction to the classics.
Kelly Thompson is an Open Shelf digital editor. She is also the CEO/Chief Librarian at the Renfrew Public Library.  She spent many years as a child in the library she now manages. Having come full circle, in her 23 years in small public libraries, she has worked at Deep River Public Library, Petawawa Public Library and now the Renfrew Public Library. Her teenage daughter, Mastiff/St. Bernard mix dog and fluffy cat all reside in Eganville, Ontario.
---
Photo credit: Rohan Makhecha on Unsplash