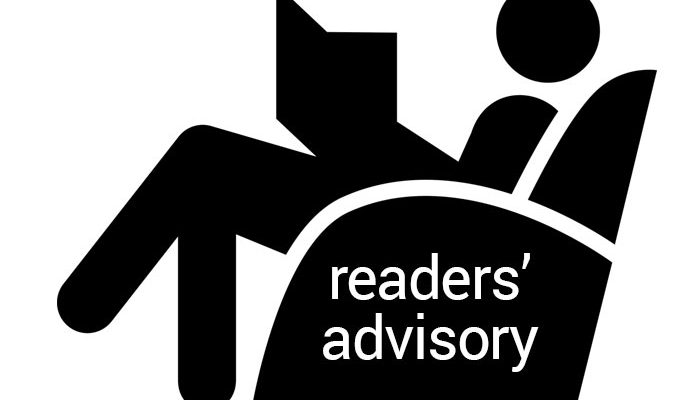 Reading Outside Your Comfort Zone
How many times have we heard from a patron that they will only read a specific genre? I myself am guilty of this statement. Once we get into a comfort zone it is difficult to explore new genres.   I was recently reading an article at World of Psychology titled "How to Get Out of your Comfort Zone" and thought of how the tips could be applied to our own reading lives in order to better serve our patrons. Here are the tips.
Rethink the part that feels scary.
Okay, so maybe reading outside of our comfort zone doesn't really classify as scary but what is stopping us from picking up that Louis L'Amour western? Is it that life is so busy that we do not want to waste valuable time reading something that we might not like?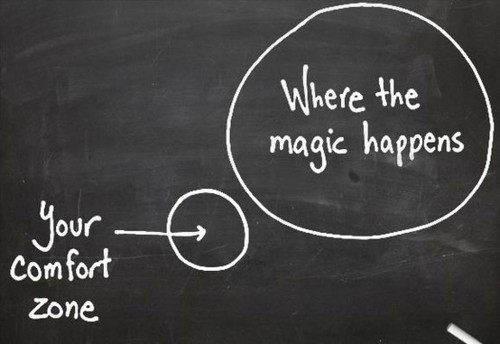 Give it a try.
We have all heard the saying 'if you never try you will never know.' You might be lucky and find that the book opens up new worlds to you, expanding your interest and encouraging you to look further into the subject matter.
Devise a plan.
Start with a simple plan of perhaps reading one book every few months that is out of your comfort zone. If this works for you, then progress to doing this once a month.
Celebrate.
I can't think of a better way to celebrate reading out of your comfort zone than rewarding yourself with a weekend of reading all your favourite comfort reads.
Seek support.
In our office, we have a Fishbowl Book Club in which staff members put titles that we would like to read into a fishbowl. Once a month we draw a title, and since we all have different tastes it is a good way to read out of your comfort zone. It is fun and motivating knowing that you will not be the only one reading it.
Remind yourself you've done this before.
Think back on your life of when you have overcome adversity and know that by finishing a book you can add another check in the "I did it" box. That being said, let's put it in perspective: reading a book out of our comfort zone is not going to solve all the world's problems — but it still an accomplishment nonetheless.
Reading out of your comfort zone will allow you to better understand your collection while serving as an inspiration for your patrons to take the leap into an unknown genre. You never know when you will find that diamond in the rough and expand your horizons.
As an aside, based on my own experience, romance is not in my comfort zone but I have recently been reading this genre in preparation for this year's RA in a Day theme. Surprisingly, I have found a few diamonds in the rough and can now add another check in my "I did it" box.
Julie Wendland is the Readers' Services Coordinator at the County of Lennox & Addington Public Libraries and a member of the OPLA Readers Advisory Committee.