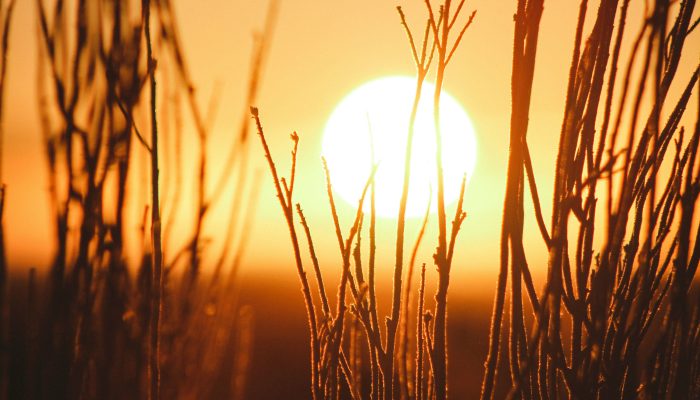 We acknowledge that the land on which our Ontario Library Office (OLA) office is located is the traditional territory of the Haudenosaunee, and most recently, the territory of the Mississaugas of the New Credit First Nation. The territory was the subject of the Dish With One Spoon Wampum Belt Covenant, an agreement between the Iroquois Confederacy and the Ojibwe and allied nations to peaceably share and care for the resources around the Great Lakes.
We also acknowledge that wherever we, as OLA members, gather in the province of Ontario, we are meeting on the traditional territories of First Nations Peoples.
The Canadian Association of University Teachers has prepared Acknowledging Traditional Territory, a guide for acknowledging lands upon which its member institutions sit. Our acknowledgement and greeting is based upon this document.