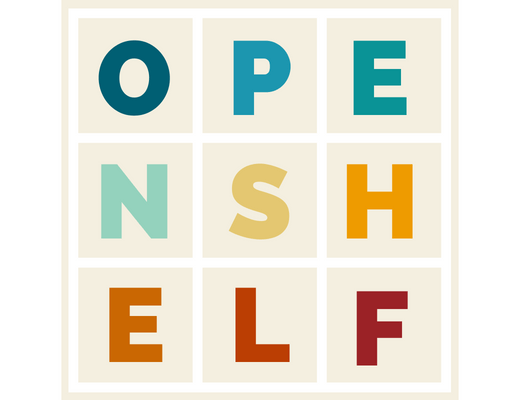 Reviving the Pages: Open Shelf Magazine Returns!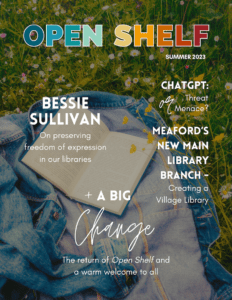 Welcome back! We are so pleased to announce the return of the OLA Open Shelf Magazine. After a prolonged absence due to how these past few years have been, we are happy to announce our triumphant return! This Summer 2023 issue marks the relaunch of quarterly editions of Open Shelf Magazine – and we are glad to be back, along with some new friends!

We would like to warmly welcome our new volunteers and the contributors who make this publication possible. This issue discusses everything from safety in our public libraries to artificial intelligence. While we looked for a theme, it seems we have too much to talk about since we last saw you all – so, I guess you might say that our theme is everything except the kitchen sink!  
We hope you enjoy this issue, and we want to thank you sincerely for your patience while we've been working on the revamp. We're glad to have you here and hope that you enjoy the content your colleagues and friends have lovingly prepared for you. As always, we are eager to read your submissions, so if you would like to be part of a future issue you can reach out to openshelfola@gmail.com.
Enjoy!
The Open Shelf Team 
Articles in the Summer 2023 Edition
Contribute to Open Shelf
Have you ever considered writing for Open Shelf? Do you have an idea for a story that you think Open Shelf readers would like to read about? If you answered yes to either of these questions, contact us at OpenShelfOLA@gmail.com and let us know!
Don't forget to check out our Twitter account at @OpenShelfOLA.