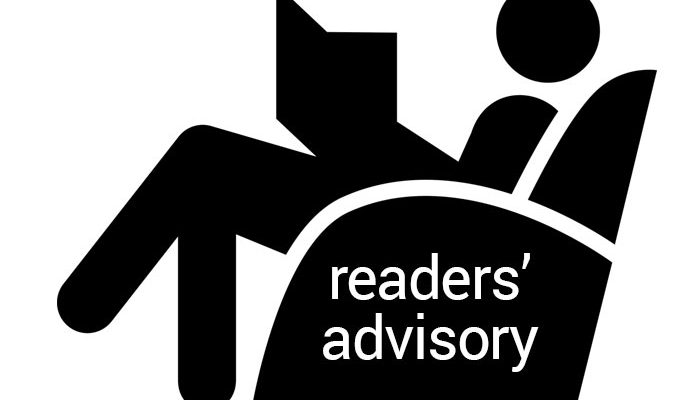 My five-month mission: To boldly go where …
I have not gone before.
Mission background: To make a "Best Bets" list of titles for this year's RA in a Day, an annual event planned by OLA's Readers' Advisory Committee. This year's theme is science fiction.
Coinciding with this, I was asked to write my first ever Open Shelf article. Having not read much science fiction, I decided to relate my experiences in educating myself enough to make a self-respecting list of favourites. I had five months to complete my mission (yes, it took me a while to figure out how I could force that Star Trek reference into my intro).
Soon my preparation went into warp speed (honestly, I can't help myself) and I began reading about science fiction. I realized I had a lot to learn upon discovering that Andre Norton was a woman and Kim Stanley Robinson is a man (I believed the opposite to be true!). I asked around for suggestions, looked on GoodReads, and began to think about my own history with science fiction in popular culture.  
I've always been a fan of science fiction movies: I saw Star Wars in the theatre (twice) in 1977 and it blew my young mind. Just when my synapses had (more or less) repaired themselves, they got blown all over again with Blade Runner in 1982.  I watched the original Star Trek show often, obsessed over Marvel comics and even listened to old-time radio programs like X Minus One which boasted "adventures in which you'll live in a million could-be years on a thousand may-be worlds."
I was really into all of it. But I still didn't seem to have a lot to draw upon for my "Best Bets" list … or did I? Thinking of books I have read, I wondered:
Is

Fahrenheit 451

science fiction?

Does

Frankenstein

count?

What about

Never Let Me Go

?

The Handmaid's Tale

?
I felt confident about Asimov's Foundation and Bradbury's Martian Chronicles being part of the sci-fi genre, as well as Do Androids Dream of Electric Sheep? (which I read after watching Blade Runner, although looking back I don't think my 13-year-old self was ready for it).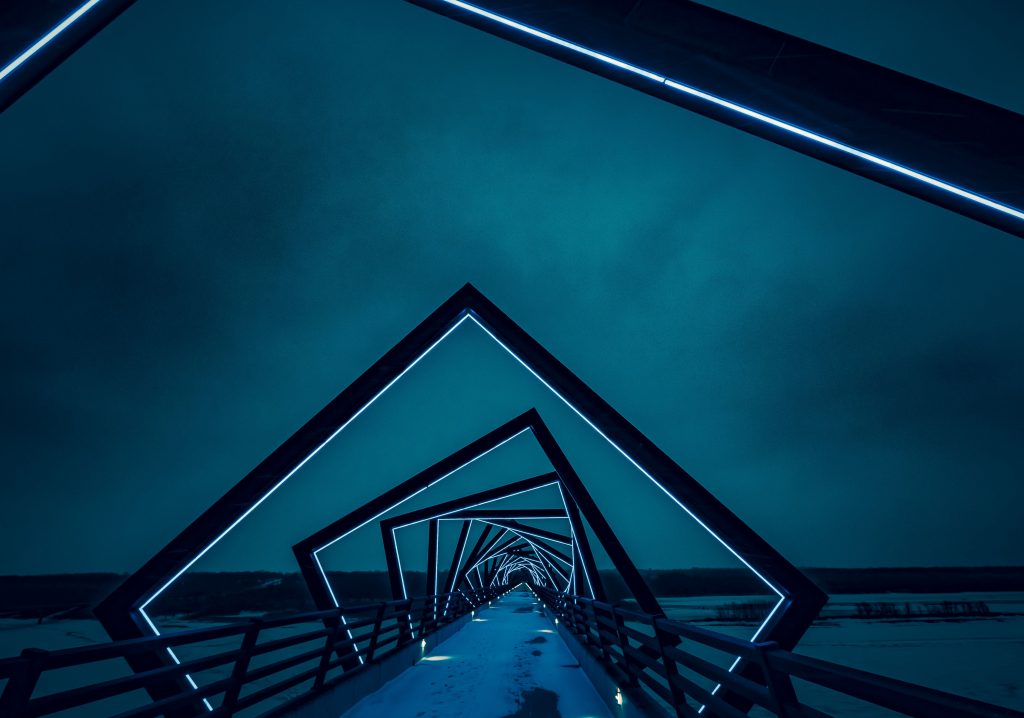 Fortunately, the RA Committee had wisely decided to take a broad and inclusive view and include the long list of sub-genres that reside under the big speculative fiction umbrella.
Once on board, I started to believe I could … umm … "make it so" and a best-of list would be fun. Since I didn't know what I did or didn't like in the sub-genres, I was prepared to be malleable and open-minded while simultaneously managing to be neurotic.  The more I read about modern science fiction publishing, the more bizarro it was to see how heated the Hugo Awards had become and how the push for more diversity met with such stiff resistance from within the "sci-fi community."
The debates, such as those mentioned above, have pushed many writers into self-publishing just to sidestep the ugliness (proving that resistance, contrary to what you may have heard elsewhere, is not futile). I wasn't completely unaware of this ugliness, but I didn't realize it had got the point where the bozos at Breitbart took it up as an issue. They even attacked Star Trek's Wesley Crusher … c'mon!
In my reading habits, I am a generally a traditionalist. While this may initially result in missing out on the next big think, like Andy Weir's The Martian, I typically stick with the printed page and shy away from self-published work. Left to my own devices, I lean towards authors as diverse as Richard Ford all the way to Raymond Carver.
Added to this, I wondered what would happen if I liked Robert Heinlein over Nalo Hopkinson? Is it just me, or is no other genre fraught with such tightrope walking? In moments like this it's important to recall one of the main tenets of readers' advisory which is to read free of judgement and guilt. And so I got started … 
Most lists I saw placed Frank Herbert's Dune near the top so I started there, and followed it with as much diverse writing as I could fit in. My preferences would make themselves known in time as I explored the vast universe of science fiction and all its manifestations.
I'm still learning more about the genre and I hope you will want to as well. Join us on April 21 when we say "Engage!" at RA in a Day.
RA In A Day, 2017
Friday, April 21, 2017 | Faculty Club, University of Toronto
41 Willcocks Street
Toronto, ON, M5S 1C7
Member rate $155 / Non-member rate $205  
Jeff Dodge is the Collection Development Librarian at Vaughan Public Libraries. He currently sits on the OPLA Readers' Advisory Committee and the Evergreen Award Committee. He sometimes can't believe he found a job that provides the same thrill he found as a young kid collecting hockey cards and comics. He can be reached at jeff.dodge@vaughan.ca.