OCULA President's message
President's message:
Jennifer Peters, Seneca College. Jennifer can be reached at jennifer.peters[at]senecacollege.ca

Related Posts
The Syd Bolton Collection is a new resource at the University of Mississauga that is bound to make the Library a hot spot for curriculum development in Games Studies. This interview with Chris Young (Head, Collections & Digital Scholarship) details the successes and challenges of a collection of this size.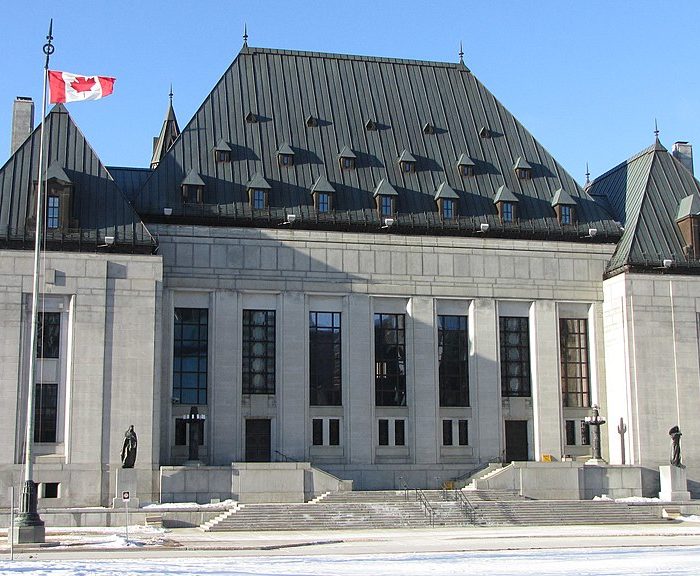 On July 30, 2021, the Supreme Court of Canada brought an end to one of the longest-running copyright sagas in recent memory when it rendered its judgement in the York University v. Access Copyright case. The case capped the debate around the rights and limits of educational institutions who are reproducing copyrighted material for student use using the "fair dealing" exception as outlined in the Canadian Copyright Act and Supreme Court cases such as CCH v. LSUC.