InsideOCULA Newsletter: Winter 2013
Welcome to the Winter 2013 edition of InsideOCULA!
Editor's message:
Thinking about New Year's resolutions? We've got Super Conference sessions for academic library staff, asking for a reference, how to make animated videos and more to help you start the new year off right!
In the Winter 2013 issue: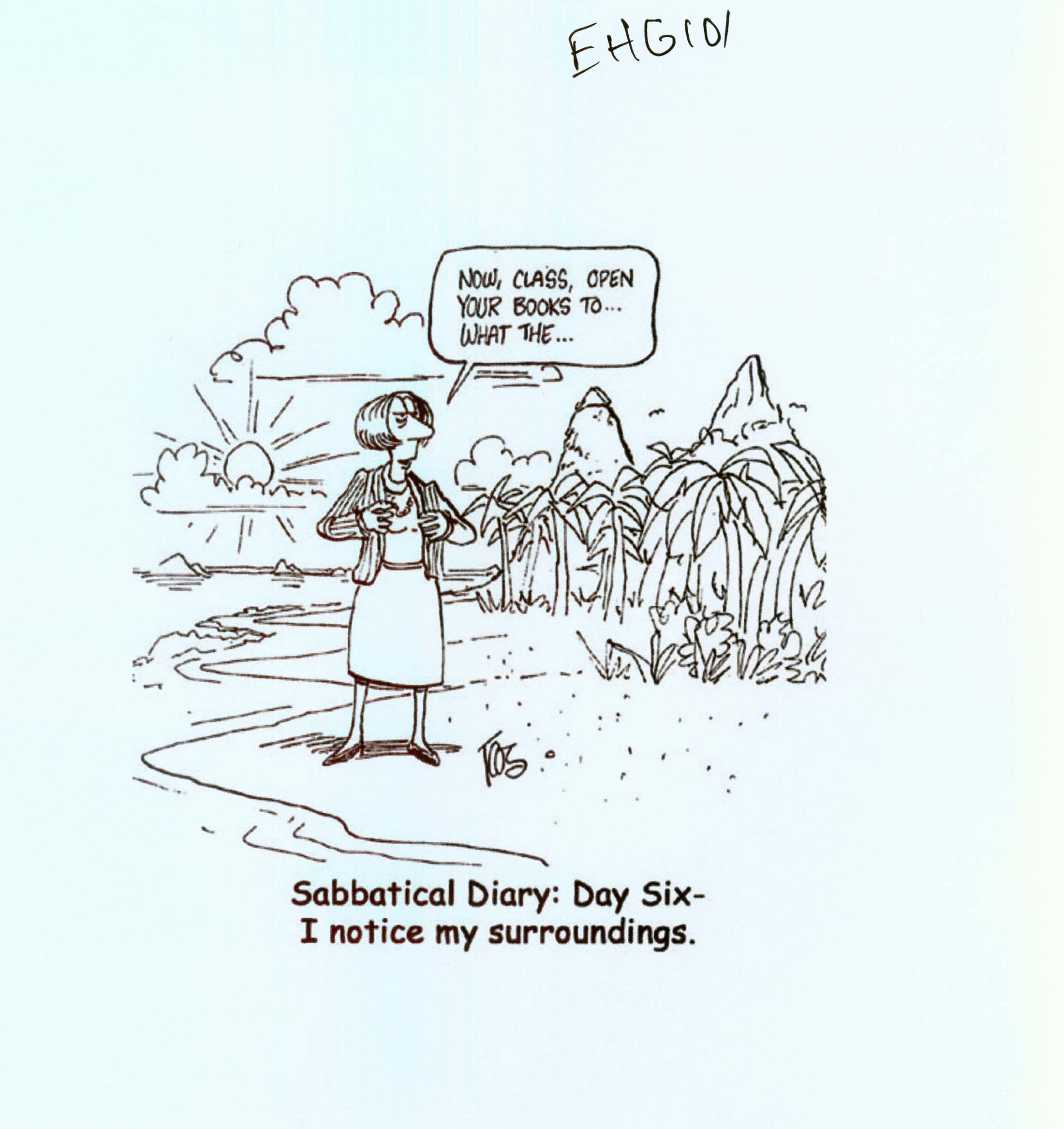 President's message:
Time to read and reflect
News and Features
Feature interview: Super Conference spotlight speaker Bobbi Newman
A glimpse at the Ontario Digitization Initiative survey results
Three keys to creating accessible videos
Strategic planning at OLA
Around the Province
Guelph: Tracking the pop-up library trend
Ryerson: Self-serve library kiosk unveiled
Careers
The fine art of asking for a reference
Cory Laverty wins OCUFA teaching award
Laurie Morrison talks about OLA Mentorship program
People News
Appointments
Events
Super Conference 2014: Sessions geared to academic libraries
Fall conference review: Startup Library inspires
Comments or new story ideas?  Let us know!
Martha Attridge Bufton, is the Winter 2013 InsideOCULA Editor.  She can be reached at martha.attridgebufton [at] carleton.ca.