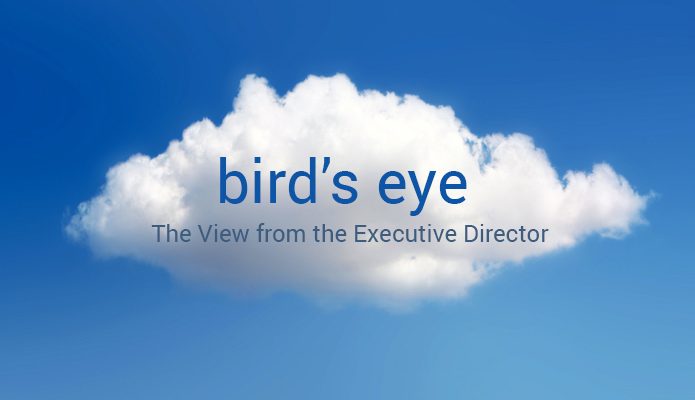 When the volunteer role of divisional council treasurer is up for grabs, the response is often any of the following: stone silence, recoiling in horror, or nervous laughing. Why is this? Is fear of financials a trait of those working in libraries? Do the majority of us not have to create, report on, or work within budgets?
While most likely work with a departmental budget, many in libraries are not directly involved with budget planning and monitoring. The revenue model for a library can be fairly straightforward and there are limitations on the type of revenue development that a publicly funded institution can be involved in.
One of the first things our leadership volunteers learn when getting involved in OLA is that operating an association is not the same as operating a library.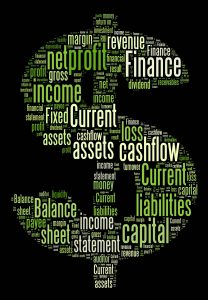 While not small businesses, associations must manage themselves in a similar way – we need to have diversified revenue streams, carefully consider the expenses and revenue opportunities associated with new initiatives, and tirelessly seek different approaches to building revenues. We are absolutely looking for a net profit when we plan a program or service. The notion of actively seeking profit can seem at cross-purposes to the free and universal access that libraries offer.
For an association, the "profit" allows for further investment into the programs and services for the membership.
Over the years, OLA Treasurers have remarked on what a surprising experience the leadership of budget planning has provided. Rather than considering the budget as a mechanism for limiting the possibilities, a "business" or entrepreneurial approach to developing and approving a budget containing diversified revenue streams (which, of course, have to be fulfilled!) has been liberating, allowing the association to try new things, carefully plan, and abandon initiatives that did not meet revenue targets.
Next time a chance to be involved in budget planning presents itself to you, don't run from the numbers!
Shelagh Paterson is the Executive Director of the Ontario Library Association. Bird's Eye is a regular column offering her perspective on the issues and ideas affecting the OLA and its members.