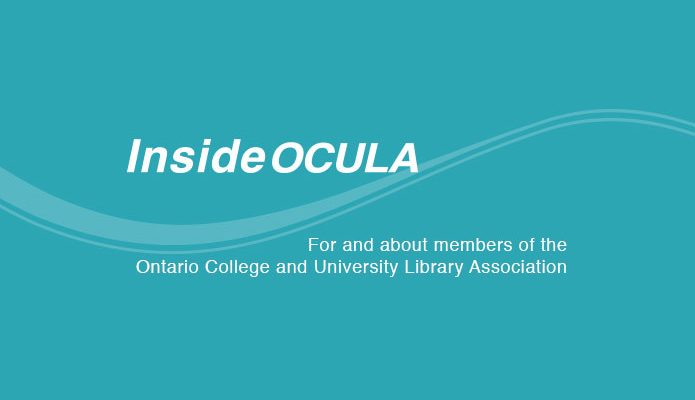 InsideOCULA Newsletter: September 2015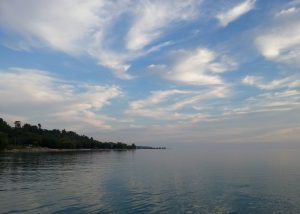 As I write this message, the windows in my 11th floor office overlook a calm and quiet campus that will soon spring to life with thousands of students: some nervously setting foot on Brock University for the very first time, others returning to what has become a comfortable second home. Whether they are newcomers or upper-years, each will be participating in that oh-so-familiar ritual known as "back to school".
For students, and indeed for everyone in an academic institution, September presents a unique combination of new experiences – new people, new classes, new ideas, new work — and familiar traditions – planning, organizing, learning and growing. September is, above all, a time of transition: a period for shifting gears, changing perspectives, adjusting to different routines and exploring new ideas.
Aligned with that theme of change and growth, I'm pleased to present this month's edition of InsideOCULA, leading off with a feature story by 2015 OCULA Past-president Sophia Apostol. She describes how making a major career transformation generated personal and professional fulfillment in Librarian to Life Coach.
Our Around the Province column, meanwhile, reminds me of just how fun it was to learn during those show-and-tell sessions in elementary school. Gillian Akenson tells us how her colleagues showcase their knowledge and passions and provide in-house professional development in her article, Make it Snappy: Kaleidoscope is a Crowd-Pleaser at Queen's University.
And finally, our Research Spotlight column shines on Brock University's Linda Lowry, who investigates the unique needs of business faculty in Bridging the Business Data Divide.
Wishing you all a positive and productive autumn.