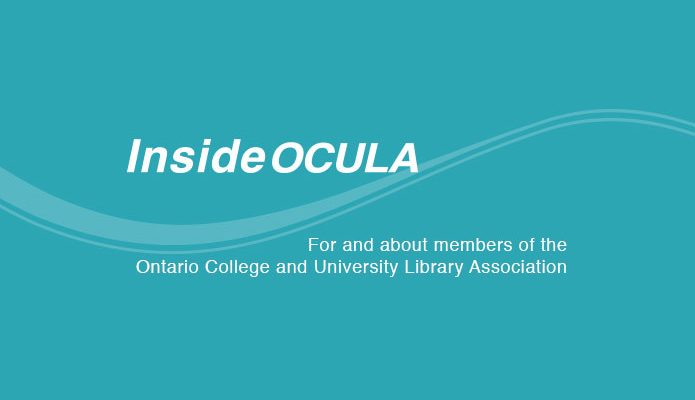 InsideOCULA Newsletter: October 2015
Welcome to the October 2015 issue of InsideOCULA. This month we're featuring two articles we hope will provide some inspiration and keep the creative juices flowing as we enter fall.
In the Research Spotlight column, Debbie Green writes about the creative strategies she's using to better understand user behavior at the University of Toronto's Robarts Library. To get a picture of different student perspectives, Debbie is using a variety of data collection approaches including whiteboard feedback, walk-through interviews, and guerrilla surveys!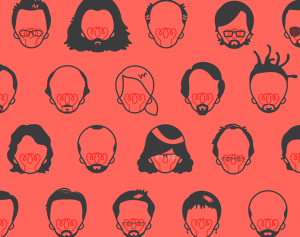 In his article, Toronto Welcomes the Access Conference, Michel Castagné gives us an overview of the 2015 Access Conference, which was hosted from September 8th – 11th in Toronto. Be sure to check out the links to several of the works created by participants in the conference's newest event, the "sonification" hackfest.
Finally, I'd like to say farewell as this is my last issue as InsideOCULA's Co-editor-in-chief. The rest of the team will remain in place with Elizabeth Yates stepping up as Editor-in-chief, Graeme Campbell as Deputy editor, and Michel Castagné as Junior Editor. Being part of the InsideOCULA team and working with colleagues from across the province has been a great experience. I look forward to enjoying the publication as a reader 🙂
Jenaya Webb is a Public Services Librarian at the OISE Library, University of Toronto. She can be reached at jenaya.webb [at] utoronto.ca or @jenayawebb.