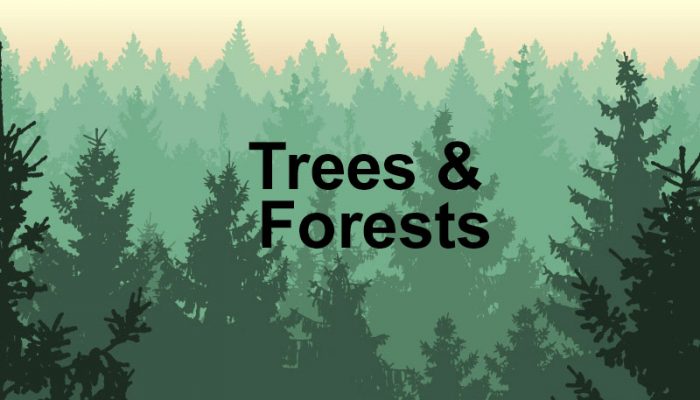 Libraries as Public Spaces 
The Public Library as space has been in the news a lot lately. That fact has led me to think about how we view the spaces in our libraries, which are always evolving to meet the needs of their community. At one point we could comfortably say that we were all about collections. We connected people to the leisure materials they sought, or to the information they required.
Then we added technology, believing that we were the right institution to provide free access to computers and internet. That in turn morphed into an increase in technical help to the public on their devices and an on-line presence, including downloadable products. While some people choose to use the "virtual" library exclusively, others depend on us supporting the bricks and mortar of our buildings. For twenty years the OLA has been giving out Building Awards to recognize libraries as place.
Because the Haliburton County Public Library has built three new buildings in the past seven years there is a lot of pressure from the funders to make these buildings justify their worth. Though there is a correlation between how many people walk through the door and how much material we circulate, we also view the space as part of our service. That service could be the traditional meeting space, but also can be cool down space in the summer, and warm up space in the winter.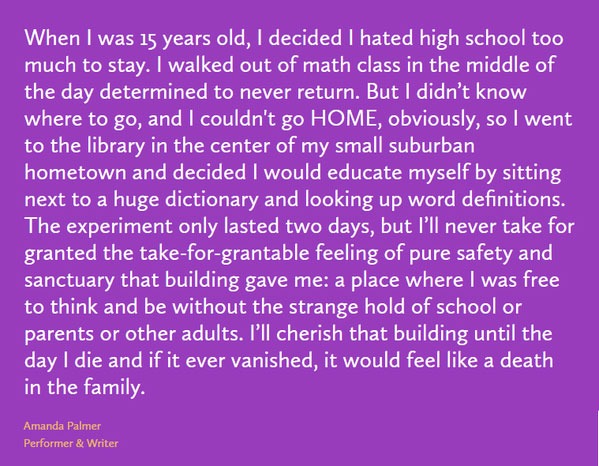 Using Space Differently
Although the majority of our programming is book based, we have started to introduce low staff-involvement programming that simply encourages the use of our space. We now have several active Lego clubs that get accompanied by adult Coffee and Colouring so that young and old are free to gather.  We believe that by encouraging families to come to the Library together, they will benefit in many ways, including finding other interesting things to see and do that make their time there well-spent.
During the Olympics we live-streamed some of the key events as not everyone in our community has access to TV or Broadband. Sometimes people with access just want to watch with other people. It truly does make a hockey win sweeter when you can share it with others. In rural communities isolation is a huge problem and having spaces to gather is essential for mental health. Our programming attempts to be diverse enough to appeal to everyone just to give them an excuse to come into our buildings. I am certain that our Shakespeare Club is just a front for discussing the conditions of the local golf courses, but we are alright with that.
Design thinking, or defining the right problem to solve, encourages use of space in such a way that you reduce confusion for your users. We have recently made most of our bathrooms unisex. We did this for a few reasons, but the most convincing one is to make our spaces more LGBTQ+ welcoming. Why create barriers to using the Library space when we can simply rethink our signage? We want our Libraries to be as safe and welcoming a space for as many people as possible.
Space, Noise, and Respect
One of our biggest complaints is noise, which is usually coming from children participating in their programs.  Although we understand that enthusiastic children can be loud and distracting for some Library patrons, we do not want to dissuade children from having fun using the library or to stop programming. We are going to try something this summer where we place a sandwich board at our entrance indicating the time when the programming might become boisterous so that those who want to avoid it can.
What we can never avoid is people with special needs and we do not want to. Unfortunately we had an incident last year where a young man with autism was chastised, not by staff, but by a member of the public because he was noisy. His sister who was with him that day said to the local paper:
"I think that it is important to build a community and for us all to be respectful and accepting of each other. I just want more awareness that people have different needs and people are going to behave differently from each other and it doesn't mean that one person deserves to be at a library more than another."
This quote exemplifies how we see the role of library space and reminds us why we work hard to balance the needs of all people who use our buildings.
Bessie Sullivan is the CEO of the Haliburton County Public Library. She can be reached at bsullivan [at] haliburtonlibrary.ca. Trees and Forests is a column about library issues and ideas.