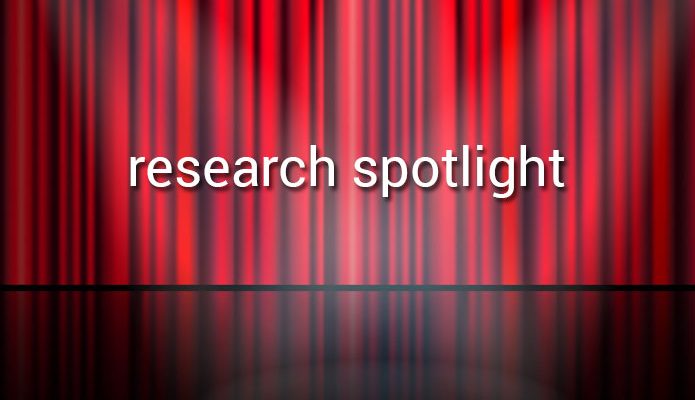 Streamlining Access to Digitized Canadian Government Information
Librarians at Canadian institutions are working to preserve government information and make it accessible to researchers through digitization. Preventing duplication of effort in this work is key, given the resource-intensive nature of digitization projects. Researchers also need a tool to streamline the discovery process for broadly distributed digitized government information.
With these considerations in mind, we have developed an online index of digitized government documents and publications held by Canadian information institutions.
The goals for the project were to:
Identify and gather digitized federal, provincial and municipal government documents and publications in a unified access point.
Avoid duplication of effort in the digitization of government documents at Canadian organizations.
Support the selection of future digitization projects and inform potential de-accessioning projects at Canadian institutions by identifying gaps and providing access to digitized government documents.
Provide researchers with centralized access to digitized Canadian government documents and publications.
Provide a resource for reviewing the various technical parameters used in different projects.
Facilitate information sharing with other organizations regarding potential partnership on projects.
As part of the development process, libraries across Canada were contacted and metadata was entered by the project lead for known projects. The registry has also been designed to allow registered institutions to contribute and manage their own metadata. We are now inviting information institutions to contribute metadata to the registry for their planned, in progress and completed digitization projects.
Is your library digitizing government documents and publications? To submit a digitization project to the Registry, begin by requesting an account on the Registry of Canadian Government Information Digitization Projects homepage.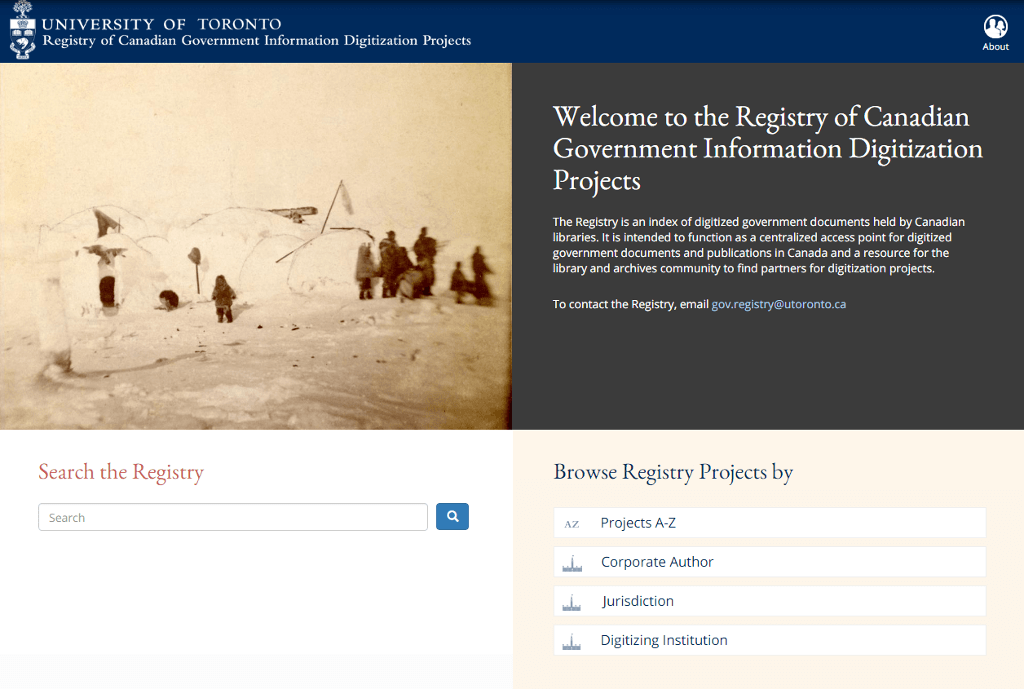 This project would not have been possible without the technical support of the University of Toronto Libraries' Information Technology Services (ITS) department, and especially Marc Lalonde, Digital Library Coordinator with ITS.
Questions? Email Margaret Wall, project lead, at gov.registry@utoronto.ca. Also, please take a brief usability survey.
Margaret Wall is a librarian at the University of Toronto, where she is cross-appointed to the Reference & Research Services department at Robarts Library and Administration for the University of Toronto Libraries.