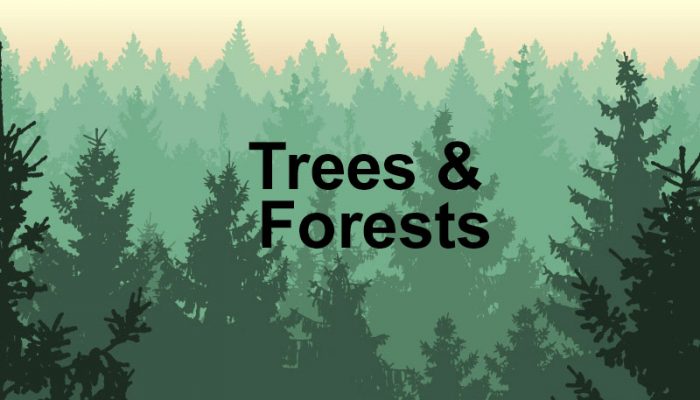 LGBTQ+ Library collections in a small community
I want to tell the story of a small rural county library system compiling a LGBTQ+ collection. I am not an expert in LGBTQ+ public library collections but our collection needed to be updated sooner rather than later. I dearly hope that telling you this story will be helpful to your small library.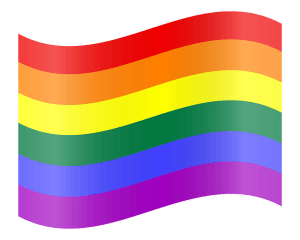 For those of you working in more open-minded environments, it may be harder to understand the trepidation and cautiousness with which we undertook the process of having a noticeable LGBTQ+ collection. Sherrill Sherwood, Haliburton County Public Library's Collection Development Coordinator, agreed to present at the most recent OLA Super Conference about how we initiated our LGBTQ+ collection. Presenting is outside of her comfort zone but, having raised a gay child in ultra conservative Haliburton County, she felt strongly enough about the topic to persevere. The session, "Safe in the stacks: Connecting with LGBTQ+ communities through collection development, readers' advisory, and community connections," ended up being packed. Her passion must have been evident to her audience as she continues to receive a great deal of feedback and questions about the session. Sherrill is committed to providing diverse, helpful and balanced collections to help break through the difficulty of being an LGBTQ+ person in Haliburton County.
When I arrived in Haliburton County in 2009, there were no DVDs in the collection. I added DVDs and put a lot of thought into what to add. I purposefully included material, like the film Brokeback Mountain. I knew the area to be conservative and that I was new, but I reasoned that I needed to build the visibility of the Library and trust in me, scandal free.
About five years ago a wonderful café, locally owned by a gay couple, opened. Soon after, the café started holding Youth LGBTQ+ coffee houses in partnership with the local youth mental health organization. We knew that we had LGBTQ+ materials in our collection, like Brokeback Mountain, but we wanted the materials to be easily found by self-identifying youth. We hoped to lend support. We held a meeting with the mental health organization and compiled a pamphlet of LGBTQ+ materials.
Coming up with the resources for the pamphlet was a difficult process for me because I felt that I was so far out of my knowledge base. How does one decide what LGBTQ+ material is? Does a mention in passing of a gay character in a novel qualify it for the collection? I wanted us to be helpful and not harmful. I was less concerned about public outcry than I was about alienating the people for whom the collection was being created. Being a librarian, I consulted the literature on what should make up the collection. There was also consultation with the mental health organization. Sherrill talked to her son who said that even just knowing that a collection existed would have made things easier for him in high school. The café owners were of the same opinion, when I spoke to them they agreed it was better to try than do nothing at all.
Still unsure we were doing the right thing, something happened that finally convinced me we had to be leaders in the community. A local business owned by a gay man had a homophobic slur spray-painted on the door of his business. This act, although heinous, had the positive result of galvanizing the community. The local Business Improvement Association printed "Ally" stickers for businesses to display.  The stickers ran out within a few hours. Strangely enough, this incident made the community more receptive to supporting their fellow citizens and in turn our timing made perfect sense.
Because the pamphlet we compiled was almost immediately out of date, we created a button on our website called, "The Rainbow Collection," where our LGBTQ+ collection is electronically listed and updated. We designed a bookmark that highlights the collection button on our website. The bookmark, which also includes helpline information, is distributed at various concerts and performances in the community.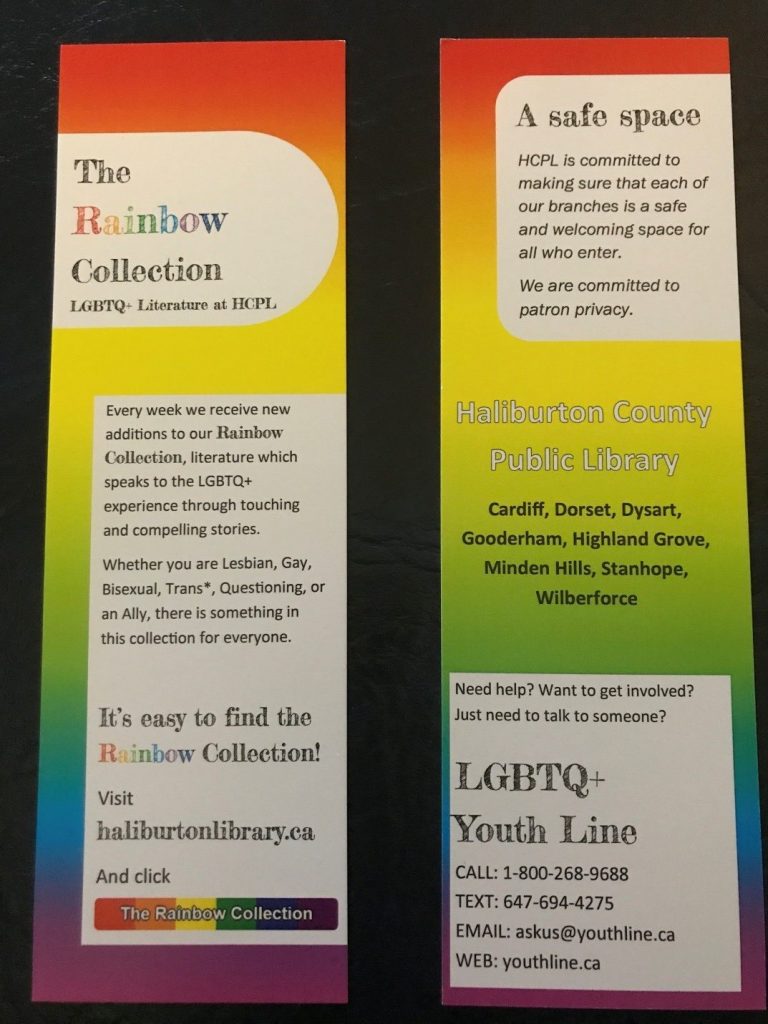 The majority of our materials purchasing is through Automatic Release Programs (ARP) with our vendor.  An ARP is a service set up between the vendor—in our case, Library Bound—and the library to purchase specific library materials. The collections in the ARP are developed based on the Library's annual budgets and collection profiles. We have found that ARPs are a cost effective way to obtain a superior collection.
As we were developing the concept of a special collection, we realized that it would be more efficient if our materials came pre-catalogued as part of the rainbow collection. We set up a LGBTQ+ ARP and were told by our vendor that we were the first of their customers to do so (which was exciting to hear as we thought we were so far behind). When we launched our collection we received a lot of attention from the local press.
The surprising by-product of the collection is the parents and grandparents who use the materials to become educated and gain understanding of the LGBTQ+ experience. Sherrill continues to receive inquiries from both big and small libraries about how to start this type of collection. The anxiety was well worth it.
Bessie Sullivan is the CEO of the Haliburton County Public Library. She can be reached at bsullivan [at] haliburtonlibrary.ca.
Keywords: Automatic Release Programs, LGBTQ+, rural library