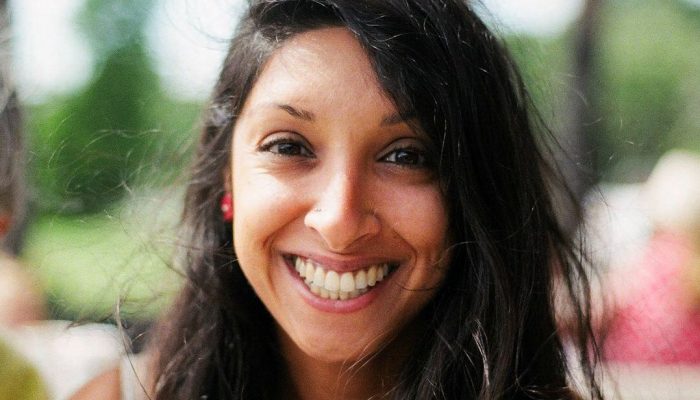 Being Fearless and a Heartfelt Goodbye: OCULA President's Message
By Sarah Shujah
Change is inevitable, and in the same way, my term as President has come to an end. I am confident that the forthcoming President, Melanie Parlette-Stewart, will carve new ideas together with Council. It has been an honour to serve as your representative in the past year and to lead Council with professional development initiatives, fundraising to support new librarians, strategic planning, and advocacy.
I am thankful and appreciative for an amazing team. Council took risks to reimagine how we serve you, our members. Council is also dedicated to and engaged in ensuring OCULA activities are a success. Thank you also to our volunteers at large who helped us spread the word on OCULA activities and offered their time to planning events. I would like to say a heartfelt farewell and thank you to our outgoing Council members, and even more to our departing Past-President Denise Smith. Thank you Denise for your generous support and openness to provide advice. I admire your leadership and your passion to serve on Council as President while also being a new mom.
Library Day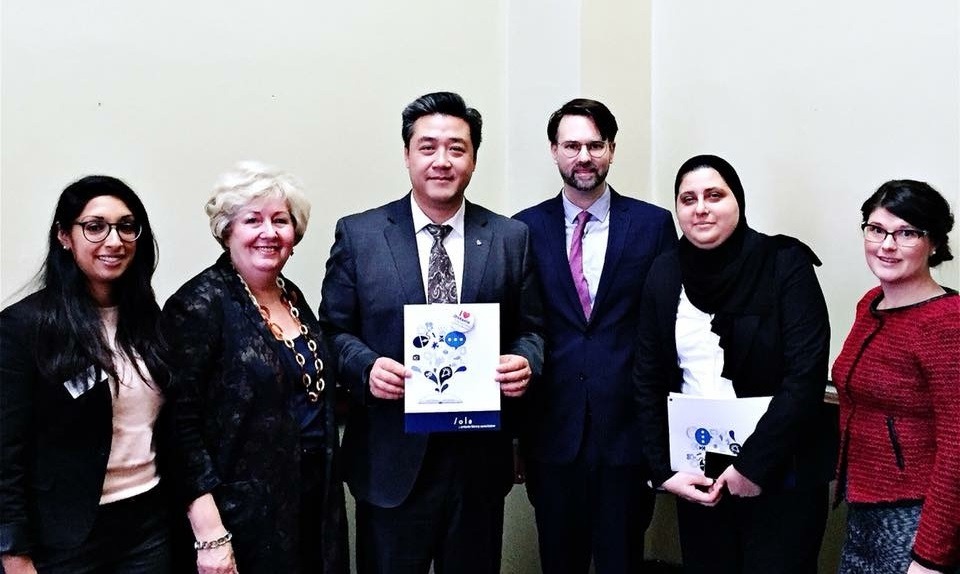 In November 2017, OLA Board members, including Melanie and myself, attended Library Day at Queen's Park to lobby our provincial MPPs and Ministers about providing libraries with predictable and flexible funding to help deliver real impact that responds to local needs. We used the tagline "A Visit Will Get You Thinking" to discuss how "libraries are Ontario's farthest-reaching, most cost effective resource for empowering positive change in education, poverty reduction and grassroots economic development" (from OLA's Library Day advocacy toolkit). Moreover, Ontarians need equitable access to libraries that are responsive to innovation and technology and are able to connect to marginalized communities. I had the opportunity to advocate for libraries with my local Member of Provincial Parliament Han Dong and the Honorable Mitzie Hunter, Minister of Education, along with other OLA Board Members, local librarian leaders such as Chief Librarian of the Toronto Public Library Vickery Bowles, and members of the OLA Advocacy Committee. We had a successful day meeting with our provincial representatives, and we left having heard many stories of how libraries had made a difference in their lives and touched them in some special and impactful ways.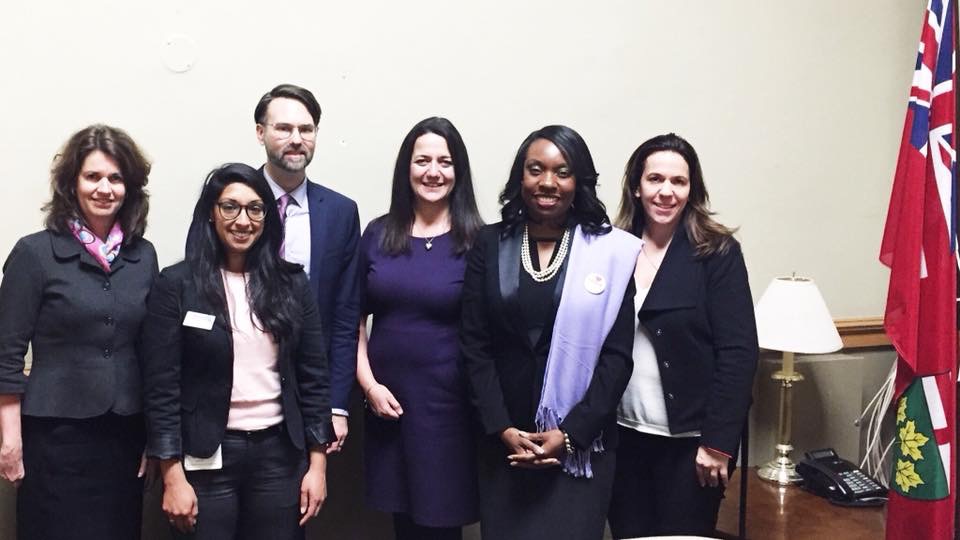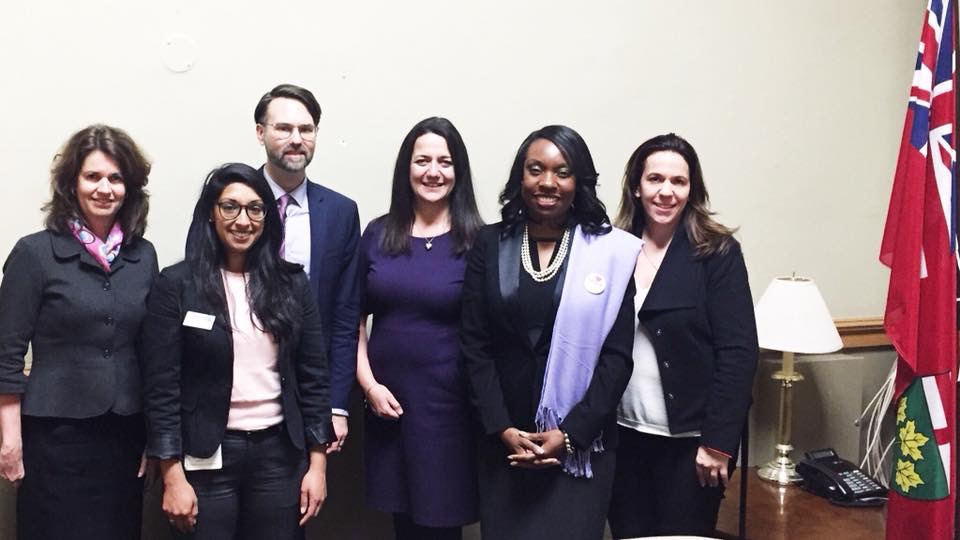 Advocacy
OCULA hosted a closed meeting for Ontario College Librarians at OLA Super Conference for those on strike and for contract librarians. We hope to create a community of practice from this meeting. Read more about the strike in Freedom and Fake News: The College Faculty Strike.
We are concerned that academic librarians losing their positions is a growing trend in Ontario colleges. That's one of the reasons why OCULA established a new research liaison position on Council that will work closely with the OLA Research & Advocacy officer, Sarah Roberts, to investigate this trend and develop an advocacy plan from this research. If you are interested in sharing stories or helping with this type of research, please contact sroberts [at] accessola.com.
Farewell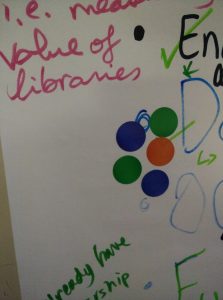 It has been such a pleasure serving on a fearless OCULA Council and OLA Board this year. The opportunity to lead Council through strategic planning, changes to the fiscal year, crowdsourcing funding for the New Librarians Residence Award, and re-thinking our events has been nothing short of an extraordinary, life-changing experience that has truly helped me evolve as a librarian and contribute back to the profession. I learned that taking risks and being fearless helps in a changing librarian landscape that is always in flux. I wish all the best to Melanie in her own journey as OCULA President.
So, thank you to all of you for supporting my term. I encourage you to engage with us and consider joining Council next year, coming to an event, sending us your thoughts on issues of concern, or letting us know if you'd like to be an OCULA volunteer at large. You can get in touch with us at ocula.ola@accessola.com.  And remember, we are here to help!
Sarah Shujah is a Librarian at Centennial College in Toronto and the outgoing President of OCULA. You can get in touch with her at sshujah [at] centennialcollege.ca.