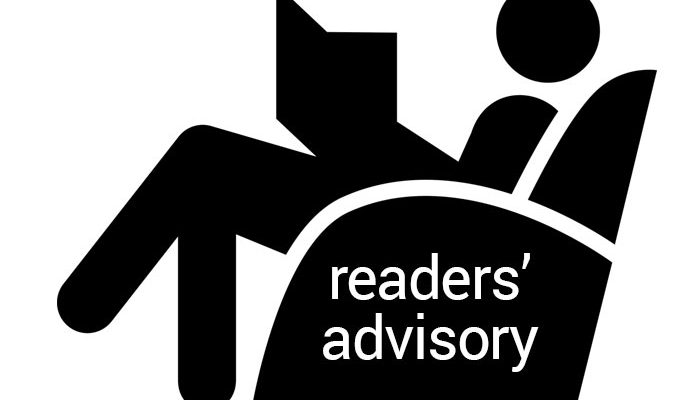 Annotations: Writing short & sweet reader guides
If you work in a public library, chances are you've been asked to write an annotation. While it seems relatively simple—write a few words to promote an item in your collection—getting down your key thoughts can often be difficult. Writers will say it's harder to write something short than it is to write something long, and this is especially true of annotations. But understanding the anatomy of an annotation, along with how it differs from a review, can make writing these "short and sweet" reader guides easier to do.
Anatomy of an annotation
We write annotations to help readers to find the materials that might interest them. At their essence, annotations are:
quick, pithy paragraphs that include appeal factors to engage readers
clear, conversational writing that may not be grammatically perfect
typically about 50-75 words long, with a maximum of three sentences
You don't necessarily have to include a summary of the plot as this additional content can take up precious space. Plus, if the reader enjoys the annotation, they may pick up the material and read the full publisher's summary to learn more. Annotations are essentially a written version of the reader's advisory interview—you want to tell the reader succinctly what the material is about and why they might enjoy it.
Annotation vs review
At its basic level, an annotation tells the reader what might appeal to them about the material. You might share your opinion of the work, but your main objective is to highlight what you think are the best aspects of the piece. For example:
Is it character-based or action-packed?
Is the language "flowy" and descriptive or hard-hitting?
Examples of annotations:
Garden spells by Sarah Addison Allen
Allen's stories are somewhat fantastical and whimsical. "Garden Spells" is her first book, and a great read for those who enjoyed Alice Hoffman's "Practical Magic" or any story about small Southern towns and the relationships within them. Light and magical, this is a great book for your vacation or just for a quiet afternoon.
The dinner by Herman Koch
Koch sets out a very realistic dinner scene between the parents of two boys who've done something horrible. But the discussion about the "incident" isn't the crux of the story. The Dinner asks "what would you do?" in the same situation. Both shocking and horrific, this is one story that will have you talking at dinner.
On the other hand, reviews can be much longer and delve into all aspects of the material in question. In addition to discussing possible appeal factors, reviews might include:
Past details about the author or artist, information about previous works
Full summaries of the material
The personal opinion of the reviewer that is intended to sway the reader one way or another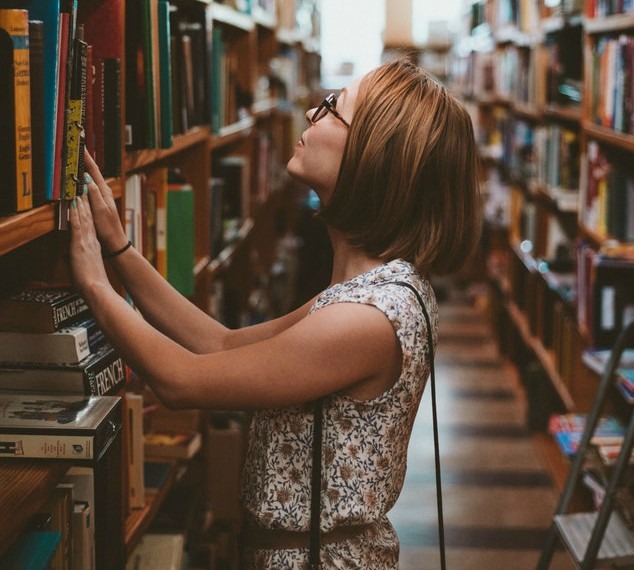 Who writes annotations? 
Depending on your library, several people may write annotations to be used as shelf-talkers or on the library's website and/or blog. Having several staff members put together annotations on a monthly basis will keep your shelves fresh.
Thanks to the conversational tone of annotations, often the personality of the annotation writer will come out and help sell the material. Just as a reader may pick up a book because the name on the "Recommended by …" sticker has suggested a title they enjoyed in the past, customers may end up picking up material simply because of who wrote the annotations.
What material can be annotated?
Print books (fiction and non-fiction), audiobooks, CDs, and films can be annotated. What will differ from annotation to annotation are the appeal factors highlighted by the writer. Unlike annotations for fiction, those for audio and film materials may be more technical and mention the direction and production values or highlight a strong performance by a well-known narrator.
Customers sometimes come into libraries unsure of what they might like to listen to, read or watch. Annotations are a quick and easy way for them to learn about new material and see what will interest them. When well-written, these short paragraphs can take the uncertainty of picking a great read out of the equation.
Written by Jennifer Green
---
Jennifer Green, Branch Librarian, works at the Oshawa Public Libraries.