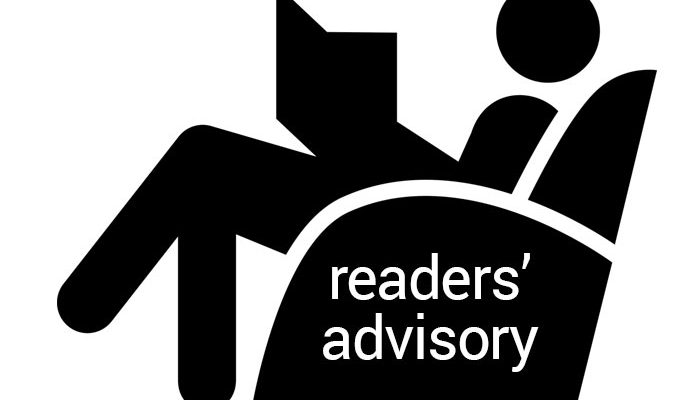 Listening your way to better RA
Everyone knows listening is a major starting point to any readers' advisory (RA) transaction, but can listening also play an important role before the interview even starts? Listening before the interview? Absolutely! The one-word answer: Podcasts.
It may be a surprise (and possibly a disappointment) to learn that podcasts are not exclusively the domain of true crime. There are dozens of book-related podcasts available that will greatly enhance your knowledge of all things bookish.
Librarians are often encouraged to read professional journals and book reviews in magazines such as Booklist, Publishers Weekly or Quill & Quire; however, finding the time to read amongst all of the more pressing tasks on your to-do list can be hard. When your to-do list makes you feel as though you are part of a spinning-plates act in a 1960s variety show (yes, this was a thing), podcasts allow you to multi-task: you can work while simultaneously listening to your smart people of choice talk about books.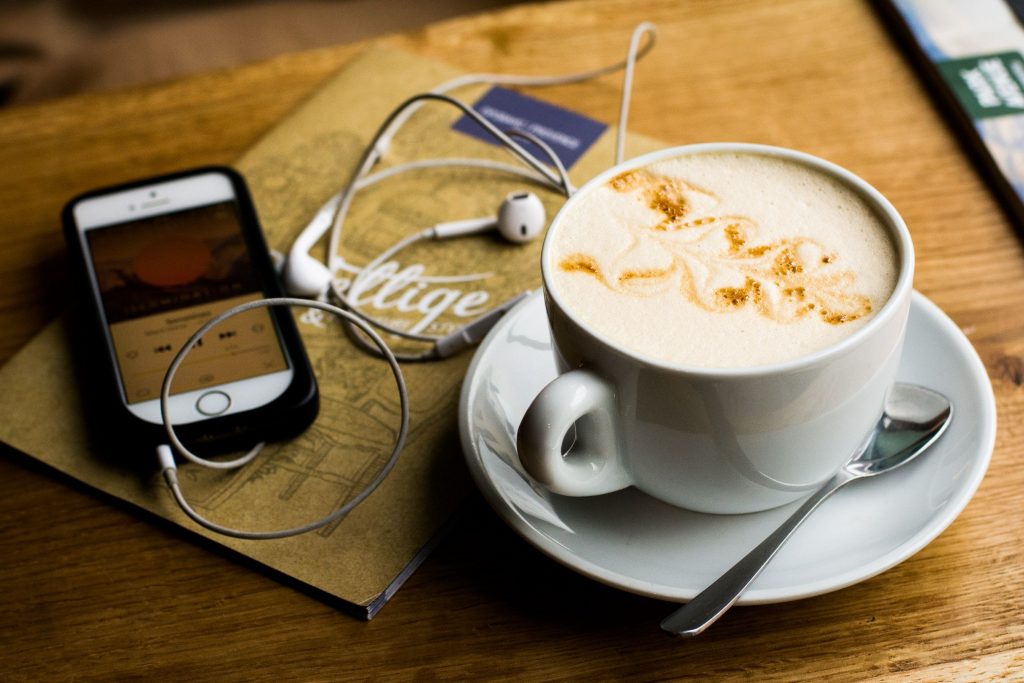 Getting started
One approach is to choose from the many free podcast apps such as Stitcher, RadioPublic or Castbox. It can be as simple as typing  books into the app's search box. Once you find a podcast you want to try, click play and let all that bookish goodness glide down your ear canals (but not in a gross Wrath of Khan–kind of way). If you like what you're hearing, you can go back and binge listen to all the previous episodes.
There are podcasts for practically every conceivable topic related to books: new books, old books, fiction, non-fiction, author interviews, publishing news and trends, YA, junior fiction, comics, book clubs and every genre under the sun. When adapting Ranganathan for the podcast era, it's not an exaggeration to say, "To every listener, their podcast." Examples include: Smart podcast, trashy books; Black chick lit; Drunk booksellers; Books and Boba; and Boring books for bedtime, which boasts, "Each episode is a reading of something that's rather boring, read in a rather boring way."
There are even podcasts specifically for readers' advisory services. Often hosted by librarians, by booksellers or just by voracious readers, these podcasts include: What should I read next?, Get booked and Book Club for masochists (which is put together by mainly Canadian librarians).  
Podcasts are great for getting read-alike ideas, and for those of us who may get tongue-tied doing RA, it is very helpful to hear how the hosts approach the nuts and bolts of appeal factors during a book talk. These hosts are old hands at discussing setting, characters, language and story. After listening to these pros do their thing, it's natural to bring it back with you to the information desk.

I'll end with some personal recommendations:
So get listening today—your RA skills will never be the same.
Photo credit: Juja on Unsplash
---
Jeff Dodge is the Collection Development Librarian at Vaughan Public Libraries. He currently sits on the OPLA Readers' Advisory Committee and the Evergreen Award Committee. He can be reached at jeff.dodge@vaughan.ca