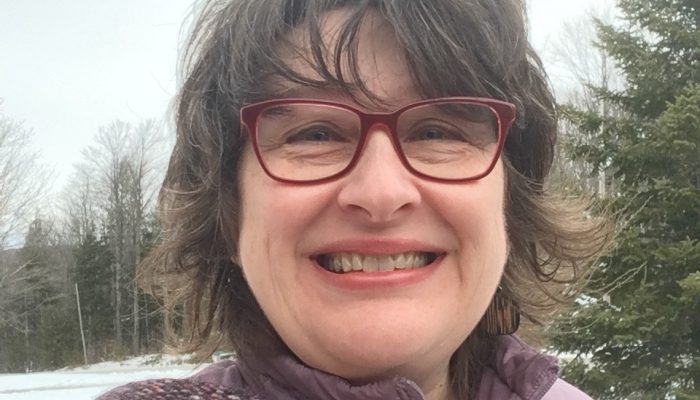 Personal perspectives on library service: message from the OCULA President
By Cyndi Smith
First off, let me say hello and introduce myself. My name is Cyndi Smith, and I am your OCULA President for 2019. For my first President's Message, I want to talk about the journey that brought me here, and what I hope to bring to the organization during my time in this role. 
You may be surprised to learn that I am a library technician, not a librarian. This role on OCULA Council has traditionally been filled by a librarian, and while it may seem like a departure from convention, my participation mirrors OLA's Vision and Values. OCULA affirms that the organization "represents college and university library faculty and staff … [and] provides opportunities for an intersection of their members' needs and concerns" (About OCULA), and that means all library staff. This may be the first time a technician has served as President, but it is not the first time they have served on Council, and it should not seem radical: it aligns with Council's values and inclusive practices.
I am grateful to both Melanie Parlette-Stewart and Sarah Shujah who, as President and Past-President last year, were instrumental in creating the opportunity for a library technician to follow in their footsteps. During Melanie's parental leave, Sarah stepped in and continued to mentor and guide me as Melanie had, and both have made themselves available outside office hours to offer advice and direction whenever I've asked. It is an honour and a reassurance to know they are ahead and behind me.
Let me use an example to show how I hope to make a contribution. Several years ago, I served as Co-Planner for Super Conference, and I noticed how differently librarians thought about the profession, and about the work that library technicians do; discussions often became focused on trends and theories, and I had not been educated to think that way. While I worked closely with Council in selecting topics, evaluating proposals, and balancing needs against the conference theme, I worried that I could not contribute much to the wider discussion, and that I had wandered into the wrong place. Let me be clear that this was not due to exclusionary behaviour by Council or to friction between librarians and library technicians over the work they do: I was simply concerned that my background had not prepared me for this.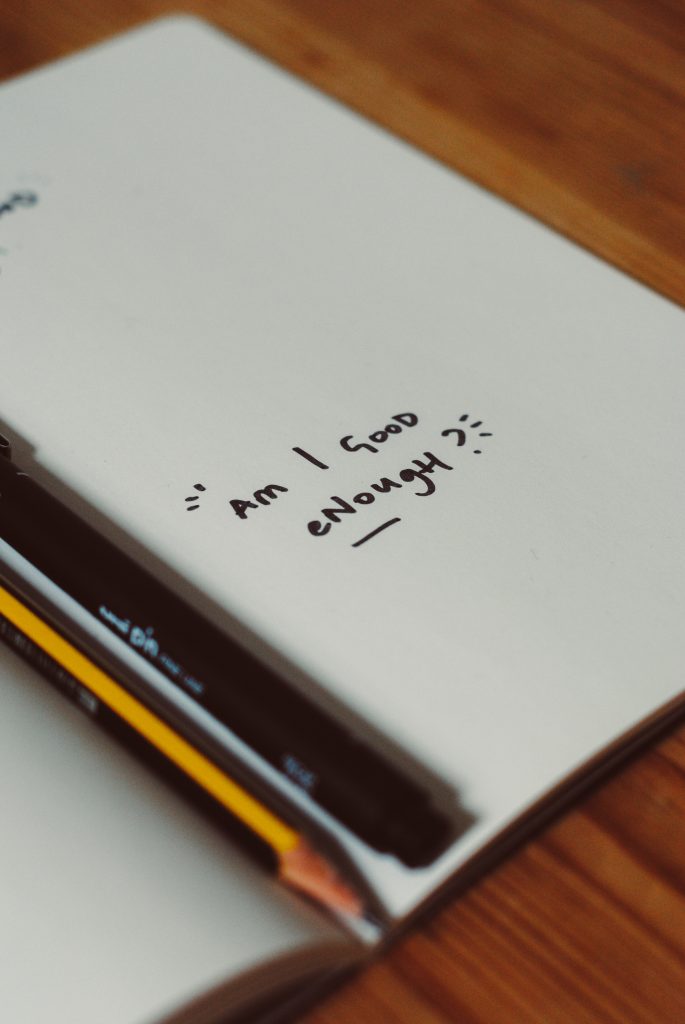 Since then, I have learned how my strengths complement the theoretical work of librarians: we achieve best results when we work together. For example, I tend to focus on processes and procedures that help staff support users, so when philosophies and ideals are debated, I think about how they will translate to the user experience. Did the student get the information they needed? Did their information-seeking skills improve? Was it a worthwhile interaction, and will the user return? How can we improve our model for the next user? These are skills that my education did prepare me for, and I no longer doubt their use to OCULA.
I have always tried to contribute to the Ontario library community — convening, collaborating, mentoring, and supporting wherever I can — and when I learned that OCULA was actively seeking to have a library technician join Council, I began thinking about how I could make an even greater contribution. OCULA wanted the perspective of a library technician at the table, to benefit from a wider complement of educational backgrounds, approaches, and strength; I realized that this was something I could provide.
Have I felt unsettled, nervous, or overwhelmed by my new role? Yes, sometimes I feel out of my league, but I am making a positive, meaningful contribution that ignites my passions, and I receive unreserved support from the Council I lead that will help me to succeed. I have one year to do as much as I can, as well as I can, from the perspective I have and with the talents I bring. I appreciate this opportunity, and intend to do all I can in this role and to ensure that collaborations like this continue.
"If the work is interesting and you are offered a share in it, always say yes."
This quote has stuck with me through my career, and I advise you to listen to it. This fall, we will put out another call out for Council positions. If you are intrigued by the possibilities that led a library technician to become OCULA President, and to the cooperative work of Council, then answer that call. Volunteer. Put your name on a ballot. Send a letter of interest.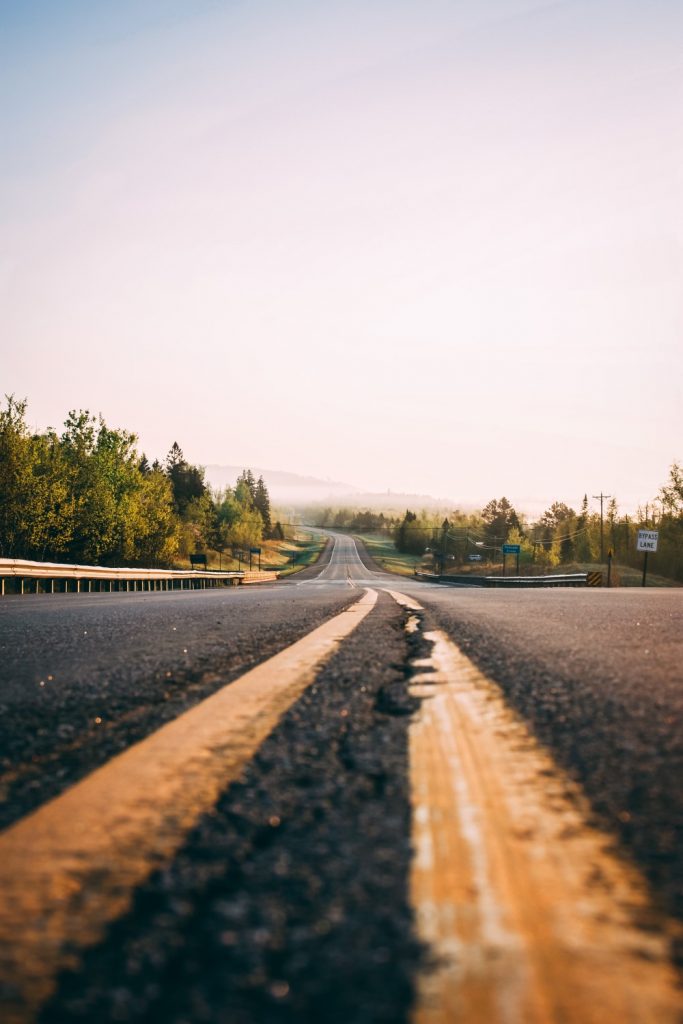 Finally, I want to touch on OCULA events happening this spring and into the summer. Your Council puts so much care, passion and creativity into all our events, so take note and set aside some time for the following:
The

OCULA spring conference

is coming up very soon, on

April 26

. This year, the conference is a joint project with 

OSLA

, and the theme is

Bridge Between: Information Literacy Challenges, Needs and Opportunities for Students' Transition from High School to University/College

. Anyone who works in instructional spaces or with reference interactions at the undergrad or college level knows the very real importance of this kind of collaboration. With a keynote from

Kara Brisson-Boivin

on cultivating literacy in young Canadians and a wide range of lighting talks and workshops, this will be a great learning opportunity!

In addition, the last entry in the 2018-19 

free webinar series

is planned for

June 26

, on the topic of

Intellectual Freedom

, and the

Virtual Journal Club

will immediately follow. Given our political climate, there is great interest in this topic; I urge you to mark these into your calendars if you have not yet had a chance to experience these offerings, and keep in mind that a whole new series is planned for 2019-2020.
I have always tried to make myself open and available to anyone who needs me, so I hope to hear from you if you have any questions. I look forward to making sure that your OCULA Council meets your needs this year!
---
Cyndi Smith is a Library Technician at Georgian College and the 2019 OCULA President. You can reach her at cyndi.smith [at] georgiancollege.ca.
Image credits
Header photo: Cyndi Smith
Image 1: Photo by Hello I'm Nik on Unsplash.
Image 2: Photo by Brett Patzke on Unsplash.