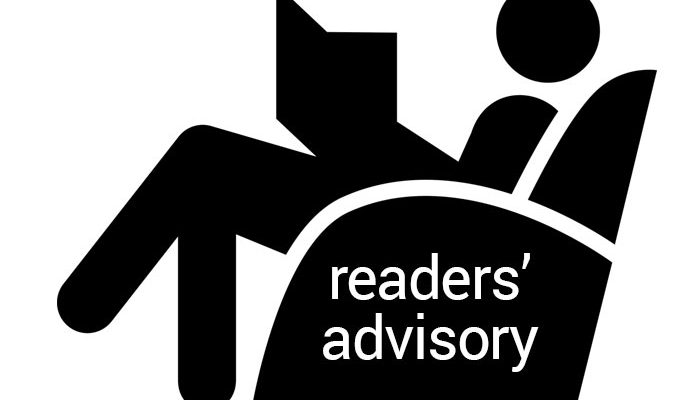 Even RA in a Day is about more than just books
Every year, the OPLA Readers' Advisory (RA) Committee creates a list of our Best Bets—our favourite reads from the year's theme or genre. The list, which is revealed at the RA in a Day conference, always includes read-alikes for each pick, but this year's attendees noticed something a little different: "watch-alikes" and "listen-alikes." Why? Because very few people only read books. And we have to keep up with all the formats!
Changes in access habits
This year's conference, held on April 29, acknowledged the changes in how people are accessing materials. While RA is typically considered to be just about books—it is READers' advisory after all—the days when well-constructed stories appeared only between the pages of a book (and the only other option was perhaps a CD audiobook in the car) have greatly diminished. Today, our customers are listening to a podcast on their commute as much as they are listening to an e-audiobook. They're binge watching shows on Netflix more frequently than on DVD.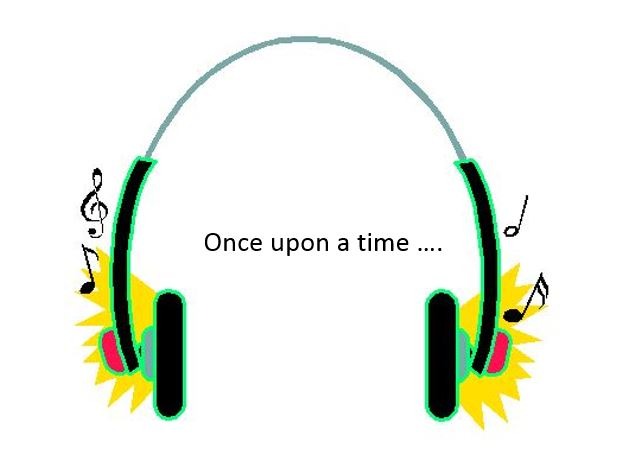 We want customers to leave the library with material in hand (frankly, we need the circ stats!), and we seize opportunities to create positive RA experiences whenever we can. For example, we help the customer who wants the newest bestseller, which has 200 holds on it already, to place that hold and to find something else of interest to read. But accessing watch-alikes and listen-alikes is a challenge because we need not only to find materials with similar appeal factors but also to overcome the disadvantage of not being able to purchase popular materials.
How do we help create a positive experience when a customer really wants to watch To all the boys I've loved before or to listen to Getting curious with Jonathan Van Ness, but Netflix hasn't released a DVD version of the movie, and podcasts are available only on smart devices? The reality is, there's a lot of great content that we are not able to provide for reasons completely out of our control. So what can we do?
Changing your mindset
First: Rethink your approach. Instead of jumping to book recommendations, consider other forms of media. To learn about the appeal of audiobooks, check out great resources like Audible's Narrator Hall of Fame, or Player FM for podcasts.
Second: Rethink what it means for customers to walk out of the library without having library material in hand. Learn to feel okay with directing customers to a birdwatching podcast so they don't leave with the same bird-sounds CD they borrowed 10 years ago. Circulation statistics are important but so are customers who know we will help them find something that peaks their interest, regardless of the format.
Third: Become more comfortable with linking appeal factors to multiple types of media. We commonly put a graphic novel into the hands of Marvel-movie lovers (or vice versa), but what about throwing an audio version of a contemporary western their way? A solo gunslinger has a whole lot more in common with Captain America than you'd initially think!
Out of the shadows: No more scary RA
Another reason to include alternative media? This year's RA in a Day theme is "Out of the shadows: Taking the 'scary' out of RA." With so many horrifying podcasts and movies recently becoming pop-culture phenomena, we wouldn't be doing the horror genre justice if we didn't acknowledge all of the ways horror stories are being told. While it might be "scary" for us to diverge from the norm, perhaps we need a bit of a scare to become better at helping customers find something that interests them.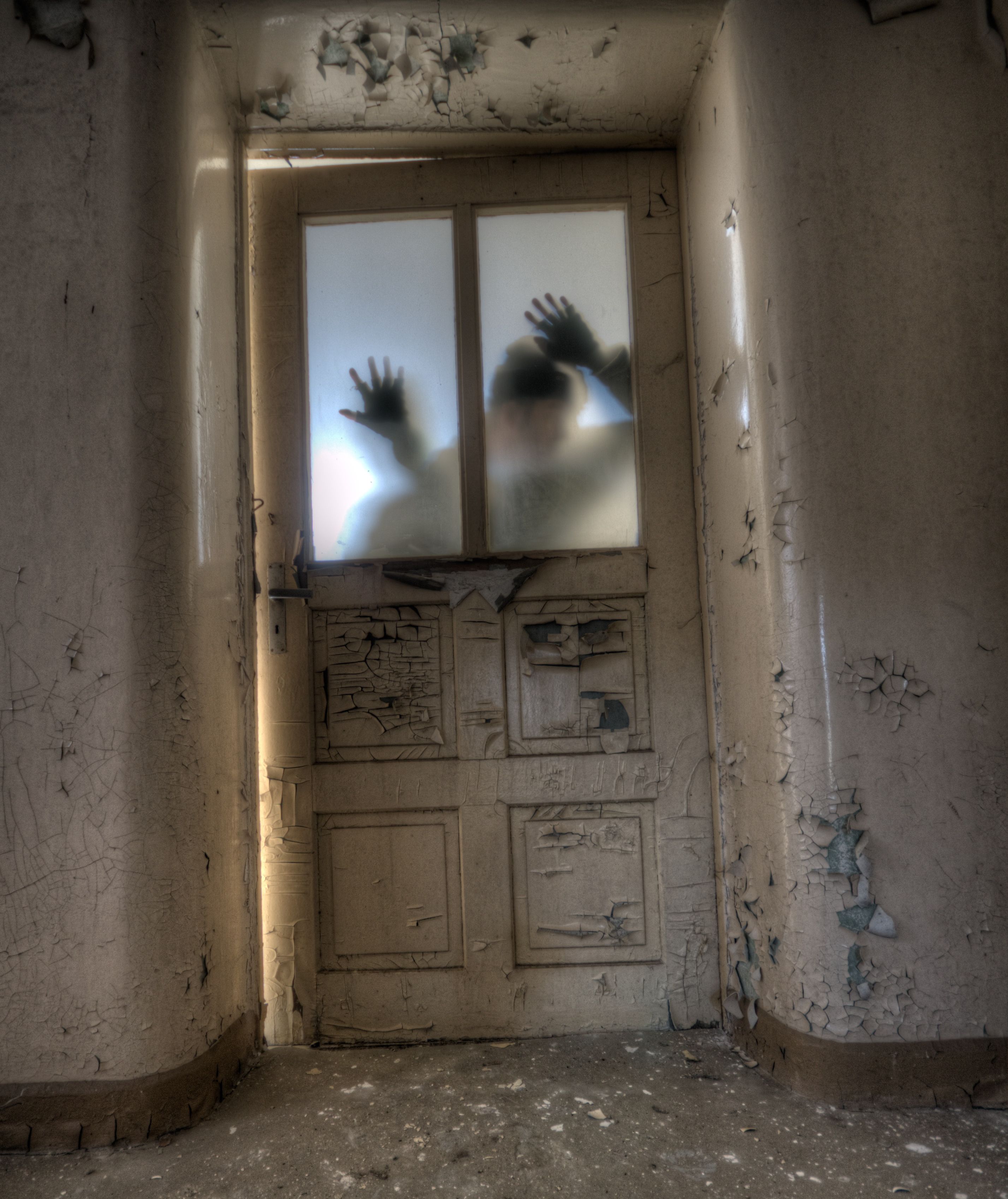 Whether a customer is strictly a paperback reader or is into a "good" story, no matter the format, we won't know what amazing stories are out there unless we're willing to adapt and to move outside our personal comfort zone for our customers.
---
Laura Peacock is the Manager, Collection Support, at Waterloo Public Library. In addition to being a member of the OPLA Readers' Advisory Committee, she sits on the One Book, One Community committee for the Region of Waterloo. Laura can be reached at lpeacock [at] wpl.ca.
Photo by Nathan Wright on Unsplash