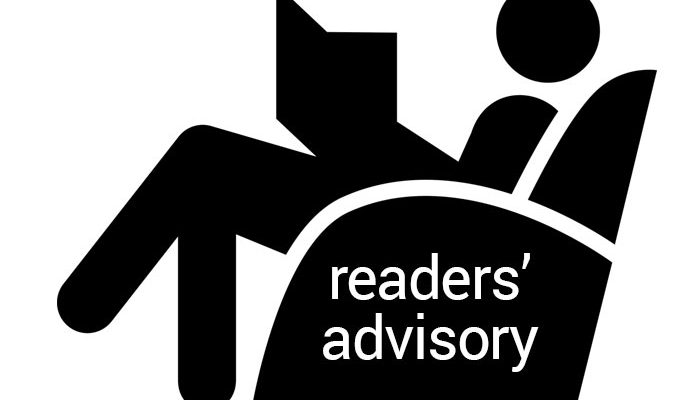 Want to learn more about gnomes and their history? There's a podcast for that. Interested in hearing some dental hacks from actual dentists? There's a podcast for that too. Feeling meta and want to listen to a podcast about bizarre podcasts? You guessed it—there's one for that too. 
With podcasts covering pretty much every conceivable thought, notion or idea, it makes sense that there would be countless podcasts for readers and book lovers. Listening to podcasts is a great way to keep up on new and hot titles, to find new recommendations for specific topics and to learn more about genres that fall outside your personal wheelhouse. I have been introduced to some of my favourite books by listening to other people talk about the books that they love and hate. I've also learned more about what appeals to other readers, a circumstance which has improved my own "book talking."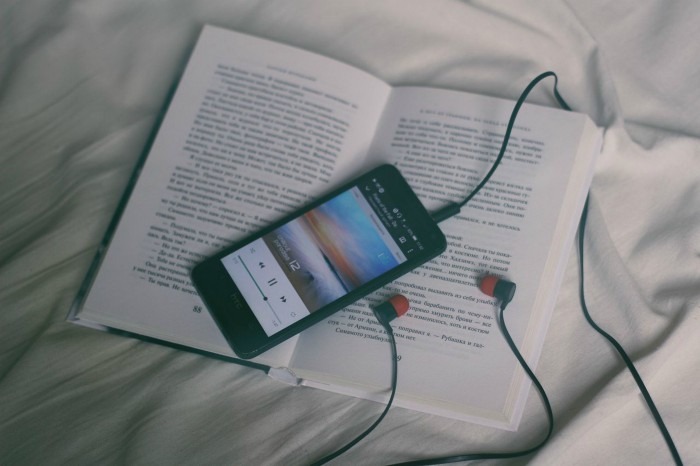 Here are a few of my favourite podcasts:
Get booked
Book Riot has a ton of great book podcasts, but Get booked is my favourite. Hosts Amanda and Jenn put together made-to-order lists of reading recommendations. Listeners can fill out a form or send in an email request to get their own personalized list of titles. 
Start with: "Are you sure this is YA? A lot of people die"
The New Yorker fiction podcast
This monthly podcast has been running since 2007! Each episode features fiction editor Deborah Treisman and a well-known author reading from and discussing the fiction section of The New Yorker. 
Start with: "A. M. Homes reads Margaret Atwood"
Reading women
A weekly podcast about books by and for women. Each month highlights a specific theme or topic, with two author interviews, and two episodes with reading lists and in-depth discussion. 
Start with: "Fractured fairytales" 
What should I read next? with Anne Bogel
This podcast aims to answer the question that troubles us all—what should I read next? Each episode features an interview with a real-life reader who receives personalized recommendations from the host. 
Start with: "Your library called and they want their books back"
Book club for masochists
"A Readers' Advisory Podcast about becoming better library staff by reading books we hate!" Each month, the hosts randomly pick a genre and talk about why they love or hate it—a noble pursuit indeed! 
Start with: "Canadian content"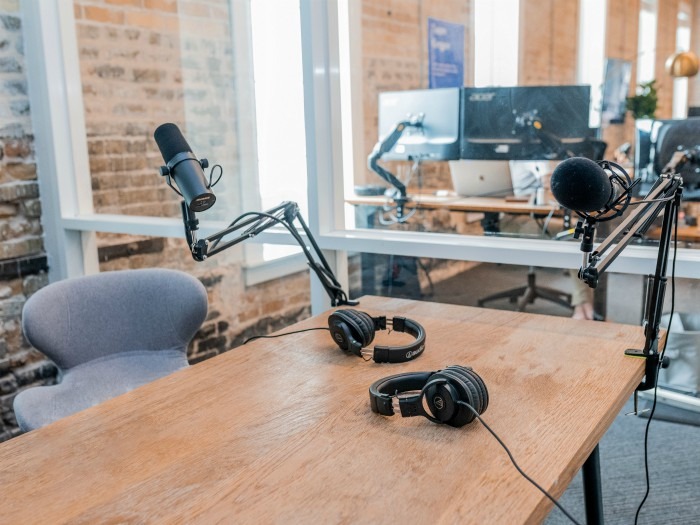 LeVar Burton reads
Everyone's favourite storyteller (and Lieutenant Commander) reads short stories over soothing background soundscapes. He even does the voices! 
Start with: "Childfinder by Octavia Butler" (from April 3, 2018)
The librarian is in
This podcast is brought to you by New York Public Library! Library staff members talk about what they're reading and what to read next and feature special guests. 
Start with: "Library, meet bookstore" 
Pro tip: If you're new to the podcast world, my favourite app for listening is Overcast or Stitcher! You can also listen to most podcasts on your computer. 
---
Kristen Caschera, Information Services Librarian, works at the London Public Library. She is the chair of the OPLA Readers' Advisory Committee and is a member of the Loan Stars steering committee. She can be reached at kristen.caschera [at] lpl.ca.
Photo (1) by Konstantin Dyadyun on Unsplash
Photo (2) by Austin Distel on Unsplash