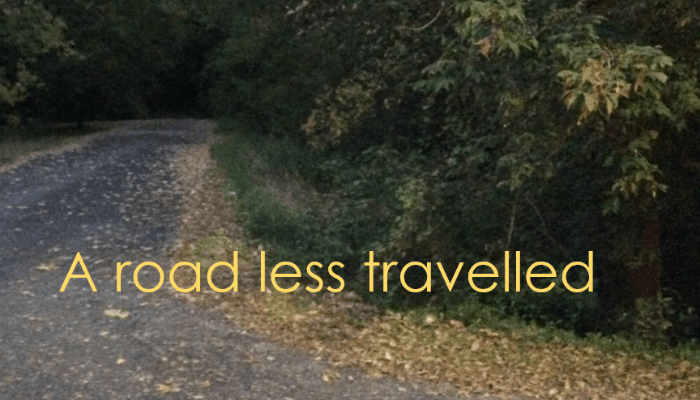 Preparing surgical professionals and students to be culturally sensitive
This column features professionals, those who have traditional library and information training or those with other areas of expertise, who have taken a "road less travelled" by applying their knowledge and skills in unexpected ways or places related to libraries.
Inspired by Robert Frost's famous 1916 poem The road not taken, we are exploring and celebrating their "non-traditional" work.
Martha Attridge Bufton, Editor-in-Chief, Open Shelf
---
I met Margaret (Maggie) Tarpley this past August at the World Library and Information Congress (WLIC), which is hosted by the International Federation of Library Associations (IFLA). This year, the WLIC was held in Athens, Greece. 
One of the things I love about attending the IFLA conference is that inevitably I end up sitting at a table with friendly, interesting people, and this year was no exception. Maggie is an adjunct instructor in surgery at Vanderbilt University and an adjunct lecturer in medical education at the University of Botswana. We sat next to each other at the session entitled Library services for a multicultural world: With special consideration to the many languages involved that was presented by the Library Services Division. Maggie jumped right into a conversation with me and we ended up talking about surviving the European heat wave, multiculturalism in libraries, and her work with American medical students who are preparing to travel abroad—work she did not expect to be doing when she finished library school. 
As Maggie explained, initially she seemed headed for a more traditional career as an academic librarian. Instead, she has spent the last 15 years working in surgery education at Vanderbilt University, which often takes her to countries such as Kenya, Rwanda and Botswana. As Maggie explained, her role includes helping students to become more culturally sensitive and she believes that "My library training has really helped me do this work." 
Here's why.
---
What's your job and whom do you work with?
Currently I'm an adjunct lecturer in medical education at the University of Botswana and an adjunct instructor in surgery at Vanderbilt University in Tennessee. I work with faculty, trainees and medical students as they do research and then write manuscripts for publication submissions.
How has your training in library and information science prepared you for this work? (i.e., How did you take "the road less travelled"?)
My Master of Library Science is from the Peabody College of Vanderbilt University. After short stints in school and surgery department libraries, I spent 15 years as a theological librarian in Nigeria, with another 20 years assisting that Nigerian library with acquisitions from the U.S. as well as assisting with distribution of the Ogbomoso Journal of Theology.
In the 1990s after returning from Nigeria and spending three years developing computer skills, I fell into surgery and medical education as a volunteer assisting my surgery educator husband with duties relating to computer support, website maintenance, administration, and education. I think that my library skills have been transferable to this "non-traditional" work because academics require research and bibliographical knowledge as well as organizational skills and the ability to handle personnel issues.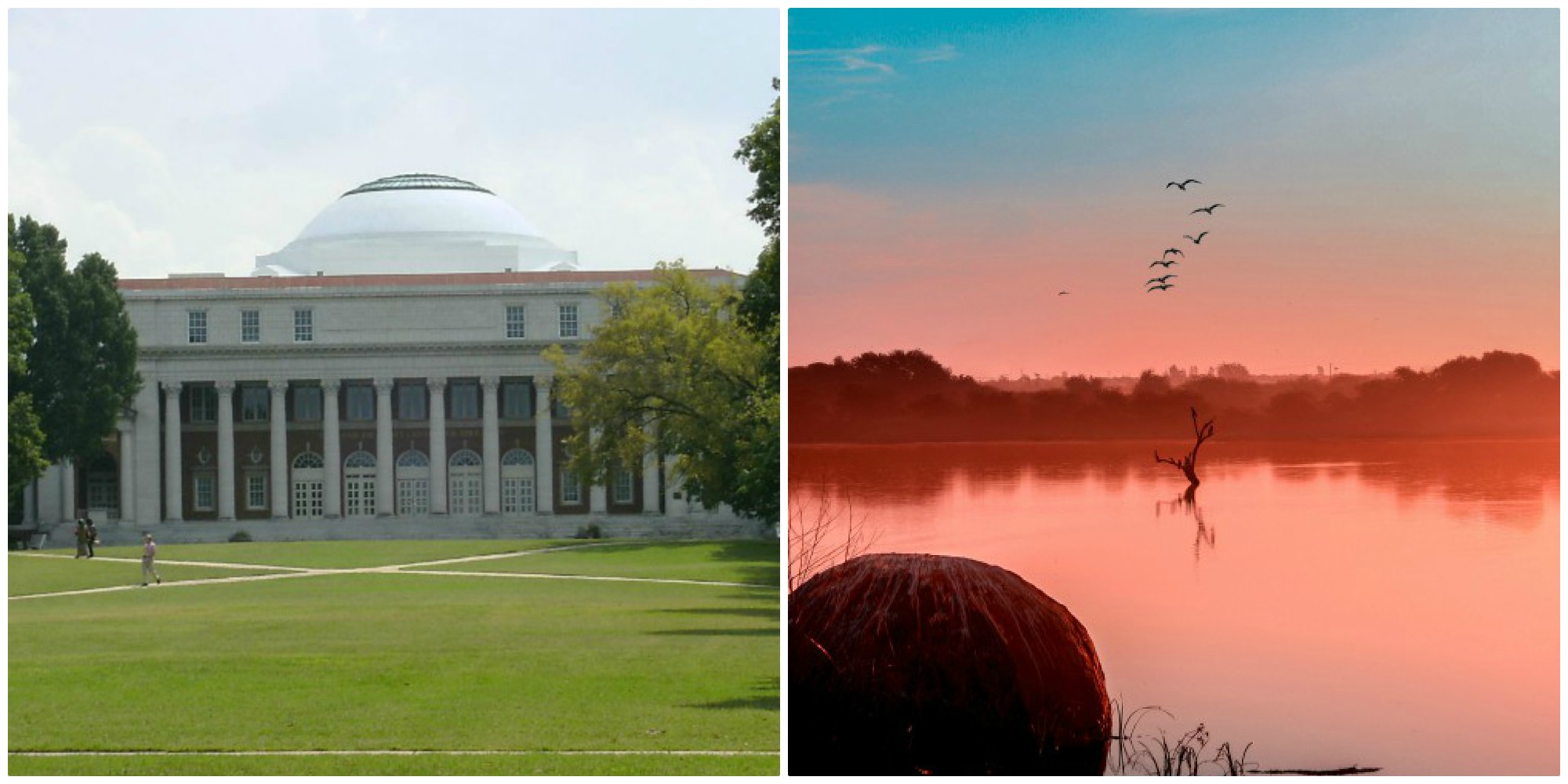 How do you prepare medical professionals/students to travel abroad and work in multicultural/different cultural spaces? 
Originally during the Nigeria years, we just helped folks know how to book travel, be certain we knew their plans in order to meet their arrivals and what clothing and supplies they needed to bring in order to have a good experience. Then, in my time in the Vanderbilt surgery education department as we began sending surgery trainees, we added cultural sensitivity training along with as many guidelines as we could think of involving:
required documentation such as visas or licences

travel

appropriate clothing

behaviour (faith-based institutions have stricter behaviour requirements)

safety advice with an emphasis on showing respect to everyone and avoiding any criticism of the host institution or country 
Currently, at an annual global surgery preparation workshop at the national surgical conference, my task as the practical wrap-up presenter is to emphasize their working closely with hosts in order to be of optimum value while they are there, to emphasize optimum travel preparation, what to carry on the plane and what not to put in checked baggage, and safety advice.  
What are your top three tips to those you counsel?
Be certain that you are actually going to be useful to your host and not just going to a place you want to visit for tourism reasons. Make certain the timing is good for the host and not just at your convenience. Medical folks also must learn about licensing requirements.

Try to learn something about the customs and culture

Try to learn something about the customs and culture

—get advice from someone who has been to the place but always be respectful, use good manners, use titles such as Mr or Ms or Doctor—not first names unless invited to do so. Always ask your host or someone you are working with if something is okay, such as what is considered appropriate clothing, men shaking hands with women, and other interpersonal interactions.

In low- and middle-income countries, never travel between towns on the roads at night, never ride motorcycle taxis no matter how cheap (several years ago a medical trainee died of a motorcycle taxi injury and other trainees have had close calls), and do not operate motorcycles or other vehicles—even bike riding can be dangerous. 
Other comments?
I emphasize always being respectful to everyone from the cleaners to the head of the institution—in some countries the clothing isn't a cue to status and the CEO may dress casually and look like a low-level person. 😊 Good manners are universal.
Photo credits
Botswana sunrise by Kyle Frederick on Unsplash
Peabody College on Wikipedia
---
Margaret Tarpley is an adjunct lecturer in medical education at the University of Botswana and an adjunct instructor in surgery at Vanderbilt. Mrs. Tarpley grew up on a farm in Burns, Tennessee, and has lived in Nashville and Maryland. She spent 15 years as a theological librarian in Nigeria, 15 years in surgery education at Vanderbilt, and since 2016 has worked in Kenya, Rwanda, and Botswana. 
 Her research interest is global surgery and competence/sensitivity as related to medicine and health care, and she enjoys offering tips about effective presentations on topics such as PowerPoint and public speaking. 
---