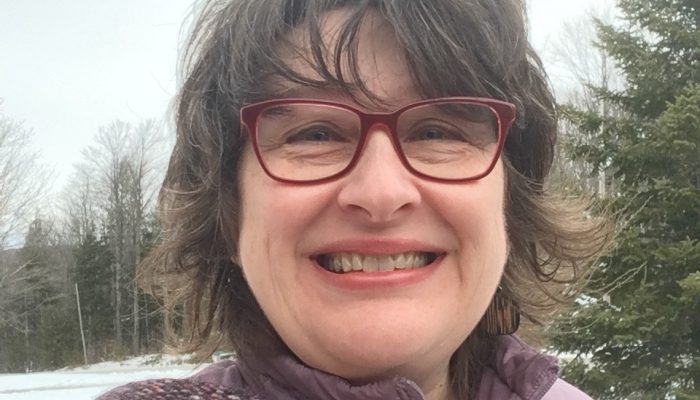 To serve and do good: Message from the OCULA President
By Cyndi Smith
College and university libraries have faced budget cuts, staff shortages, and restructuring for more than a few years and often this means that we are doing more work in the same amount of time. Between finding work-life balance, learning curves in new positions, adapting to software upgrades, keeping up on emerging trends, and transfers to new positions, many of us rush to complete projects and fulfill the needs of students, faculty, staff, and our institutions. But there is even more happening behind the scenes of what academic library staff do: we are empowered by the work of library associations like OCULA. The association provides all of us with a clear unified voice on advocacy issues, opportunities for professional development activities, occasions to network with peers, and toolkits and other materials to broaden the reach and scope of our practice.
This is what OCULA does for us, but who does this work for OCULA?
In short, we do: the same librarians, technicians and other library staff who benefit from it. Without our passionate volunteers, the advocacy, the support, the partnerships — in other words, the whole network — breaks down, and everyone gets less of what they need. The fewer people who volunteer for OCULA, the harder the work becomes: our collective knowledge, expertise, and time to devote to the association shrinks and projects often shrink as a result.
If you work in an academic library, please consider volunteering your time to OCULA. You are needed, whoever you are.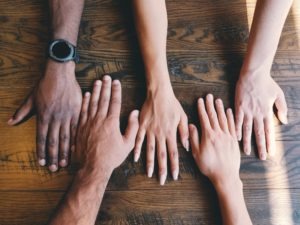 If you are just starting your library career, what do you get out of volunteering with OCULA? By sharing your newer perspectives and working to support members of the association, you will open the door for your future success:
Announce to the library world that you're here

Start acquiring practical skills and work on impactful projects

Make your name with your future peers and library directors
What if you are a mid-career librarian or technician? You are already experienced in your position and probably work well with your director and peers, which makes you an ideal OCULA volunteer. The knowledge and tools you bring with you are more valuable than you may imagine, and you can expand your network to make an impact beyond the workplace:
Exciting opportunities to work outside your library portfolio or job description

You can share your own wealth of experience and craftsmanship at a table of your peers

A broader horizon of peers, work, and experiences that you may not have at your institution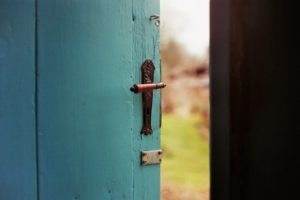 If you have a lifetime of experience in libraries and your professional life is rewarding and full, you may not feel that you need anything from OCULA. But in that case, you have so much that library associations need; there aren't enough ways to beg you to volunteer and share your experience and perspective with us.
Looking to make a change, or find yourself between jobs? Volunteering for OCULA can help you pivot to your next career move. 
Build your CV with library association work

Meet your next library director or mentor at the Council's table

Reconnect with peers you lost touch with and make new ones

Discover the branch of library science that you want to explore next

Use the resources you are building and creating
Whoever you are, whatever your career path, we ask that you share it with OCULA: we need you and everything you bring with you. The OLA Elections process is currently underway, and nominations close on November 15 — so watch the video at the link above, think about it, and apply!
---
Cyndi Smith is a Library Technician at Georgian College and the 2019 OCULA President. You can reach her at cyndi.smith [at] georgiancollege.ca.
Image credits
Header photo: Photo by Cyndi Smith.
Image 1: Photo by Clay Banks on Unsplash.
Image 2: Photo by Jan Tinneberg on Unsplash.