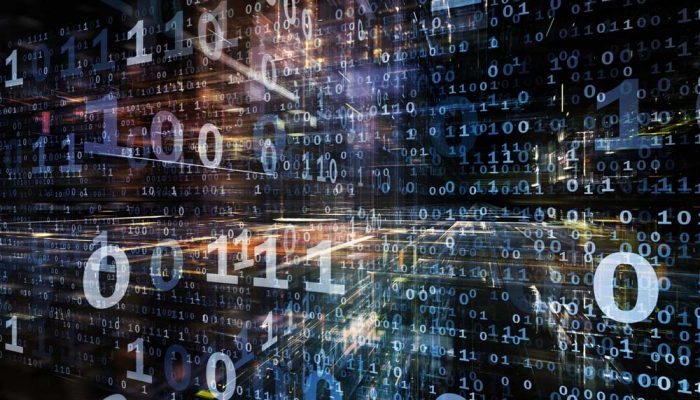 Who's Doing What? GovDocs Digitization Redux
Since our InsideOCULA Winter 2013 article Who's Doing What: ODI Survey Explores Digitization Practices time has not stood still. Many new and varied directions have been explored – so read on.
Over the past year, OCUL's Ontario Digital Initiative (ODI) and Government Information Working Group formed the new OCUL Government Information Community, bringing print, digitization and born digital materials under one umbrella. Agnes Zientarska-Kayko, from the Porter Library at the University of Waterloo, is the moderator of the new community, which has achieved a number of milestones.
At the OCUL Summit at York University in May 2013, we presented a session titled Moving forward through collaboration, detailing the ODI's activities from 2008 through 2013. Following the delivery of our formal address, the attendees were so engaged we far exceeded the time allotted for Q&A.
Government Information Day was hosted by the University of Toronto on November 1st 2013. Titled Government Information and Libraries: Moving Forward in the Digital Age, interest was so high larger venues had to be located, twice, and even then an overflow room was required. Academic, legal and government librarians heard from speakers in four topic areas: The Changing Landscape of Canadian Government Information; Open Access; Digital Repositories and Provincial and International Perspectives.
The idea that gained the most currency was the need for a centralized directory or registry of digitization projects: what's been done, what is underway and what is in the planning stages – a more robust platform for the type of information gathered by the ODI survey described in Part 1 of this article. This idea, which was met with much enthusiasm, has been taken up by a U of T librarian for a research leave project – more on that below.
Our poster session Where are You? A Story of Digital GovDocs in Ontario at the OLA Super Conference in January 2014 provided us with an exceptional opportunity to chat with a broad spectrum of library and information professionals about digitization projects – or lack thereof – for GovDocs. Notable among the responses to our poster was the high level of concern and support expressed by other subject specialists.
In the spring, Loren Fantin of Our Digital World and Megan Lee, University of Toronto iSchool student volunteer, began planning the follow-up to the initial ODI digitization survey. They revaluated the survey questions and undertook an environmental scan of existing registries. However, when U of T announced one of their librarians was planning a research leave to create such a registry, it was decided to support the new endeavour in order to avoid duplication of effort.
Complementing the Ontario survey, in April, Catherine McGoveran, Morisset Library, University of Ottawa began conducting a survey in both official languages seeking information on federal government digitization projects. She will also be collaborating with the U of T registry project.
The second Ontario Government Information Day was hosted by the University of Ottawa in October 2014. Margaret Wall of University of Toronto Library outlined her research leave project: she will create an online registry of GovDocs digitization projects at the federal, provincial and municipal levels. The registry will be hosted by the University of Toronto. Born digital publications will be out of scope in this first phase. As demonstrated by the contributions outlined above, the project is expected to rely heavily on the collaboration of all stakeholders.
Other speakers at GovInfo Day acknowledged and reported on many of the issues surrounding the slew of federal library closures and downsizing. These problems appear to be finally entering the consciousness of the political mandarins in Ottawa. For example, the Open Government 2.0 Action Plan proposes a "Virtual Library" repository of published federal documents.
Our genuine appreciation to all of those who have contributed, commented or assisted with moving the digitization of GovDocs forward. We look forward to the next stages of this journey.
Peter Duerr is Assistant Librarian, Domestic Government Documents & Disaster Management, York University and Simone O'Byrne is the Information Specialist, Ontario Ministry of the Environment and Climate Change. Peter can be reached at pduerr [at] yorku.ca  and Simone O'Byrne at simone.obyrne [at] ontario.ca.