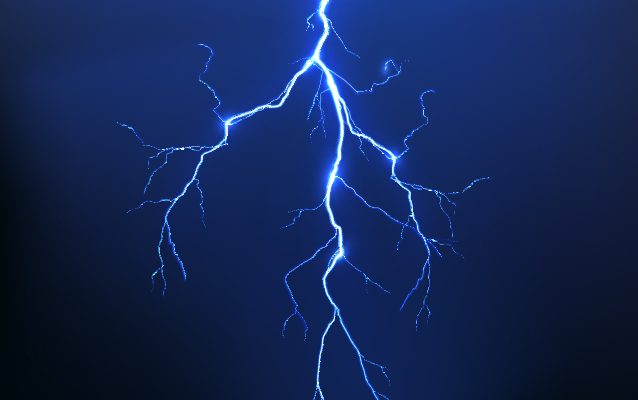 Library Programs Should Be Interdisciplinary (OCULA Lighting Strikes Winner)
When I started my Master of Information degree at the University of Toronto, I knew that I needed to start presenting and publishing if I wanted to do well in my career. So after receiving an email encouraging students to submit proposals to OCULA's 2015 Lightning Strikes competition, I started thinking about potential topics.
I had never presented at a conference before and it was intimidating even to think about what might interest other librarians and information professionals.
While working on a class project about the job market for librarians specializing in rare books and special collections, it suddenly hit me. I want to be a rare book librarian, and this research is not only useful for me, but could be interesting to anyone interested in education, in rare books, or in the library job market.
My entire library school cohort is concerned almost to the point of obsession with the job market and how to make ourselves the most marketable candidates possible. So I created a Lightning Strike talk focusing on the need for rare book librarians to be jacks of all trades and the importance of candidates bringing variety and to the table.
Current job postings seek candidates with experience not only in traditional library science and descriptive bibliography, but also with archives, digital preservation, foreign languages, and project management. Despite this, most library schools still follow a traditional model of teaching book history and possibly bibliography. I proposed an interdisciplinary model for teaching rare book librarians, and made some suggestions about how to implement this model in library science programs, ranging from changing the structure of academic advising to creating dual MA/MI programs for students to gain the second advanced degree that is often required.
Going into the talk, I was petrified.
I had rehearsed in front of my cat, but he's not a very demanding audience. A room full of my peers and future colleagues was much more intimidating. Reading the titles of my fellow speakers' work did little to quiet my nerves; everyone was talking about such interesting things! I quickly realized that everyone was just as nervous as I was, and settled in to listen. I was so impressed by the quality of work and the passion that everyone put into their talks, and by the camaraderie that we developed.
In the end, I would suggest that any student seeking presentation experience should consider participating in OCULA's Lightning Strikes. It's a great opportunity to work out any nervousness over your first conference presentation in a welcoming and supportive environment. Because of my involvement in Lightning Strikes, I now am looking forward to two other conferences I will be attending in 2015. I cannot recommend the Lightning Strikes experience more highly.
Julia King is the OCULA 2015 Lightning Strikes Winner and an MI candidate at the University of Toronto.