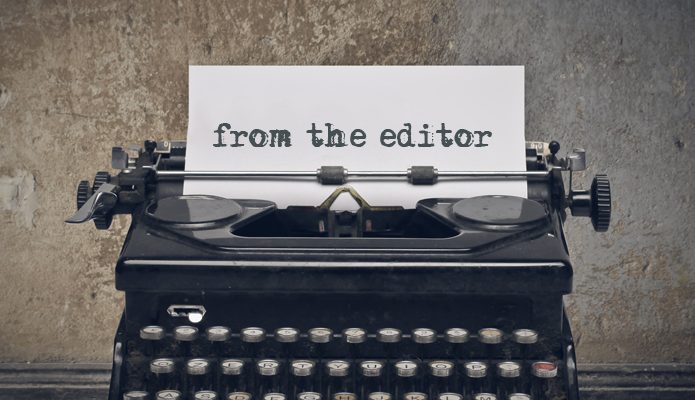 Why You Should Attend the CLA Forum
A Canadian Library Association conference? Seriously? Didn't they kill off CLA?
[Disclaimer: I'm the current Treasurer & member of the Executive Committee of the Canadian Library Association; I was also a member of the Working Group that authored the report on the proposed new Federation]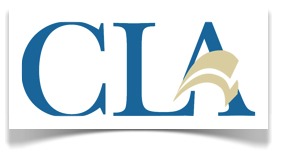 CLA conferences have a mixed reputation: loved but also disliked. Many appreciate the rare opportunity to come together as a national community to talk about libraries and library issues; others find the content limited, the focus too narrow, and the costs prohibitive.
However, the demise of the Canadian Library Association and the emergence of the Canadian Federation of Library Associations (CFLA) is no small moment in the library community.
National advocacy for libraries is going through a critical shift. Despite reservations about CLA's success in advocacy (a record I would argue is stronger than it is given credit for) almost everyone the CFLA working group spoke with agreed that effective national advocacy was important, even critical.
And that's why the CLA Forum June 1-3, 2016 in Ottawa is so important.
It is significant that the CLA event is a "forum" not a "conference." This isn't wordsmithing. It reflects a strong desire by the organizers to create a gathering that is more like a policy convention than a professional meeting.
The program is focused on a limited number of issues that are high priority and high impact for libraries, for the country:
LAC  and the National Digitization Strategy
Libraries and the Truth and Reconciliation Commission (TRC)
Copyright / Intellectual Property
Digital Marketplace
Intellectual Freedom
LAM Convergence (Libraries, Archives, Museums)
National Digital Strategy
Unconference: Emerging Topics
Competitive Landscapes (Value / ROI / Why Libraries Matter)
National Metrics
It's not a series of talking heads; these are curated sessions intended to be dialogues, with reported outcomes and suggested next steps. The results of the Forum will inform (although not dictate) the future work of CFLA.
The Forum is also an opportunity to officially conclude CLA. While the past few years have been difficult, the association has a long history of success. There will be time and opportunity to reflect on these contributions and acknowledge the individuals who provided the essential leadership and vision.

So, if you can, you should attend the CLA Forum. Contribute with your colleagues to a robust and focused national advocacy effort for libraries.
Cheers, Mike Ridley
Editor-in-Chief, Open Shelf
From the Editor is a regular column from the Editor-in-Chief of Open Shelf. The views express here and throughout the magazine do not necessarily reflect the views of the Ontario Library Association or its members.