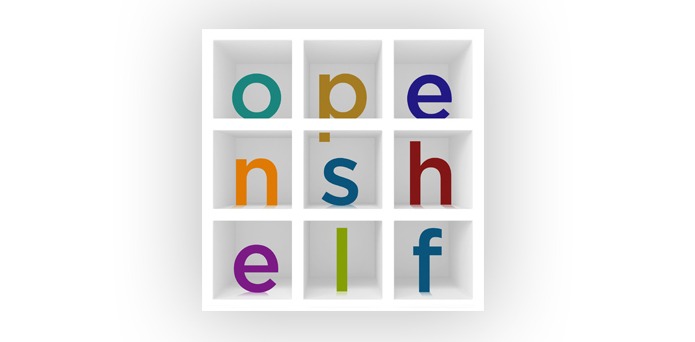 What's New in Open Shelf: February 15, 2017
What's New in Open Shelf? is a Table of Contents of sorts. Open Shelf publishes when we have compelling new material. Every two weeks is our plan.
In this release we feature trends in libraries and institutions at home and abroad, class and librarianship, Indigenous ways of knowing, Ben Shaw of the IT crowd, and learning fairs in small communities.
First, a new and hopefully tasty tidbit … A column on trends in libraries and other information institutions from Canada and around the world.
Then on to some of our regular columns.
Our Forest and Trees column features a new type of country fair. In Small Communities Making and Trying, we learn how libraries are encouraging people to be curious and playful: Fun, learning, activity-filled events or fairs.
Class and Librarianship. John Pateman reviews Class and Librarianship: Essays at the Intersection of Information, Labor and Capital, which offers a fresh look at the interaction of information, labour, capital, class and librarianship.
Sarah Macintrye's latest The IT Crowd interview features community librarian (and coder sensei): Ben Shaw.
And finally, Jennifer Dekker returns with her latest High 5 column, in which she shares her reflections community, language, cultural appropriation and honouring the women–as experiences at the 2016  The Association of Tribal Archives, Museums and Libraries (ATALM)/International Indigenous Libraries, Archives and Museums Conference.
As always, let us know what you think of Open Shelf.
Martha Attridge Bufton
Editor-in-Chief, Open Shelf