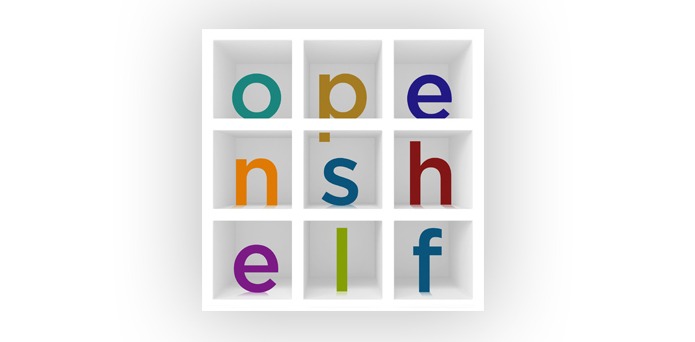 As full of spirit as the month of May, and as gorgeous as the sun in Midsummer.
~ William Shakespeare
Who could resist such a sentiment? Certainly not us, so we welcome May in a spirit of reconciliation and curiosity for trends and other things.
We are introducing a needed feature to Open Shelf: An acknowledgement of traditional territories. We are making this change, in part, because the Canadian Federation of Library Assocations / Fédération canadienne des associations de bibliothèques has released a set of recommendations to guide the paths that libraries, archives and cultural memory institutions in Canada can take to meet the challenge of reconciliation set by the Truth and Reconciliation Commission (TRC) of Canada.
Activism is also the theme of the latest On the Edge YA column, as Samantha Marchinello reviews three publications that encourage young adult readers to think critically about social issues.
The IT Crowd introduces us to Krista Robinson, the systems librarian at the Stratford Public Library who is busy creating maker kits and looking into new integrated library systems.
And finally our Trendz timeline takes us to snoopy partner apps, how the futures of urban centres are supported by libraries and the possibility of a national portrait gallery.
As always, please let us know what you think.