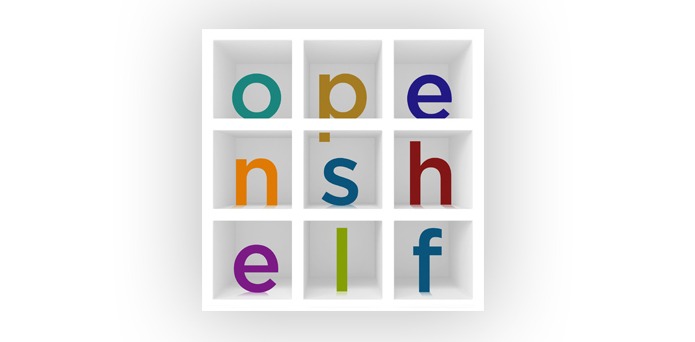 Can you believe it? Only one month until Canada's 150th year as a country. In From the Editor, Editor-in-chief Martha Attridge Bufton delves into the significance of this time and into the content Open Shelf readers can look forward to.
Discover what is new in the library world in this Issue's Trendz. Also in this Issue, the Ontario Library and Information Technology Association showcases Teacher-Librarian, Pekka Reinio.
As always, please let us know what you think.