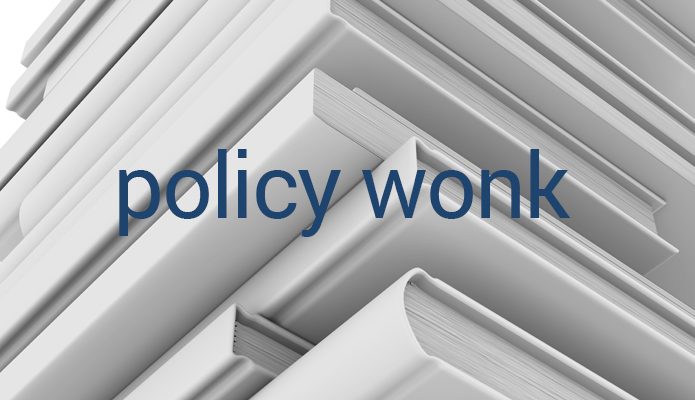 Public Libraries: the Original Community Hubs
As public libraries struggle to reinvent themselves, the role many are zeroing in on is that of a "community hub".
While some new roles, such as that of technology discovery centre, might be seen as more radically new, public libraries have been de facto informal community hubs since their beginnings. The difference now is, where once that role rested largely on housing important information resources for people to connect to in a quiet atmosphere, now it can focus on facilitating community interaction and development. In short, it can be noisier than ever.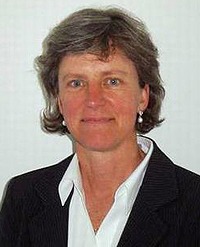 An important development from a public policy perspective has been the Province of Ontario's report Community Hubs in Ontario: a Strategic Framework and Action Plan. Premier Kathleen Wynne appointed a Special Advisor on Community Hubs, Karen Pitre, who toured the province listening to various stakeholders' views. While initially the intent of the initiative seemed to be more about finding new uses for under-used and surplus public school properties, one voice they heard very loudly was the province's public libraries, through the Ontario Library Association and the Federation of Ontario Public Libraries.
The report defines community hubs as follows:
"Community hubs provide a central access point for a range of needed health and social services, along with cultural, recreational, and green spaces to nourish community life. A community hub can be a school, a neighbourhood centre, an early learning centre, a library, an elderly persons centre, a community health centre, an old government building, a place of worship or another public space."
The report gives examples of existing community hubs in Ontario, one of which is the Strathroy branch of the Middlesex County Public Library. According to library CEO Sandi Burgess, what makes it more of a hub than a traditional public library is the physical presence of county, federal and provincial services, whose representatives regularly set up shop for short periods in office space provided by the library.
But they are not simply tenants, explains Burgess:
"We do our best to support and promote their services.  We also provide 'waiting room' spaces for those waiting for appointments.  Some choose to relax and read items from our collections while others enjoy the opportunity to use our computers, or come early to an appointment to bring a child to storytime, or participate in other programming and activities.  The space truly feels like the community's living room with neighbours frequently crossing paths and sharing a friendly chat."
Middlesex County has a population of 75,000 or so and is spread across an area two-thirds the size of Prince Edward Island, with no discernible urban centre outside of the neighbouring city of London. For such a rural area, the strength of this model, dubbed "comprehensive community libraries", is that it leverages the presence of small community library branches to allow residents to access services locally. Two more branches have since adopted this model, with two more planned for the future.
The Province's report goes on to discuss barriers to the development of community hubs, including silo-ism, funding complications, privacy legislation, planning regimes, and property management issues.  It proposes an action plan focused on encouraging cooperative planning, developing a strategy for public properties, removing barriers, exploring new funding models, and monitoring outcomes.
Will the report make any difference in Ontario, and will libraries be part of the change?
At this point it is too early to tell. One of the first short-term strategies to come out of the report is one on the sale of surplus school properties, which brings the process back to where it started. Space is only one of the difficulties in coming together to form community hubs, and community advocates are likely to still be struggling with how to bring services together in a client-centred model.
Public libraries, for their part, are very vocal when it comes to promoting themselves as community hubs, but may be less excited if they thought they would lose autonomy in a collaborative model.  But whether reluctant or enthusiastic, we need to take advantage of the attention given us and make sure we continue to be at the table.
Todd Kyle is CEO of the Newmarket Public Library and writes the Policy Wonk column for Open Shelf. He blogs at nplceo.wordpress.com.