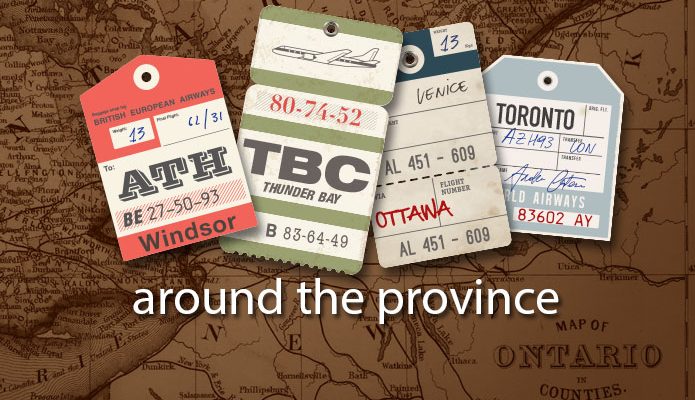 Lego and Love in the Library
Let's face it, February is a pretty horrible month. It's cold and grey and, for students, fraught with deadlines for assignments and studying for mid-terms.
To liven up a tough time, the James A. Gibson Library at Brock University is running a couple of feel-good activities this month.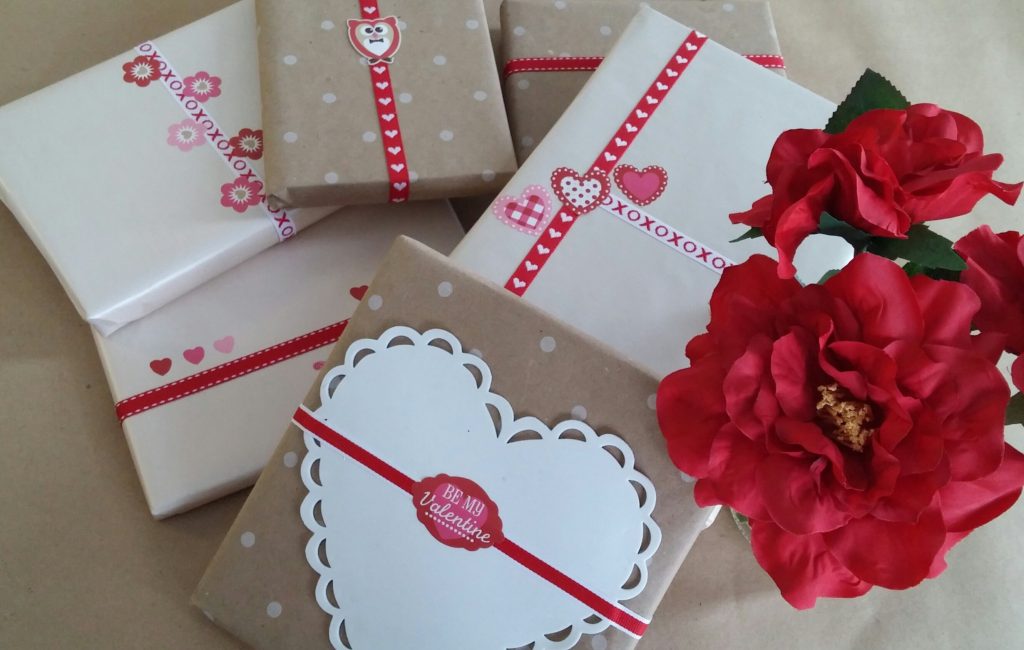 In our "blind date with a book" promotion, library users are encouraged to escape and unwind by selecting a mystery book — wrapped in brown paper and decorated for Valentine's Day  — to take home for a fun read. Hopefully, some literary love affairs will blossom.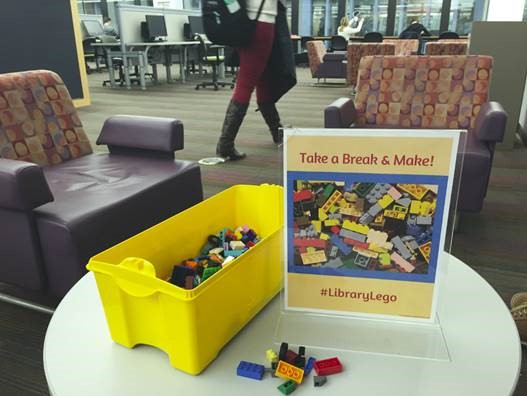 We're also encouraging students to get creative with a selection of games they can play right in the Learning Commons or take home for a few days. Chess, cards, Lego, puzzles — and of course, Scrabble – are among the fun stuff on offer. In addition to busting some stress, we hope that these activities promote flexibility, creativity and socializing.
Elizabeth Yates is Head, Liaison Services (Acting)/Scholarly Communication Librarian. She can't take any credit for these great ideas but is grateful to work with inspiring colleagues who are so dedicated to supporting Brock University students. Elizabeth can be reached at eyates[at]brocku.ca