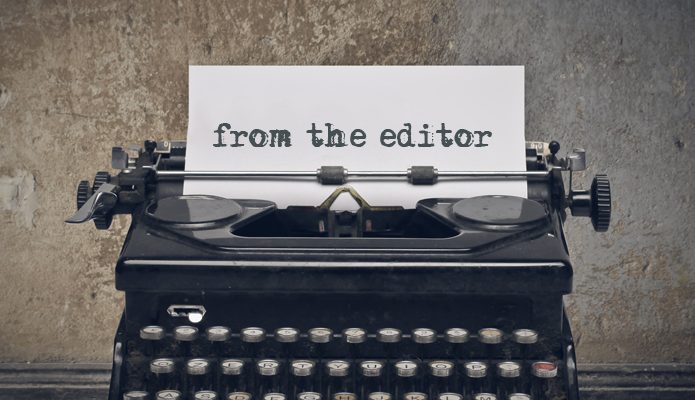 Sonification: A Special Issue of Open Shelf
Sonification …. "the use of non-speech audio to convey information." Data transformed into sound (or music) reveals meaning in a new way. Like visualization, sonification is a tool to make information material. It creates patterns that can be understood in a way that numeric data cannot.
John Seely Brown referred to it as a type of  "calm technology." Ambient information that is innocuous until some condition or threshold is reached and then it became "information" in the sense that it tells you something you need to know or understand.
At the 2015 Access conference a sonification hackfest was organized by Katie Legere and William Denton. It brought together experts, novices and the just-plain curious (i.e. me) to better understand and try out the tools of sonification.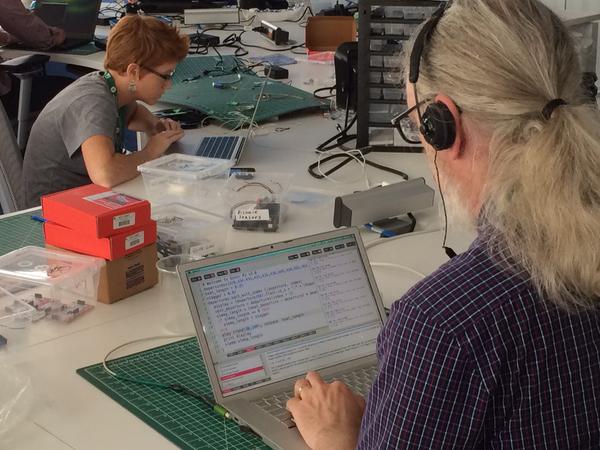 During the hackfest I wandered around and asked a few of the participants what they were doing and why. Here's a sample of some of the people I talked to:
Later many of those participating uploaded their work. Here's what Whitni Watkins came up with:
This special issue of Open Shelf consists of three articles about sonification.
Jack Jamieson provides some background on data and sound, and then describes some intriguing sonification projects in What Does Data Sound Like?  An Overview of Data Sonification.
William Denton reports on a library related project he has bee working on in STAPLR: Sounds in Time Actively Performing Library Reference.
Katie Legere discusses how data is made into music in There's Information in Music and Music in Information and uses a fruit salad (!) as her example.
Mike Ridley is the Editor-in-Chief of Open Shelf. He is a Librarian and Instructor (First Year Seminar program) at the University of Guelph.