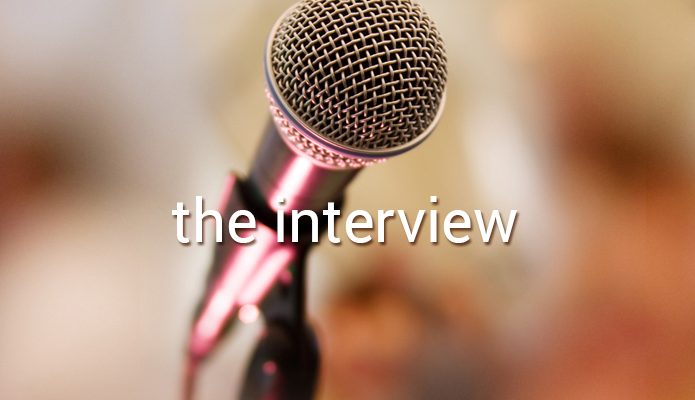 Miranda Hill is changing Canada's literary landscape …. quite literally. As Executive Director of Project Bookmark Canada, she is creating the Canadian Literary Trail by installing "bookmarks" (informational plaques) about "stories and poems in the exact, physical locations where literary scenes are set."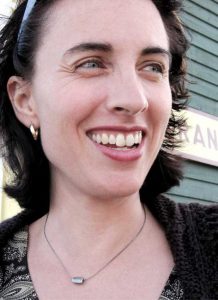 An accomplished writer (more on this later), Miranda Hill was fascinated by "the crossroads of imagination and place" in Canadian writing. The first Bookmark was from Michael Ondaatje's In the Skin of a Lion (on the Bloor Street Viaduct) and since then 14 others have appeared in places across the country with more to come in 2016.
The criteria for a Bookmark are straightforward. The excerpts on the Bookmark must be from a work of fiction or poetry, they must be set in an actual and identified location, and readers of the Bookmark must be able to stand in that specific place.
And perhaps most importantly, "it should also make you wonder what came before and what comes next, encouraging readers of the Bookmark to become readers of the book."
The project has been called "literary geocaching."
I interviewed Miranda in early December and started by asking her to explain Project Bookmark Canada. She spoke about the nature of the project, where the idea came from, and how they decide on the next Bookmark. Try as I might, I couldn't get Miranda to give us any inside information on what exactly the new Bookmark would be. Stay tuned.
While Miranda Hill is passionate about Bookmarks, her primary focus is writing. Her collection of short fiction, Sleeping Funny, was published in 2012 to outstanding reviews and acclaim. When I heard she was working on her first novel, with the working title of Conduct, I had to ask about it. She talks about Sleeping Funny and Conduct, and how she "tries to listen to my material to see where it drives me."
Since I was interviewing Miranda for a library magazine I felt obliged to ask the requisite "tell us about you and libraries" question. So I did, sort of. Listen to find out why she calls libraries "a community level version of a bar."
Interview with Miranda Hill (34.30 mins.)
Project Bookmark Canada is funded in many ways but one important source is you. Become a donor and support the creation of the Canadian Literacy Trail.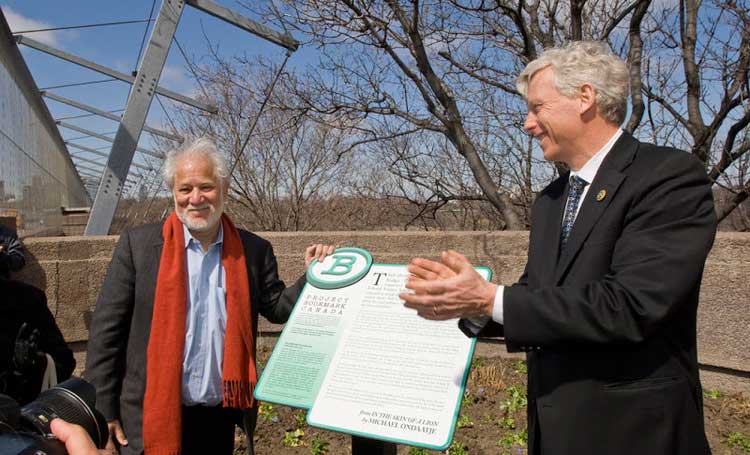 Mike Ridley is the Editor-in-Chief of Open Shelf. He is a Librarian and Instructor (First Year Seminar program) at the University of Guelph.