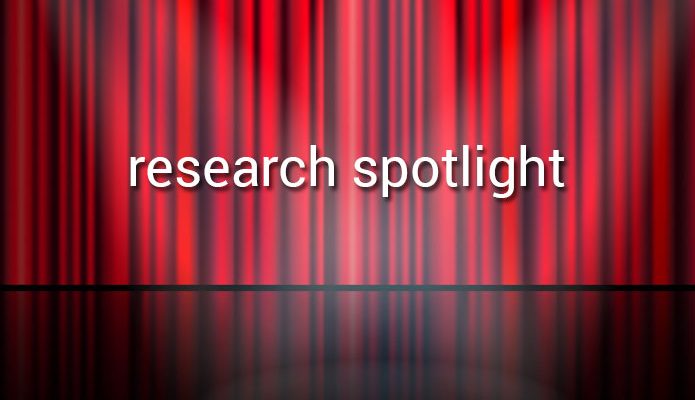 Developing research skills modules for Aboriginal undergrads
Research interest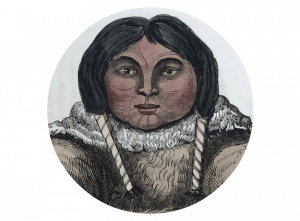 To explore how ideas about information seeking, information literacy and culturally responsive teaching can inform the design of instruction programs to meet the learning needs of Aboriginal undergraduates—specifically students enrolled in Carleton's
Aboriginal Enriched Support Program
(AESP), a transition program for Indigenous students.
In this exploratory case study, I apply my own research experience, as well as theoretical and professional approaches to teaching in academic libraries, to my ideas about instructional design.
To gather documentary evidence, I did historical research in the collections of selected U.K. libraries and archives for primary sources related Hudson's Bay Company (HBC) fur trading companies including:
the Lambeth Palace Library
the British Library
the British National Maritime Museum
In each collection, I identified a sample of sources related to Indigenous peoples in Canada and the HBC from the 19th and early 20th centuries that included letters, photographs, maps, official reports and historical newspapers.
Conceptually, this study is informed by American scholar Carol C. Kuhlthau's model of the information search process (ISP) and Brazilian educator Paulo Freire's critical pedagogy.
Outcomes
Based on these components, I have designed a series of four one-hour research skills modules that I am delivering to the AESP students during the Fall 2015 and Winter 2016 terms.
The first module is a general introduction to library research. In the next three modules, I introduce my own research process and invite students to reflect critically on three pieces of primary evidence from my research trip, including the image above, and then search for supporting secondary evidence in the Carleton University Library collection. I will be using pre- and post-tests to assess the impact of these sessions on students' information literacy skills.
I will be presenting a paper on this research at the Workshop for Instruction in Library Use (WILU) 2016 in Vancouver (May 30 – June 1, 2016).
You can also find out more about my research trip to the U.K. on my blog: http://marthainbritain2015.blogspot.ca/.
Martha Attridge Bufton is Subject Specialist (Canadian Studies, Child Studies, Indigenous Studies and Social Work), MacOdrum Library, Carleton University, and an MLIS candidate at the University of Alberta. She can be reached at martha.attridgebufton [at] carleton.ca.