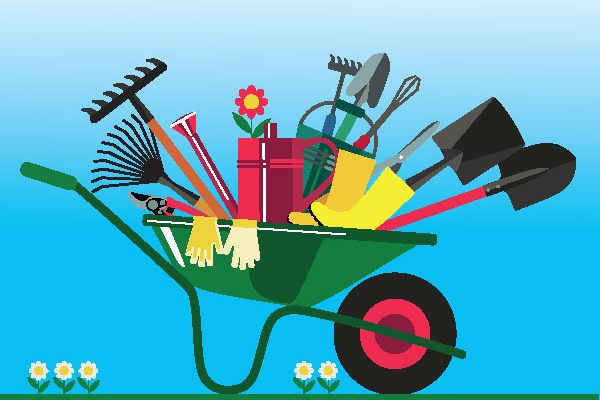 Gardens and Orchards: Programming and Collection Development
In my last piece for Open Shelf I wrote about archival material and the potential pitfalls that may occur in accepting them. It got me thinking about the cycles of programming and collection development.
A library with a unique and robust collection will languish without its patrons and all the makerspace programming in the world will never rise above crayons and paste without a solid infrastructure.  A public library is a careful balance of resources and activities. Programming should naturally spring from resources and in return those resources are cultivated as more users attend programming activities.
This however begs the question, where does the cycle start?  I will now offer an answer of sorts by way of analogy.
A library tends to start as a garden a rather unimpressive plot in which a few seeds are carefully planted in the hope of bearing a harvest.  The seeds may be a small fiction collection, a scattering of encyclopaedias, a collection of comics, and a movie screening if you have the space. In all cases someone has selected the seeds and prepared the ground.  If those seeds bear fruit the logical response is to continue with those seeds and replant them year after year, and thus entire garden provides a community with intellectual sustenance.
The garden will expand year after year introducing new things like planting a few flowers and other ornamental shrubs along the way (think art instillations and maybe even an actual garden). These things add extra value to the library even though they do not feed the intellect directly. It is your regular collections and programming, your potatoes and cabbages that feed you year to year. However, any good horticulturalist will tell you that you can get bored of the same old seeds and after every harvest ground has diminishing returns.
In other words, you can't keep planting the same thing and expect it to sustain you, no matter how big your garden is.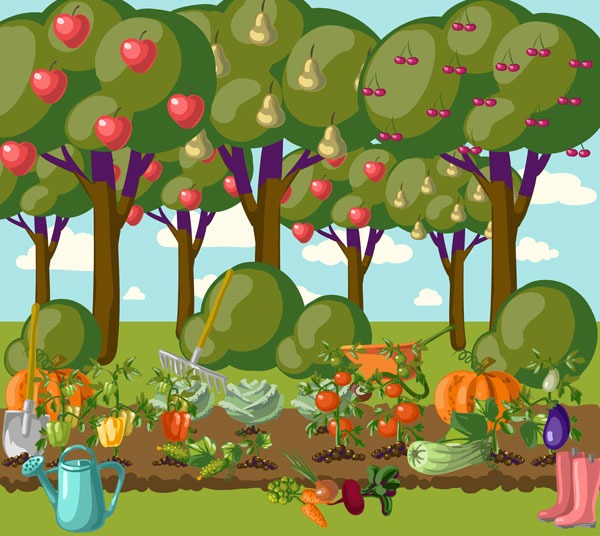 This is where libraries (especially smaller ones) have to think of planting orchards. Much like planning a garden someone must select the seed. But in this case this seed will develop into something far more majestic than a potato (a fine and versatile veggie but dull if that is all you have).  The orchard could be an archive, a makerspace, or even professional development for the staff. In any case an orchard is an immense task that requires stamina and sacrifice; you will not see any fruit let alone a harvest for many years. But, if your institution has the nurturing spirit and the patience the rewards are equally great if not greater.
An orchard (alongside a garden) can support a multitude of things, bees, micro climates, and of course weeds (maybe I will write an article about problematic patrons another day).  In essence an orchard creates deep networks of a community to encourage their imagination, preserve their culture, and be economically viable. Or to put it more philosophically:
"The greatest achievement was at first and for a time a dream. The oak sleeps in the acorn, the bird waits in the egg, and in the highest vision of the soul a waking angel stirs. Dreams are the seedlings of realities."
Allen, As a Man Thinketh (1903).
R.A. Priddle is a bookbinder and a rare books/private collection librarian from Williamstown Ontario. He is currently on a one year contract at the Cornwall Public Library to design a makerspace, implement a digitization program and raise the digital literacy of staff and patrons.