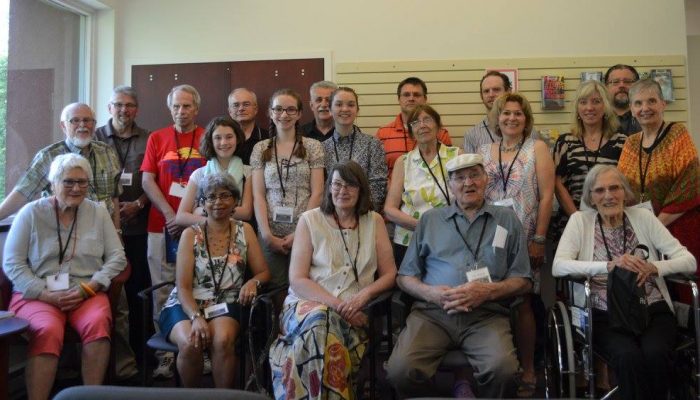 Solving the Local Author Dilemma
Grisham, Patterson, and King are just a few of the names that stand out when it comes to authors – but how about Mathieson, Gorman and Doughty? These names probably do not ring a bell for you.  That's because they are a few of the many local authors that call Lennox & Addington home.
If you belong to a public library, I am sure you are frequently approached by local authors wanting you to add their latest opus to your library's collection or even stage a book launch event on their behalf. It is very difficult not to come across as dismissive when we're turning down the opportunity to host the event of a local author in favour of bringing in a big name. This was happening all too often to us in L&A … but we developed a solution!
For the past two years we have hosted a Local Author Showcase coupled with a library book sale. This is a win-win situation as authors get exposure and the library was able to sell some of the masses of donated books. Plus, the library comes across as the community-minded good guy that does not turn up its nose at unestablished writers.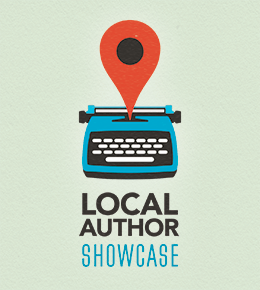 We promoted it as an opportunity for the authors to come together and promote their work to each other and the public. In our first year, we put out a call for local authors and we had 23 respond.  The event was publicized through local media and our social media pages. The local media profiled a couple of the authors which also helped raise awareness for the event.  Each author had a table to display and sell their books which we set up in one of our branches garden patio in a sidewalk sale fashion.  We also provided refreshments and activities that encouraged mingling.
As Canadians, we know the havoc weather can wreak on outdoor events so thankfully the sun was shining and the apple blossoms were blooming.  We did have a backup plan in place, however.  Also, we needed to rent the tables for the authors which added an extra cost to the event.  The positives, though, still outweighed the negatives.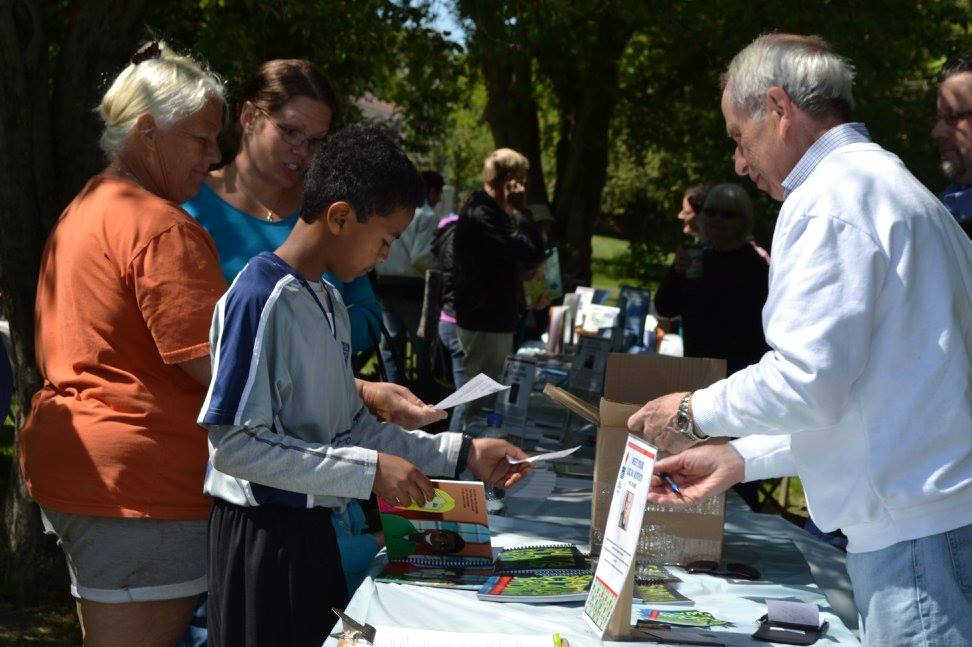 After the event, we sent a survey out to each author. Author feedback was very positive as they commented on enjoying meeting other authors and, of course, selling some books.
We have just finished hosting this 2016's showcase and we tweaked the format.  We had 24 authors sign up this year.  We did not want to once again chance the weather so we moved the event indoors.  Last year, there were comments from the public that they would be interested in book talks by the authors.  Well, ask and ye shall receive – we gave the first 15 authors to respond to the invitation the opportunity to speak for 5 minutes each.  We left the topic up to the author – some read from their work, talked about self-publication, or just writing in general.  They were very respectful of the time and it went right on schedule.
Last year's event was 2 hours and this year we added an extra hour on this year to give them time to mingle and network with each other.  This worked really well. We also thought we'd save some money by not having individual author tables this year.  Instead, we set up a few tables and had our library staff sell their books for them during the event.  In retrospect, I would probably not do this again as it was chaotic and it is definitely easier to have the authors handle their own money.
One of the most interesting things to me is the wide variety of authors that we have had participate the past two years. Ages ranged from young (13 years old) to old (97 years old), genres from mystery writers to poets to cartoonists.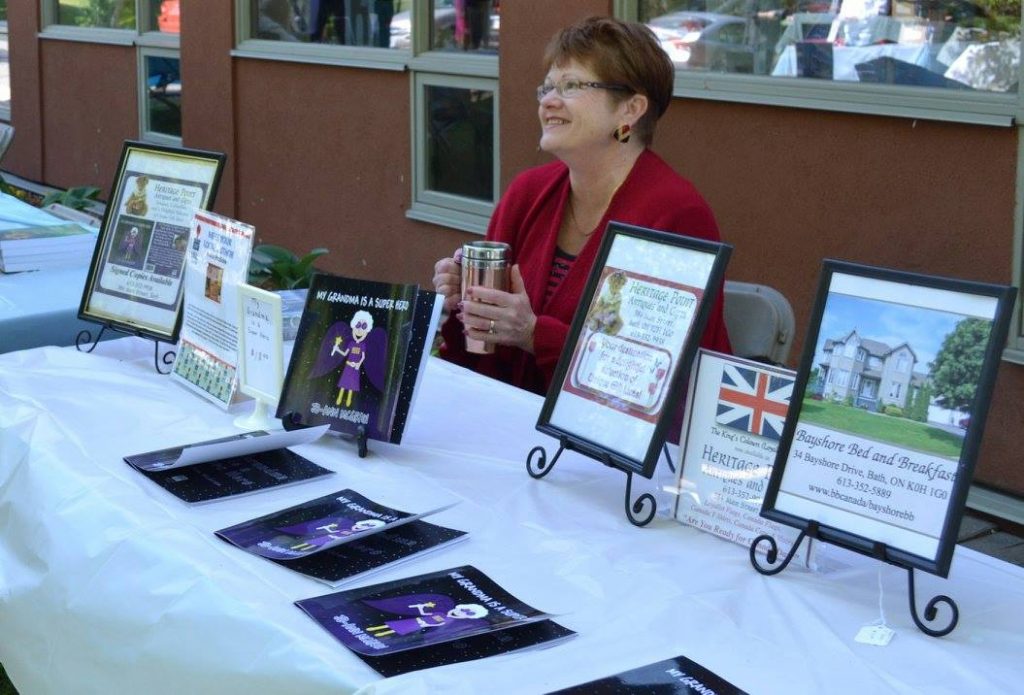 Both event formats had their advantages and disadvantages so if you are thinking of hosting a Local Author Showcase you have to do what suits the needs of your library and local readership best. In any case, this event is a perfect opportunity for engaging and raising the awareness of local authors.
 Julie Wendland is the Readers' Services Coordinator at the County of Lennox & Addington Libraries and a member of the OPLA Readers Advisory Committee. She can be reached at jwendland [at] lennox-addington.on.ca.