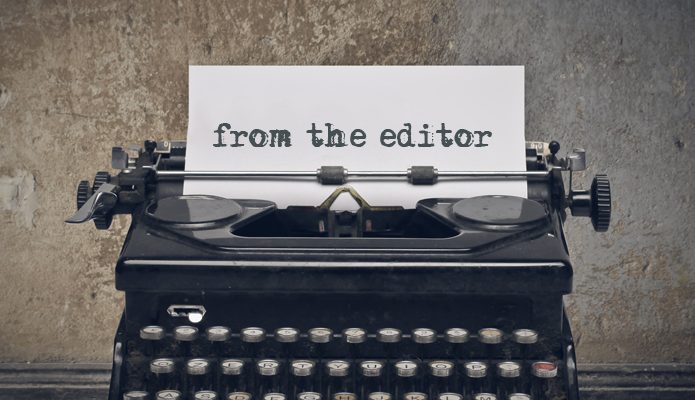 Last month I informed Shelagh Paterson (Executive Director of the Ontario Library Association) that I would be stepping down as Editor-in-Chief of Open Shelf. It has been a total blast being associated with this magazine but the time has come for me to move on to other things and for new leadership to take over.
I started with Access (the print magazine OLA used to publish) in 2008 as a columnist, moved on to become Editor of Access in 2011, and then in 2014 managed the transition to Open Shelf as an e-magazine. I can't thank OLA enough for giving me these opportunities; it has been a true privilege.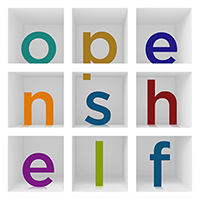 The Outcomes
As of the July 1st release, Open Shelf will have published 319 articles from 166 contributors since we first launched in August 2014. We have covered a very wide variety of issues relevant to libraries, we've published a special issue on Sonification, and yes, two tongue-firmly-in-cheek April 1st issues – 2016 & 2015. We sit somewhere between a blog and a professional journal; we are a magazine – a format which allows to to speak plainly but explore broadly.
OLA has issued a call for a new Editor: OSEditorPosting; I hope some of you consider this opportunity. Once new Editor is selected I will work with them to ensure an orderly transition. The exact timelines for this are still being determined but I hope it will happen during the early fall. Until then I will continue to edit the releases of the magazine.
The Team
Like most worthwhile endeavours, it takes a team to pull it off. The Open Shelf team consists of the Open Shelf Editorial Board, the OLA staff, and the OLA Board of Directors.
The Editorial Board has been nothing but engaged and supportive. They have written articles, edited articles, found new writers, helped with policies, suggested new approaches, been a soundboard for my flights of fancy, and been wonderful company at our annual lunches (er I mean policy meetings) at SuperConference.
The OLA staff (in particular Shelagh, Annesha Hutchinson, Brian Pudden, and Lauren Hummel) have worked behind the scenes to advance the magazine (and clean up my mistakes). My gratitude for all you have done.
During my time as Editor of Access and Open Shelf the OLA Board of Directors has always respected the independence of the magazine, allowing us to publish whatever we thought was appropriate and relevant. They are remarkable folks.
The Thanks
Thanks to all the wonderful writers that made my time at Open Shelf so rewarding. And even more thanks to you the readers. As they say, without you we are truly nothing.
And finally, what does "move on to other things" mean for me? Well, for the next year I have a gig as the Acting Director of the First Year Seminar program at the University of Guelph. And then there's that PhD at FIMS at Western that I'm starting in the fall. And on the horizon there's the possibility of a new Open Shelf column from me about ….. "post-literacy"!
Cheers, Mike Ridley
Editor-in-Chief, Open Shelf
From the Editor is a regular column from the Editor-in-Chief of Open Shelf. The views express here and throughout the magazine do not necessarily reflect the views of the Ontario Library Association or its members.