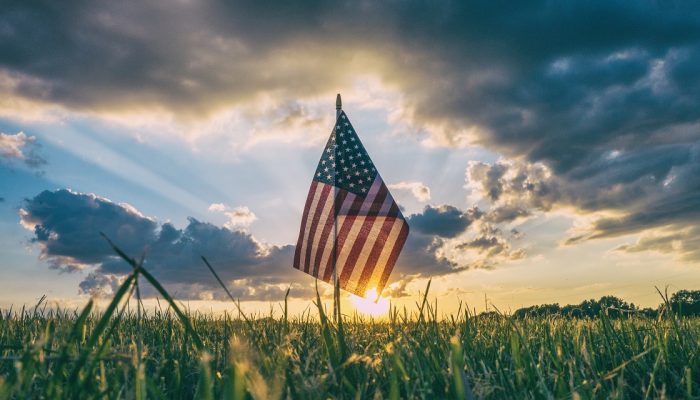 Trump moves ahead with controversial book travel ban
President Trump took some time out of his busy tweeting schedule to speak to us, the Library Fake News Network (L.F.N.N.), about one of the executive orders his administration has put into motion.
Despite the backlash facing the latest travel ban, the administration is moving forward with a ban on books entering the United States that have physically passed through the same countries affected by the proposed travel ban.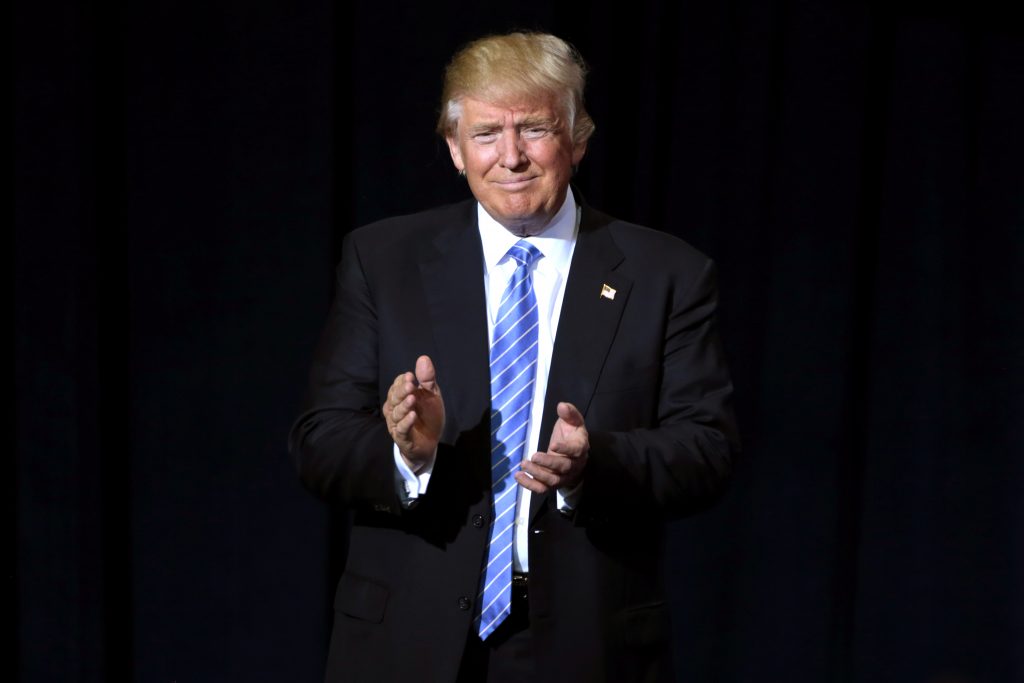 Trump, a self-proclaimed avid reader (mostly of the picture and colouring variety), defended the executive order by stating, "Books can be just as dangerous as people, I've seen the movie Jumanji." When challenged about the fact that Jumanji was a film about a dangerous board game, Trump put his hands up and shouted, "YOU REMEMBER JUMANJI THE WAY YOU WANT AND I'LL REMEMBER IT HOW I WANT" before embarking on a rant about the disastrous state of film-making in America under the previous administration. His statement later found its way onto Twitter.
Once President Trump chilled out, we brought him back to the topic at hand. President Trump repeatedly argued that the ban wasn't actually a ban, despite his initial use of the word. Instead, he asked people to think of it as an official and legal prohibition of books coming into the country.
When questioned about the proposed ban, White House Press Secretary Sean Spicer discussed his love of books, claiming his favorite was 1984 by Jarvis Orwell (we assume Spicer had a Justin-to-Joe type moment but we decided to leave it unaltered). Spicer spoke very passionately about Orwell's work and how government is depicted within its pages. "That's the kind of government we want, one that's transparent and tells the truth. I mean, one of the branches of government in Jarvis' book is called the Ministry of Truth for a reason. You just can't argue with that."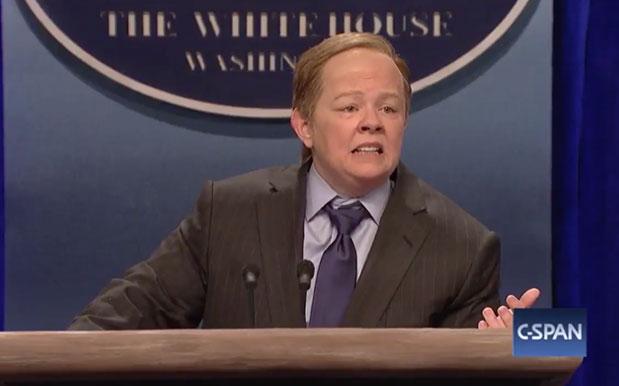 When asked if there were to be more countries added to the ban list, Spicer admitted more countries could be added and even spoke openly about the inclusion of Narnia and Oz to the list. Stating that he and the President had spoken about this issue that morning, he said that they think it is in the country's best interests to add Narnia and Oz to the list and move forward with these relationships cautiously. Narnia, according to Spicer, is known to harbour a number of radical lions, witches and wardrobes, while Oz has a long-standing and complicated history with witches. When asked about the flying monkeys, Spicer said they would be evaluated on a case-by-case basis.
When asked if this ban was a targeted attack against books, President Trump denied the claim and professed his love for reading. "I love books, I respect them so much. Sometimes I just want to grab them and read them … I like the short ones, the ones with pictures. They're the best. They fit nicely in my little hands."
Expect the executive order to be finalized sometime in the next week.
---
Photos:
Donald Trump. Gage Skidmore from Peoria, AZ, United States of America. Retrieved on March 3, 2017
Melissa McCarthy as Sean Spicer. Retrieved from www.pedestrian.tv on March 30, 2017