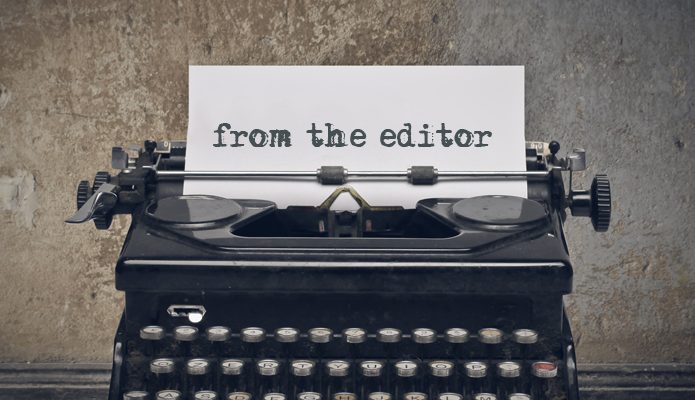 Editorial: Reflecting on Canada 150
1967—I was nine years old and sang "Canada, one little, two little, three Canadians, we love thee" over, and over, and over again. My mother, a passionate citizen, supported my enthusiasm in principle but perhaps not so much in practice.
Our family Saturday morning routine at that time was to visit the North Burnaby Public Library, a trek my parents rarely missed. However, one book they never had to check out was John Porter's The Vertical Mosaic. A copy sat on their bookshelf, even though this metaphor for Canadian society had yet to become woven into the fabric of our national identity.
Fifty years later, many of us seem to have embraced the idea of country as cultural mosaic—or at least continue to support this ideal—along with other changes such as girls wearing jeans to school, the Hubble spacecraft and oil in Hibernia off the coast of Newfoundland.
At the same time, we are still having familiar conversations about our nation state. Take, for example, the idea of two founding nations. In April of this year, my research partner and I delivered a paper at the annual British Association of Canadian Studies annual conference. The conference was held at Canada House, located on Trafalgar Square in London, UK, where I had to show my passport to a very nice gentleman on the front step even before I got in the door.
The Hon. Jean-Marc Fournier, Minister for Canadian Relations and Francophonie, Government of Québec, delivered the keynote address they day we were on site: "Québécois, our way of being Canadian." Central to M. Fournier's address was the concept of two founding nations, English- and French Canada.
As I listened, I found myself comparing this long-standing topic to that of the presentation my partner and I made on the resurgence of traditional Inuit tattooing.
This resurgence is due, in part, to the work of Inuk filmmaker Alethea Arnaquq-Baril. In 2010, Alethea released Tunnit. Retracing the lines of Inuit tattoos. This documentary film captures Alethea's journey to discover the traditional practice of facial tattooing. She has screened the film in several northern communities but only in a very limited way in "the south"—Althea is concerned about the cultural appropriation of this practice by people like designer Anna Sui, whose runway models were made up with temporary facial tattoos for her fall 2015 fashion show. So I can't purchase a copy of the film for the Carleton University Library where I work, at least not yet.
I'm not sure we were talking so openly about cultural appropriation in 1967 and the idea of foundational peoples is being expanded to include Aboriginal peoples.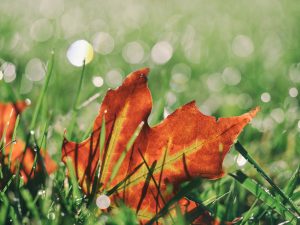 In any case, it is appropriate that, as members of the Canadian library community, we take the time to reflect upon libraries at the time of Canada 150. And so we will over the next months.
Look for Q&A conversations with Dr. Guy Berthiaume, the Librarian and Archivist of Canada, who is visioning a future national library that shares space with a public library, and Dr. Toni Samek, the current director of the School of Library and Information Studies at the University of Alberta. Dr. Samek introduced one of the first stand-alone courses on diversity to be offered in a Canadian library school.
We will also dip into OLA history and celebrate B. Mabel Dunham, the first woman to head a larger public library in Ontario and OLA president in 1920-21. Miss Dunham made some pointed comments on library careers for women in her 1920 OLA presidential address.
And we hope to crossover into the world of our archivist colleagues and look at the timeline of gathering information on First Nations, Metis and Inuit peoples, from both an Indigenous and non-Indigenous perspective.
Access to information—how we "do" it and who we do it for—has changed over the past 150 years. We invite you to join us as we explore some of these changes. Send story ideas, comments and read along—what does Canada 150 mean to you as library folk?
Martha Attridge Bufton
Editor-in-chief, Open Shelf
From the Editor is a regular column from the Editor-in-Chief of Open Shelf. The views express here and throughout the magazine do not necessarily reflect the views of the Ontario Library Association or its members.