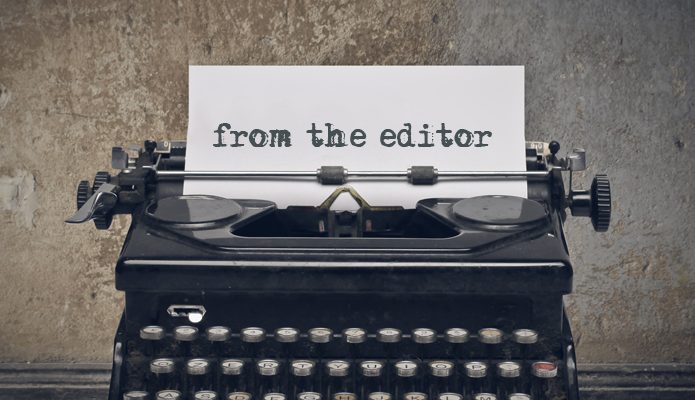 We've been doing a little redesign on Open Shelf … leveraging the strengths of the publication with what we know are best practices for website design and web publishing. We did a "soft launch" last month, preparation for this official "grand opening."
I go into our "process" in more detail on this podcast and thank our editorial team (Fiona Inglis, Nikolina Likarevic, and Ryan Tucci) along with OLA staff (Annesha Hutchison, Robert Nishimura and Kenrick Oliver) for bringing their creativity and technical expertise to this project.
"A good user/reader experience" has been our guiding principle and we look forward to your feedback.
Martha Attridge Bufton
Editor-in-Chief, Open Shelf
Photo credit: Graffiti near Centennial Hall, Wroclaw, Poland (Martha Attridge Bufton)
Soundtrack composed by Rick Dickert, www.freesoundtrackmusic.com
From the editor: Open Shelf September 2017 (transcript)
From the Editor is a column from the Open Shelf Editor-in-Chief. The views express here and throughout the magazine do not necessarily reflect the views of the Ontario Library Association or its members.