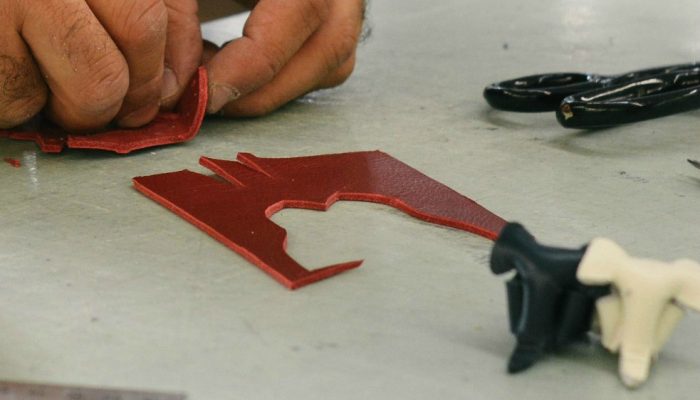 Complete surprise and appreciation: this was my first reaction to reading a response to an article I had written for Open Shelf last spring.  I write about our school's library learning commons journey for a variety of reasons but, occasionally forget that someone outside of elementary school libraries may find connections to their own experiences.
Michael Russell's journey to embed makerspace in a public library setting and questions about the intentionality of technology like 3D printers and other maker initiatives in the space, reminds me that we are all challenged by similar doubts and fears as we venture to offer the latest and greatest experiences to the communities we serve.
As both school and public libraries evolve and change with growing technologies and 24 hour access to information, it only makes sense that we would find ourselves asking similar questions. As a huge advocate for student voice guiding my library practice and learners taking the lead in creating our school's own maker movement, I cannot help but see parallels with Michael's next steps.
The idea of drafting a "makerspace charter" seems an ideal way to share with the public the idea that the makerspace is intended to focus on a learning stance over a mere collection of tools. It is my hope that the charter remains in draft form even as it is shared and utilized. This flexible, working document has the power to evolve and change over time just like the makerspace itself and remain responsive to the learning needs of the patrons themselves.
Photo credit: m0851 on Unsplash
Teacher Librarian Jennifer Brown works at the Castle Oaks Public School in the Peel District School Board. It's Elementary: Thoughts About School Libraries is a regular column in Open Shelf. Jenn can be reached at jennifer.m.brown [at] peelsb.com and by following her Twitter account@JennMacBrown.