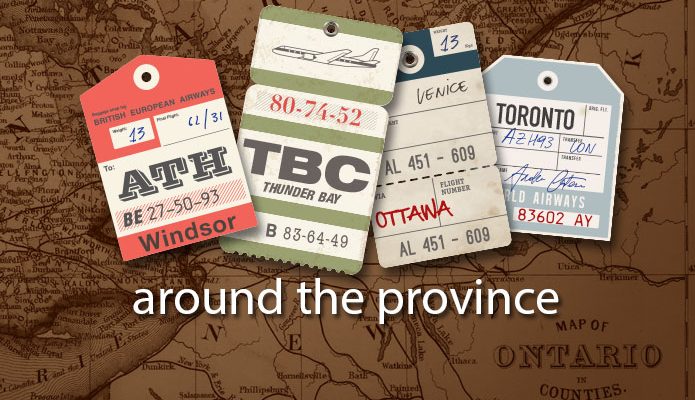 Scholars Portal Books platform improves access for users and library staff
After two years of active development, the new Scholars Portal Books platform has officially launched! Housing more than 250,000 commercial titles purchased by Ontario universities, the platform has been re-written from the ground up using a fast and highly scalable document database from MarkLogic. Every aspect of the front- and back-end has been redeveloped, resulting in a better experience for both users and library eresource staff. Scoped and funded by Ontario universities and supported by Ontario colleges, the new Scholars Portal Books platform affirms the Ontario Council of University Libraries' (OCUL) commitment to long-term access for this extensive and varied collection of scholarly publications.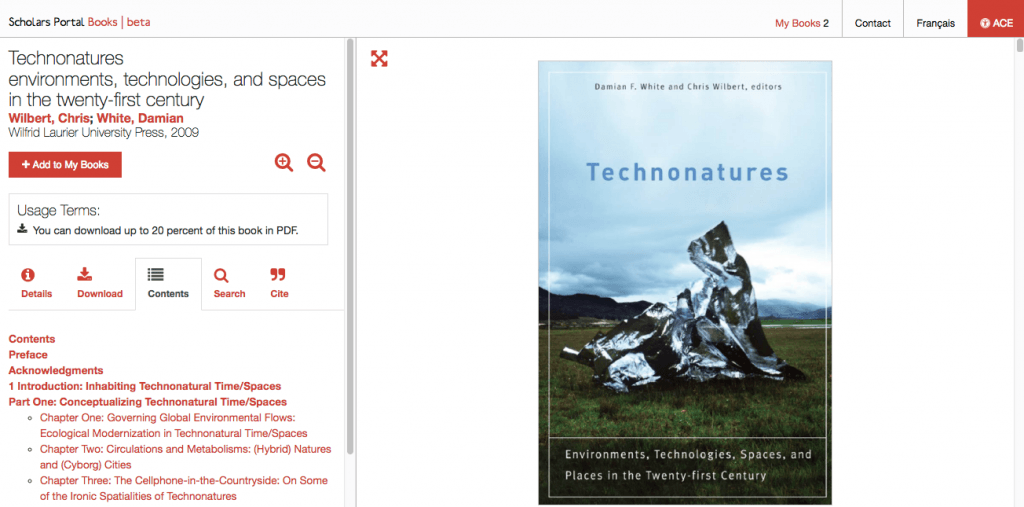 Implementing metadata harmonization was one of the most intensive aspects of the re-write: we receive content from over 50 publishers, and each has their own format for sending metadata (some are more unique than others). The metadata for every book entering our system is now transformed into the Book Interchange Tag Suite (BITS) format, a flexible and expansive XML model based on the widely-used Journal Article Tag Suite (JATS) standard. BITS ensures  our content keeps to a single format, making for high-quality search and discovery indexing, and ensuring the platform is preservation-ready.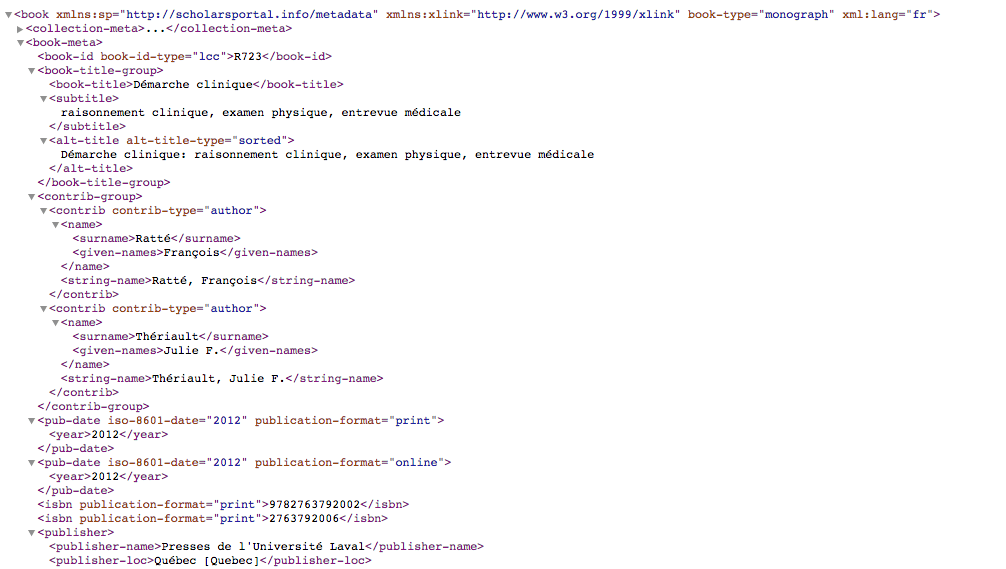 Users have been loud and clear: using third-party software to access books with heavy DRM is a pain, and often a barrier to use. The new platform monitors concurrent use in the browser, though users may still check out books for long-term reading. Another major improvement to the front end benefits users of the Accessible Content E-Portal (ACE), a program which scans and aggregates alternate formats of library books at Ontario colleges and universities for students with print disabilities. The Books platform has always hosted ACE, but previously on a separate site. On the new platform, ACE users can access all of their institution's commercial e-book content alongside their accessible content, and request alternate formats for commercial e-books as necessary.
Finally, we are excited to roll out SP Admin, an interface that allows e-resources staff to view their entitlements and generate title lists and COUNTER 5 usage reports quickly and easily.

Scholars Portal Books is the long-term home for e-books purchased by OCUL, as well as several collections of government documents and many Canadian university presses, and is accessed by users across the country and around the world. The platform's release represents not only two years of intensive development at Scholars Portal, but also the commitment and dedication of a number of OCUL committees, who have helped shape and guide the project since late 2014.
Jacqueline Whyte Appleby is the Scholarly Resources Librarian at Scholars Portal. She can be reached at jacqueline.whyteappleby [at] utoronto.ca.