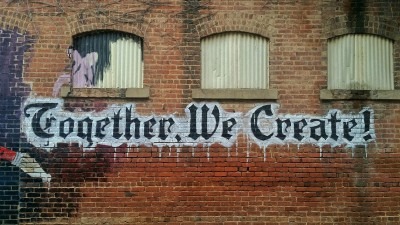 Super Conference 2019: Unleash your inner editor
We all have something to say but not always the opportunity, experience or technical expertise to share our ideas with the OLA community.
Fear not: The Open Shelf hack-a-thon is coming to Super Conference 2019. This session is your chance to brainstorm, create, polish and produce the March 2019 issue of the magazine.
Join the editorial team, including Martha Attridge Bufton (Open Shelf editor-in-chief), InsideOCULA editors and feature columnists, in a fast-paced interactive session which will take you through the key components of the publishing cycle.
You will join OLA colleagues in brainstorming the "hot topics" for 2019, generating initial content (want to be podcaster?), and proofreading using our in-house style guides. While the issue won't be completed in the two-hour session, the assembled team will be able to continue working on the issue during February 2019 and see the final version published in early March 2019.
Open Shelf is first and foremost a collaborative project designed to ensure that OLA members have the opportunity to be "powered up" and vocal as a community about the issues that are important to them.
So we hope you'll join us—whether you already contribute to Open Shelf or want to—to unleash your inner writer and/or editor, and learn a little more about publishing online.