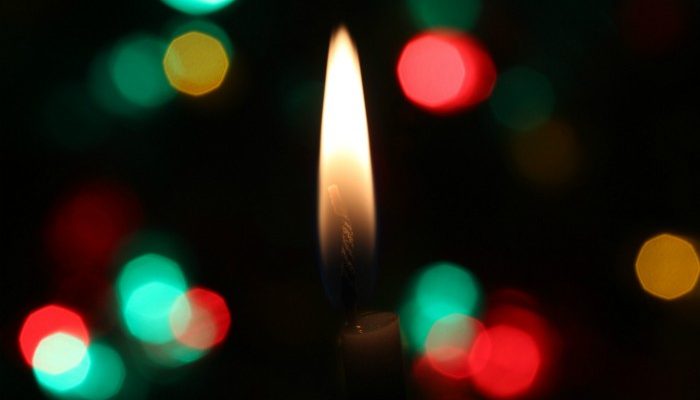 Celebrations: Holiday season in small libraries
By Kelly Thompson, with Nikolina Likarevic
They may be small, but they have a mighty impact! Small, rural and medium-sized libraries are doing their part to ensure the communities they support have a wonderful holiday season. The holiday spirit is alive and well in our public libraries: Take a look at what's going on in Eastern Ontario.
Photo credit (feature): David Sonluna on UnSplash
---
Kelly Thompson is the CEO/Chief Librarian at the Renfrew Public Library.
Nikolina Likarevic leads all technical services at the Bonnechere Union Public Library.