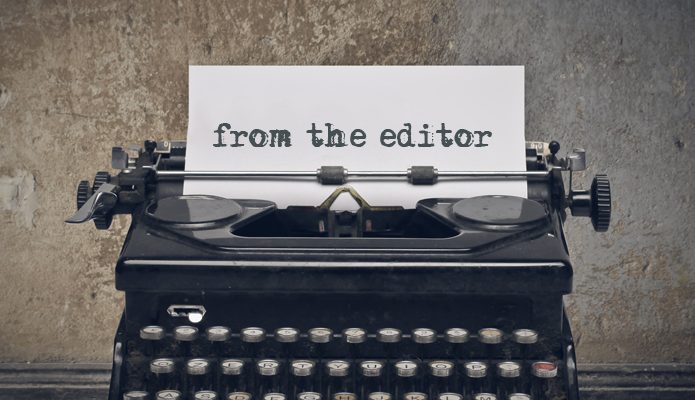 My library colleague Trish O'Flaherty supported the business faculty at Carleton University for many years. One of her "constant companions" was the fourth-year course in strategic management or "strat man" as it is (un)affectionately called by students.
I've been thinking about strategic management over the past few weeks as our Open Shelf editorial board embarks on some strategic planning.
We've had some persistent and relevant, albeit unanswered, questions about the magazine for a while. Most importantly, "What value does Open Shelf add or bring to the OLA community?" To find the answer to this conundrum, we're going through a process of thinking about how what we do aligns with and supports the current OLA strategic goals. Perhaps a bit overdue, but better late than never (as opposed to "too little, too late").
Our goal is to have a plan to submit to the OLA Board this June, and we will share this document with Open Shelf readers when it's approved.
I am very encouraged by this process, in part because so many folks are involved. We had a full table at our annual editorial board meeting on February 1—not just the editorial team members but reps from a number of divisions, along with "members-at-large" who just want to be involved. Our group is diverse, engaged and thoughtful … a very good combination.
In addition, I hope that you take the time to listen to the welcome from 2019 OLA President Richard Reid and OLA Executive Director Shelagh Paterson. The ongoing advocacy work, including the Ontario School Library Impact Project, is essential to the visibility of our libraries in the eyes of government.
Martha Attridge Bufton
Editor-in-Chief
Open Shelf