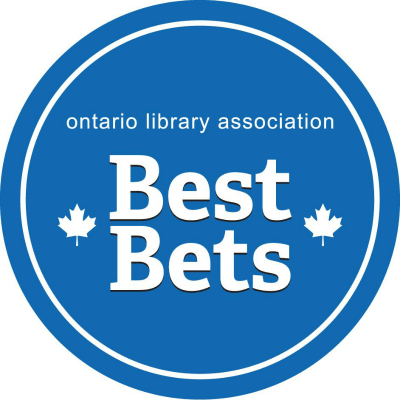 Kids' lit folks: Join the OLA Best Bets Committee
Are you an avid reader? Are you actively involved in child and/or youth services? Are you passionate about raising awareness of the amazing books by Canadian authors and illustrators?
If this sounds like your cup of tea, then the OLA Best Bets Committee is inviting you to apply for one of four positions currently open on the committee.
This committee is a great volunteer opportunity that gets you involved with the larger library community, the Ontario Library Association, and keeps you on the cutting-edge of Canadian publications for children and teens.
For more information, contact Sheilah O'Connor, Librarian, Children's Services Department | Service Development and Innovation, Toronto Public Library, 416-395-5579 or soconnor [at] torontopubliclibrary.ca.
In addition, please like, share, and spread the word! Tell your friends, put it on Facebook & Instagram, and send the link out on twitter. #olabestbets #ontariolibraryassociation #getinvolved Ontario Library Association.