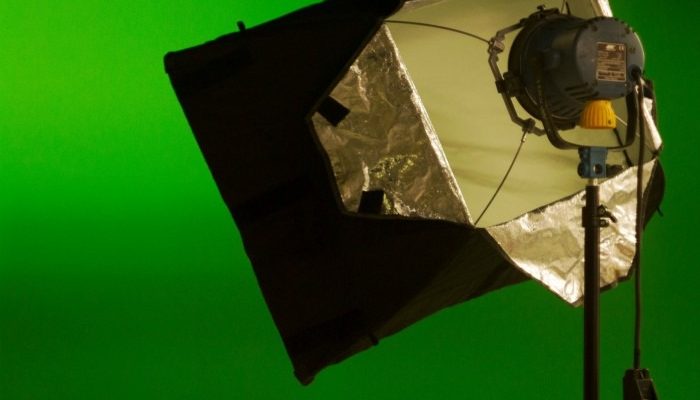 Changing times, changing spaces: Reshaping school libraries to align with organizational goals
The Grand Erie District School Board has transformed five school libraries in less than two years, with plans to complete more in the coming school year. We have focused on improving traditional libraries (most are 30 to 40 years old) by developing learning commons spaces. With the leadership and consultation of school teacher-librarians, library technicians, information technology (IT) personnel, and staff from administration and facility services, we've been able to achieve this goal and bring a unique flavour to each renovated space to support individual school and community needs.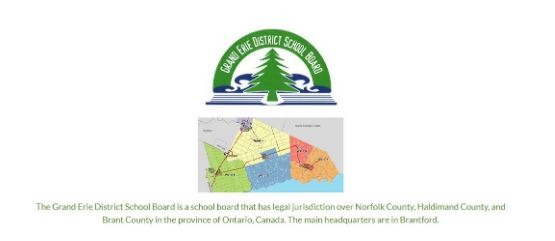 The planning process
It is not an easy task to identify an area of funding and dedicate funds to any single project while at the same time having everyone agree. However, when we reflect on the goals of the Grand Erie District School Board 2016–20 Multi-Year Plan and then match these up with the library space, these projects seem to be a perfect fit. This plan identifies the importance of equity, achievement, environment, technology, community, and well-being, and so our team looked for spaces to renovate that might best fulfill these goals. We have prioritized learning commons spaces because traditionally, these are spaces that support innovation, that welcome all students, library staff and resources to support success for all students. Most importantly, school learning commons spaces benefit all students rather than any specific class or division.
To access funding, individual schools were required to fill out an application showing that they were invested in developing the ideology and pedagogy of the space beyond its current environment. The committee prioritized projects that had an old classroom masquerading as a library space, while at the same time, making sure that all geographical areas and elementary and secondary schools were represented. Fiscally responsible choices during the renovations allowed the committee to spread the funding across many projects, supporting many schools and students in the district.
Learning commons spaces support innovation and support success for all students.
Aligning organizational goals with a learning commons is vital to securing funding and to providing continuity between the classroom instruction and the library as a supportive space. To do so, library staff thought carefully about designing flexible programs that would support the plans of a given school. Design teams were tasked with reshaping school library spaces while at the same time being guided by core educational values that honour library staff contributions and valuable services. Two examples of how these changes have transformed learning spaces are the learning commons spaces at Waterford District High School in Waterford, Ontario, and Central Public School in Brantford, Ontario.
What can happen in a booth
The secondary school learning commons spaces have been designed with the unique element of booth seating. These power booths not only allow students to collaborate and connect to one another but also provide a private working space. At Waterford District High School, for example, students had expressed a need for support with their e-learning courses. The booth seating has provided a vital upgraded environmental component, while the school library staff continually help to support students with their academic needs.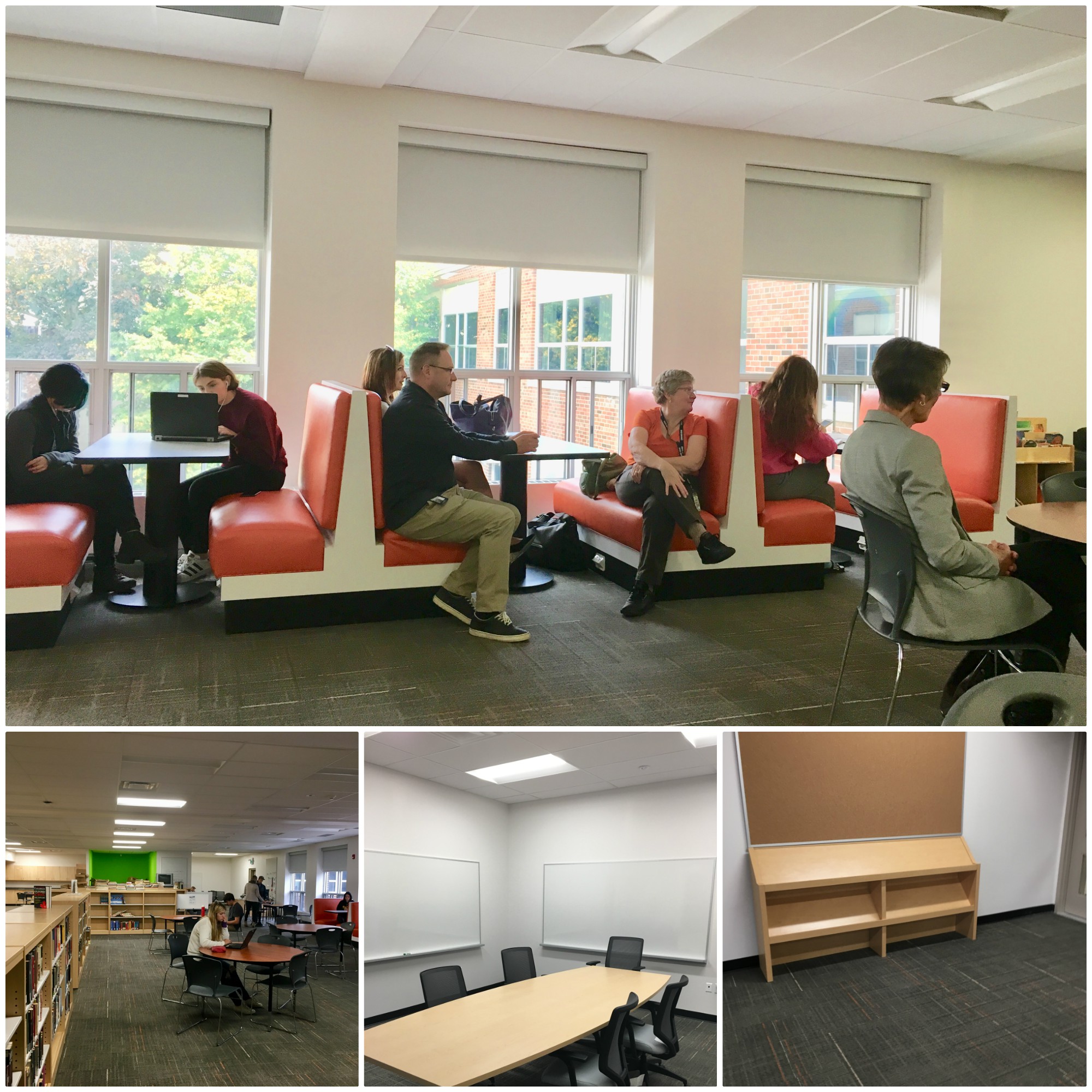 The design team quickly discovered that schools also had a need for close partnership and consultation with our IT department. Just as libraries have changed dramatically over decades, technology has as well. The IT staff offered to align their need to refurbish old computer lab spaces, often found in libraries, with the library renovation projects. This provided each project with the opportunity to invest in a projection surface and an interactive projector, locked technology storage, and new mobile devices to be used anywhere in the learning commons. Schools have chosen to reduce the number of desktop computers and increase the number of mobile devices to allow more flexibility for learning within the space.  
Students are happy with the new and improved space. "It's really open and super convenient," said Grade 12 student Eliza Thomas. "It's a good place to learn with technology. It's pretty advanced compared to what we had before."
Transformation in an elementary space
Each department involved in the renovation process has put its own flavour on its space by requesting unique elements to support its students' needs and school community. The consistent elements planned for elementary spaces include a Lego wall, green screen, comfortable seating, flexible table space, an interactive whiteboard with projector (Epson BrightLink) and removal of or reduction in desktop computers to switch to mobile laptop devices with secure storage. Accessibility has also been an important focus to make sure that shelving selections, chairs and tables are appropriate for all of our students.   
Central Public School included its learning commons as part of a much larger community hub project for the Brantford community members.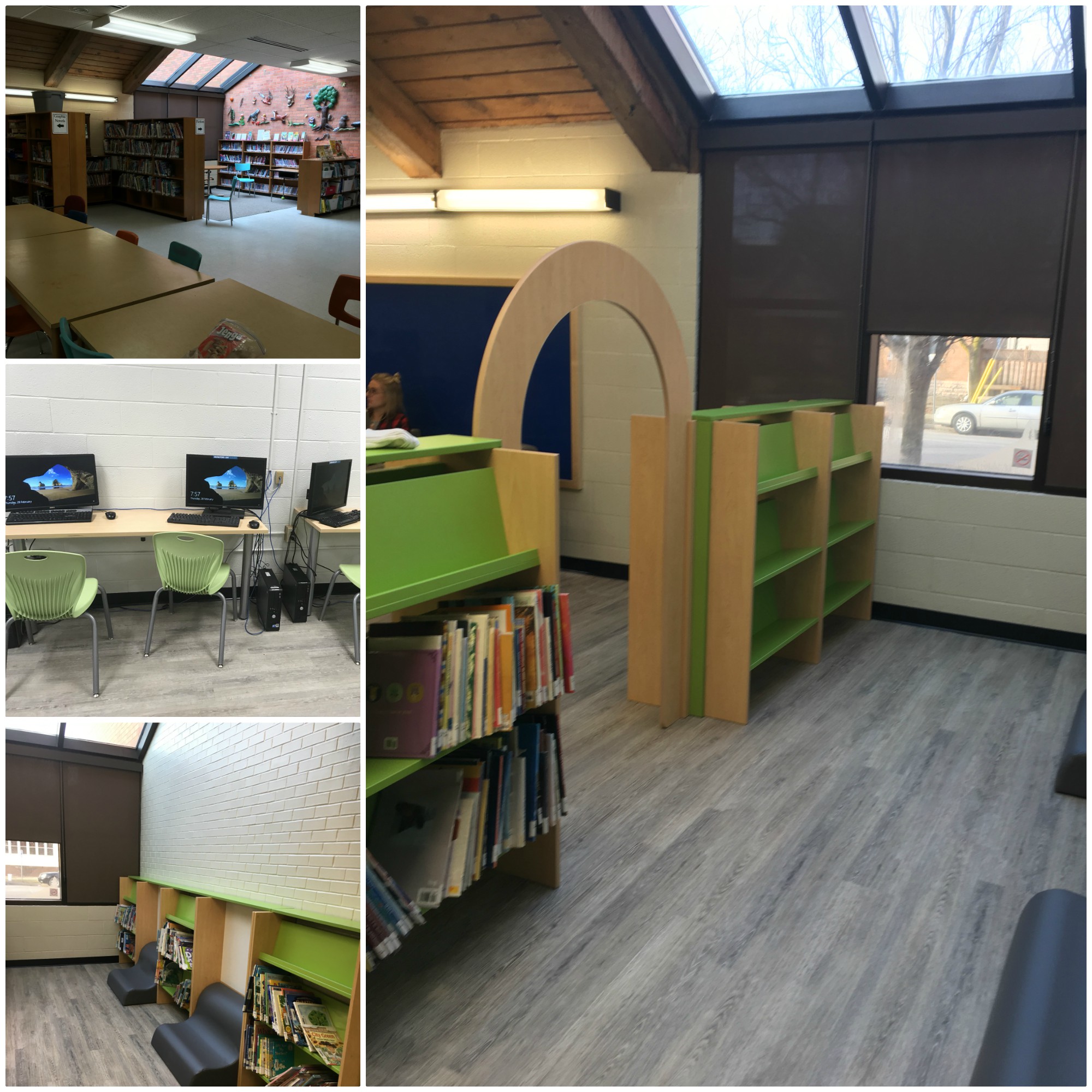 Central Public School students are really enjoying the space. As one Grade 5 student explained, "My favourite thing to use in the learning commons is the Ozobots because you can code them to dance and spin. I think the Lego wall is really calming and relaxing. I like to read in the new chairs. I just really like the learning commons a lot."
Hear what another learning commons enthusiast has to say:
Central Public School student transcript
A commitment to a library learning commons
The renovations that have unfolded, and continue to unfold, represent a substantial commitment, in the form of school and board finances, time in planning, and consideration, to changing ministry objectives. The infrastructure elements in the plans were afforded by ministry funds allocated by the Grand Erie District School Board to library spaces.
The furniture in the spaces was purchased through school budgets knowing that school-grade furniture would stand the test of time. A great deal of trust and respect was put forth by trustees and members of the parent councils, who were often not as familiar with the changing nature of school libraries but knew the great commitment libraries have to support student achievement.  
---
Cynthia Gozzard, MEd, OCT, Vice Principal (Acting), Delhi Public School, is a former teacher-librarian, passionate educator and advocate for success for every student.
Photo by Dane Kelly on Unsplash