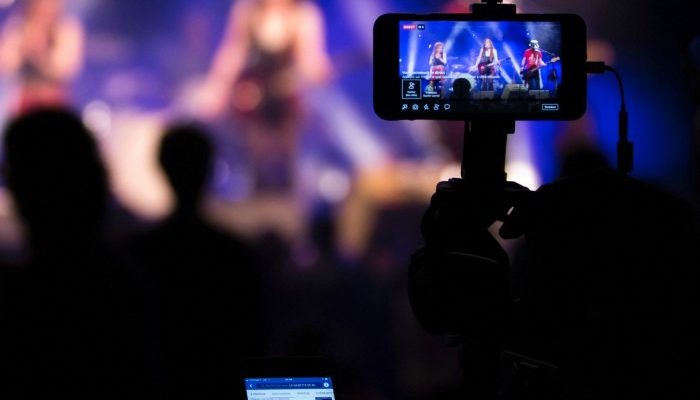 Popular cream: Streaming, collections and access for all
By Martha Attridge Bufton and David C. Jackson
Major news flash in late April (2019): Disney is going into the steaming business! Sounds like potentially good news … more stuff online to watch, maybe some "oldies but goodies" (The sword in the stone?) or new productions that we can access right from the source.
But each time communication and media markets shift, changes may not necessarily benefit those of us who ultimately consume the content. Maybe newly accessible media are "hot" or "cool" in the McLuhan sense of the terms (we're more or less engaged and interactive) but maybe we eventually see what we're getting as more lukewarm: We just end up paying more for content that isn't all that interesting. As David C. Jackson says, we're just getting the "popular cream" and not less accessible, rarer products (e.g., movies) that we'd really like to see. Plus costs keep going up.
How many times can we watch Friends reruns? What happens if we can't afford one, two, three, four … streaming services? David is an expert in communications and media studies and a librarian at the Carleton University Library. We chatted about streaming services, collections and paying fair value for artists' work. And our overarching theme is the role that publicly-funded libraries play in ensuring access to content for everyone.
As you'll hear, David's come to realize that while streaming services are convenient, not everyone can access content. For example, he can't assume that all his students will be able to access online content through cuLearn (the learning management system that Carleton faculty use to provide course content online for their students). Plus, while artists like his friend Jim Bryson (a Canadian musician) are finding that streaming their content can be profitable, the old chestnut of paying artists for copyrighted material is still being repeated.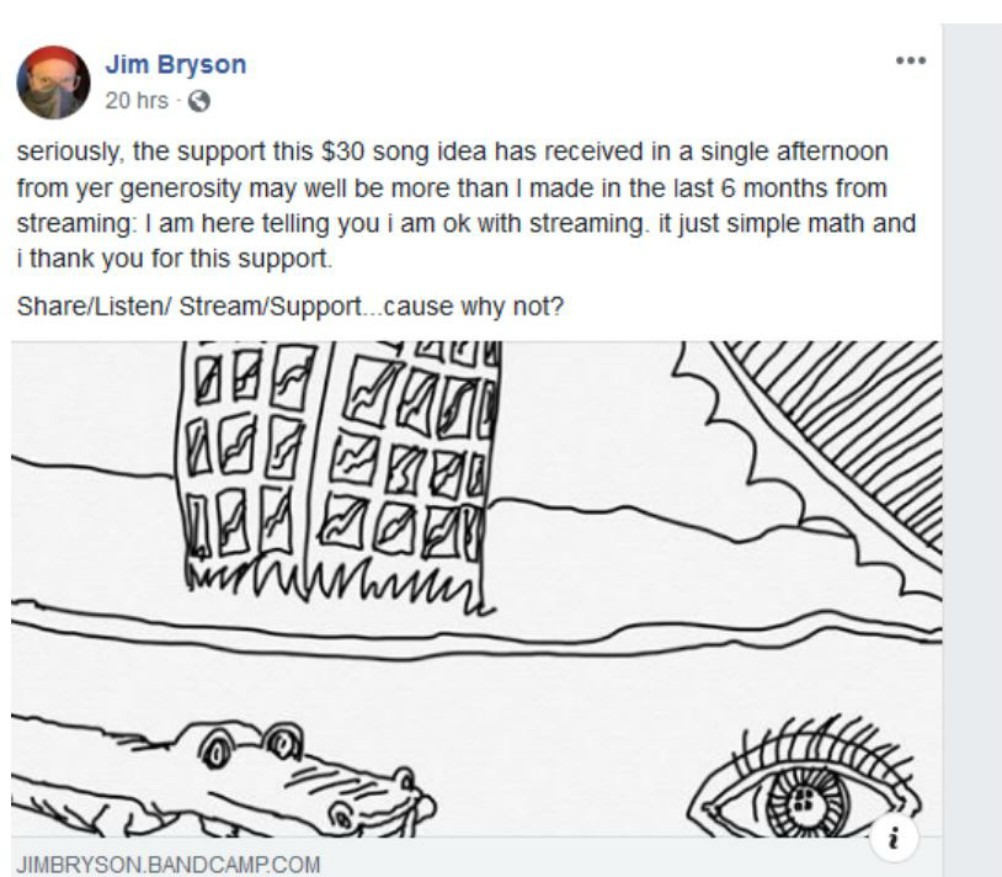 ---
Martha Attridge Bufton (MA, MLIS, Graduate Certificate in TBDL) is the Open Shelf editor-in-chief and a member of Editors Canada.
David C. Jackson is the Teaching and Learning Librarian at Carleton University's MacOdrum Library. His current research explores curriculum development and design, pedagogical spaces, and teaching as a creative community of practice. David can be contacted at davidcjackson [at] cunet.carleton.ca.
Photo by Thomas Le on Unsplash
Feature photo by Nicolas LB on Unsplash