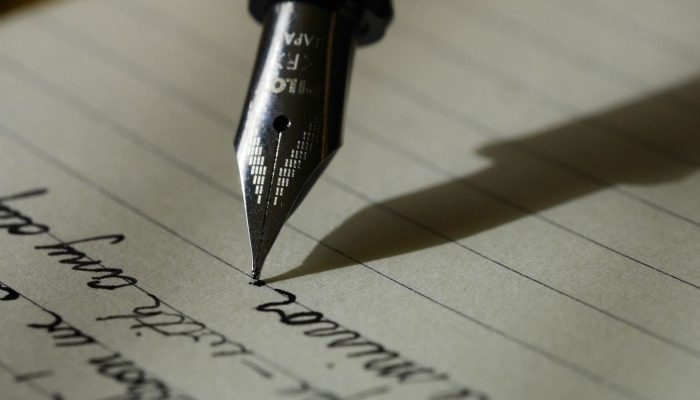 A writers' story: Collaborating long-distance on a bio of Greg Giraldo
By Wayne Jones and Matt Balaker

Greg Giraldo (1965–2010) was a multi-talented fellow. A Harvard Law School graduate with an almost perfect LSAT score, he could also make people laugh about the trials and tribulations of everyday life. Greg abandoned his law career to become a successful stand-up comedian and he appeared in front of audiences across North America, including at the
Just for Laughs
comedy specials.
A writers' story transcript

Wayne Jones and Matt Balaker have written the first authoritative biography of Greg entitled
Greg Giraldo: A comedian's story
.
Wayne
is the University Librarian at Carleton University, while
Matt
is an American freelance writer. Both are huge fans of Greg Giraldo, and in this storycast (above), they share the story of their experience co-writing this book:
the process of working collaboratively from opposite ends of the continent (Matt lives in California and Wayne in Ontario)

the experience of having an official book launch at the

Fat Black Pussycat

comedy club in New York City and

pondering what Greg might think of this biography

Feature photo by Aaron Burden on Unsplash
---
Matt Balaker is a comic, writer, and former investment fund manager. He lives in Southern California with his two boys and one wife.
Wayne Jones is the University Librarian at Carleton University. He has held previous positions at Queen's University, MIT, and the National Library of Canada, and has also worked as a freelance editor. Wayne lives in Ottawa, where the weather is great, not like in Southern California, and has zero sons and less than one wife.