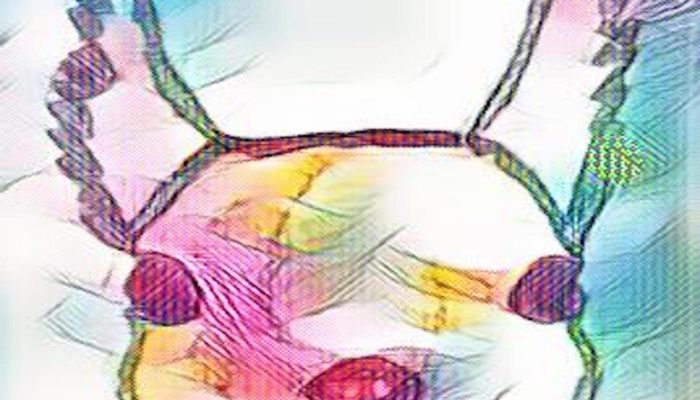 Privilege, reflection & intentional noticing
Chris Cluff is our guest podcaster this month. Host of Chasing Squirrels, his most recent podcast features OSLA president Jennifer Brown. Jennifer also writes It's elementary, a regular Open Shelf column.
---
Privilege in reflective practice and 'intentional noticing' in the LLC
By Chris Cluff and Jennifer Brown
My (Chris's) intention with the Chasing Squirrels Project is to get little escapes from the familiarity of my school borders. When I connect with educational thinkers, shakers and agitators, I get a glimpse of the bigger picture of EDU and a clear reminder of its scope. Every day, I encounter what seem like unanswerable questions and what I have found through this work is that other people crave to explore these questions just like I do. 
Being able to gather, contemplate and discuss community stories is a privilege that I do not take for granted and I fully appreciate each of my guests for entrusting me as their storykeeper.
Take a listen to my conversation with school librarian Jennifer Brown.
---
Jennifer Brown is a teacher librarian with the Peel District School Board at Castle Oaks Public School in Brampton and the president of the Ontario School Library Association (OSLA).  
Chris Cluff is an educator and podcaster based in Newmarket, Ontario. In a previous life he cooked for a living and then transitioned into teaching with the YRDSB in 2005. Chris has worked as a culinary teacher, a guidance counselor, and a Special Education Resource Teacher. He is currently teaching life skills in an ASD community classroom.