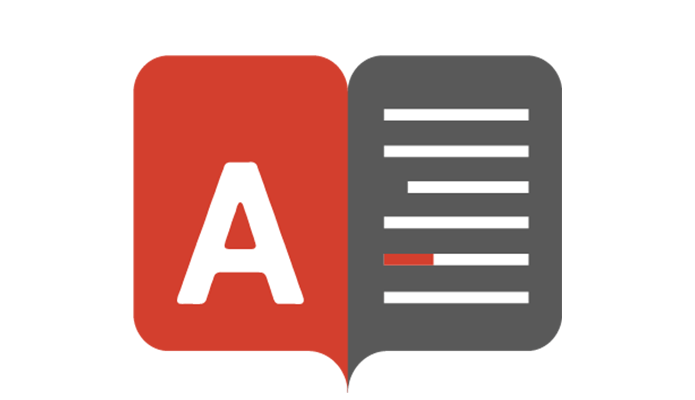 Accessible Content ePortal launches companion staff portal and public website
The Accessible Content ePortal (ACE) is a service provided by Scholars Portal, supporting the Ontario Council of University Libraries in making their collections accessible to students and faculty with print disabilities. In 2015, this service was extended to serve Ontario colleges on the consortial level, and ACE now serves a total membership of 43 university and college libraries. The service supports Ontario libraries in complying with the Accessibility for Ontarians with Disabilities Act (AODA), using a progressive interpretation and service framework to enable access to a rapidly growing collection of accessible texts, mainly by partnering with Internet Archive Canada to digitize legacy print collections and produce accessible high-quality ebooks.
On September 16, our service team announced the launch of a new staff portal and public-facing website to support community engagement and the accessibility request submission process. The ACE service, which has acted as a prototype for similar international initiatives such as Educational Materials Made Accessible (EMMA), has transformed the landscape of alternative format accommodation in libraries across our participating institutions, allowing authenticated users to access a secure portal where they can serendipitously discover accessible copies of materials their libraries already hold in print. The shared ACE repository allows each participating institution to access materials that have already been digitized by other participants, streamlining the accommodation process.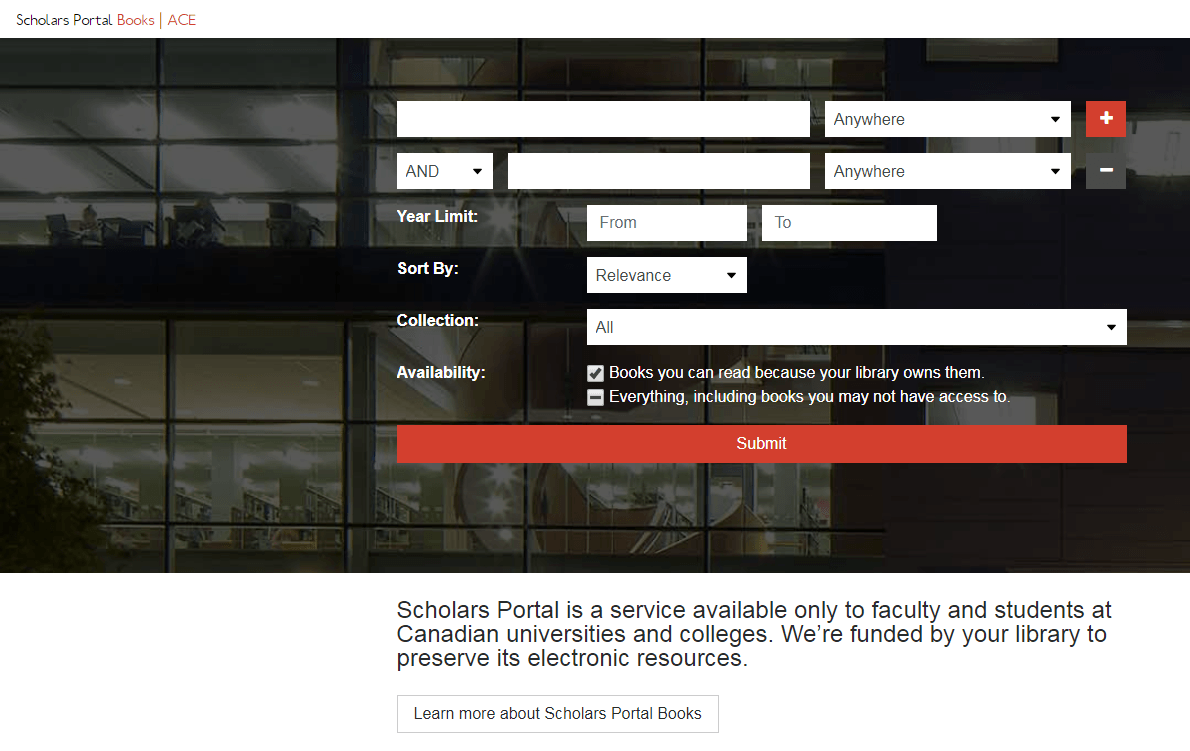 Since ACE launched in 2013, requests for accessible materials have been submitted via an online form and tracked on a spreadsheet: more than 12,500 requests — over two-thirds of the nearly 17,000 titles currently available on ACE — were processed this way. As the service grew, it became clear that a more sophisticated system was needed to support the volume and variety of requests, both for the service team and for local staff.
The new portal, developed in-house at Scholars Portal, allows accessibility staff at partner institutions to submit, edit, and track their accessibility requests. It also provides more streamlined workflows for the ACE and Internet Archive teams and reduces reliance on external commercial service providers. Since September 16, all new digitization requests were processed through the staff portal.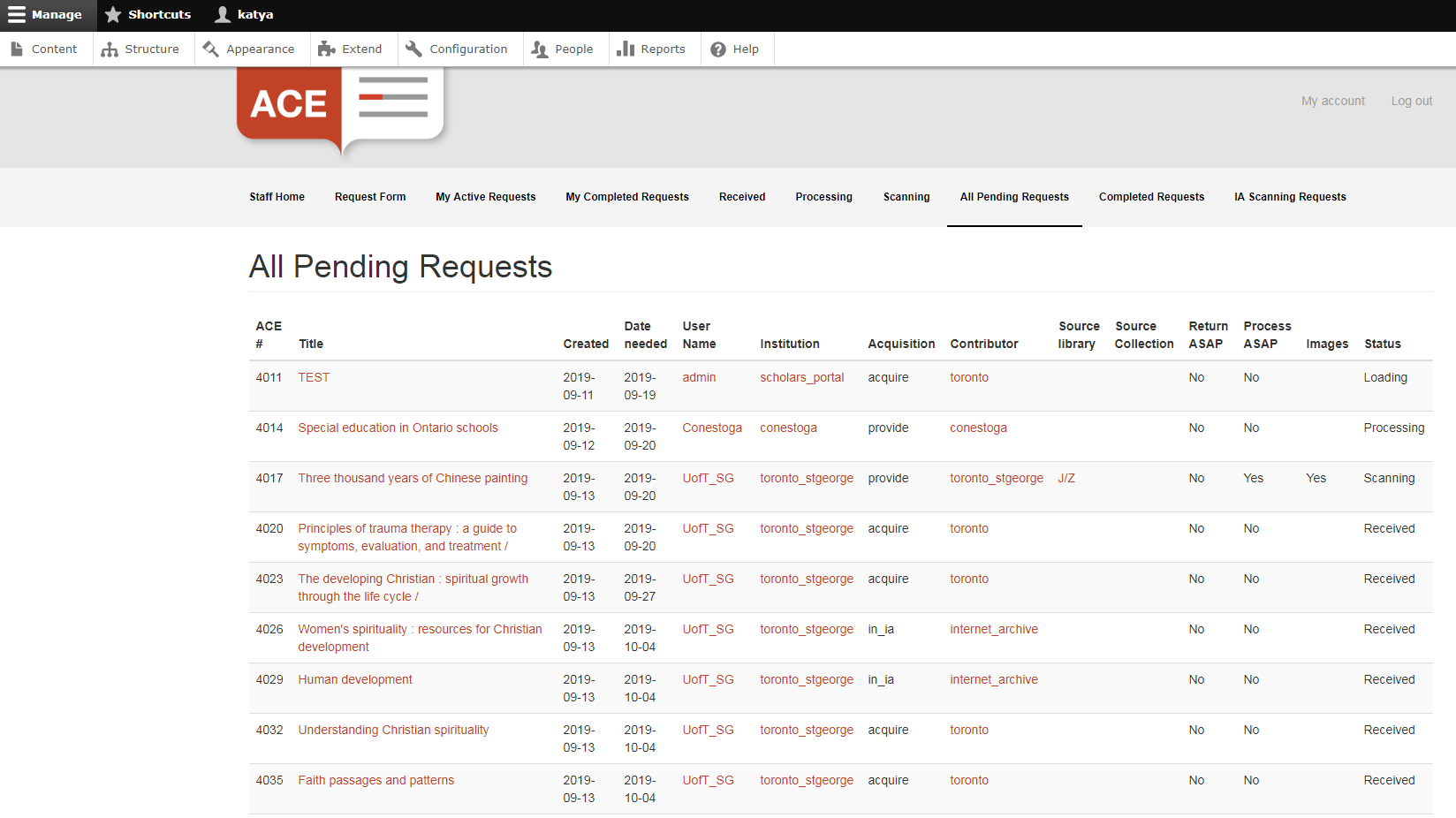 The staff portal also forms part of a new public-facing website that provides information about the ACE service, linking to guides about the service, frequently asked questions, a list of partnerships, and other information. More features, including reporting functions, are currently in development. Connect to the new website at ace.scholarsportal.info.
To learn more about ACE, please consult the following resources:
Katya Pereyaslavska is the Accessibility Librarian at Scholars Portal. You can contact Katya at katya [at] scholarsportal.info.